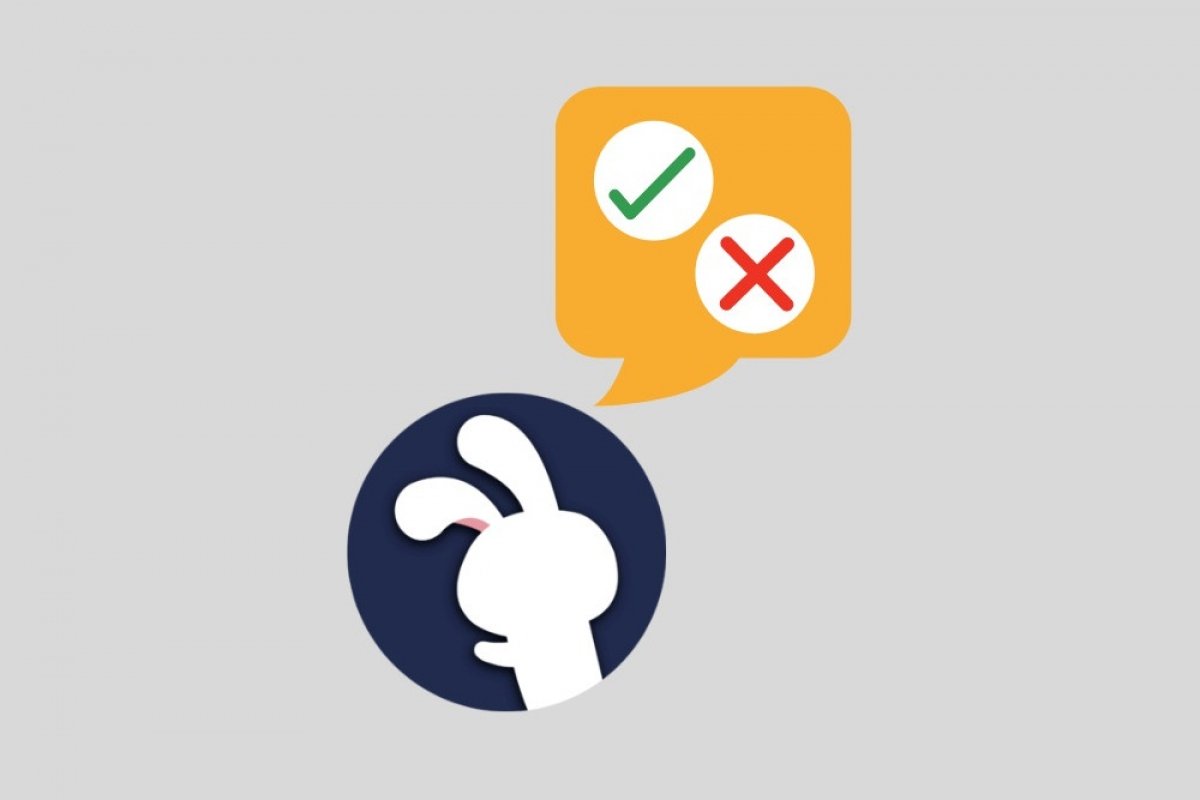 TutuApp is one of the most famous alternatives to the iTunes App Store, and this is what Malavida's editors thank about the app:
Laurianne Guilloux
The truth is that I've never downloaded a single application from TutuApp. Yes, the store's interface looks good and it seems easy to use but I prefer to use other marketplaces such as Malavida or the official App Store. The best thing about this alternative store is that it allows us to download modded applications that have been created without the permission of their official developers or to download paid applications for free. I don't think it's ethical or necessary to contribute towards those practices. Usually, applications aren't that expensive and developers also need to make a living.
Héctor Hernández
For me, the main advantage is the possibility to download apps that aren't available in the official store but that's basically what we do and we also offer more guarantees. There are obviously loads of apps that can only be found in this kind of store, therefore, it has to be an option to be taken into account. However, we have to be careful if we don't know exactly what we're downloading, that's its main con: we might end up downloading something that doesn't work or isn't what we were looking for. That's why Malavida is always the best option because we try to test everything before uploading it.
Antony Peel
The truth is that it's one of the very few sites from where I'd download an application for iPhone or iPad other than iTunes. It was about time that iOS users had a decent alternative store from where they can download hacked and modded versions of their favorite games and apps. However, installing and using it isn't as easy as it seems, and in the case of the Android version, there are plenty more options if we want to download applications from sites other than the official store.
Elies Guzmán
If I had to choose a place to download apps for iPhone or iPad other than the App Store, I'd honestly choose Malavida. Mainly because everything we can download has previously gone through a verification system that guarantees that all applications are safe. However, it's true that TutuApp is a better ios application store than the majority and will definitely catch the eye of those users eager to download hacked games and applications. In other words, it offers paid apps for free, which I obviously don't consider ethical but that's up to each person. Furthermore, we have to be very careful about what we download from unofficial sites.