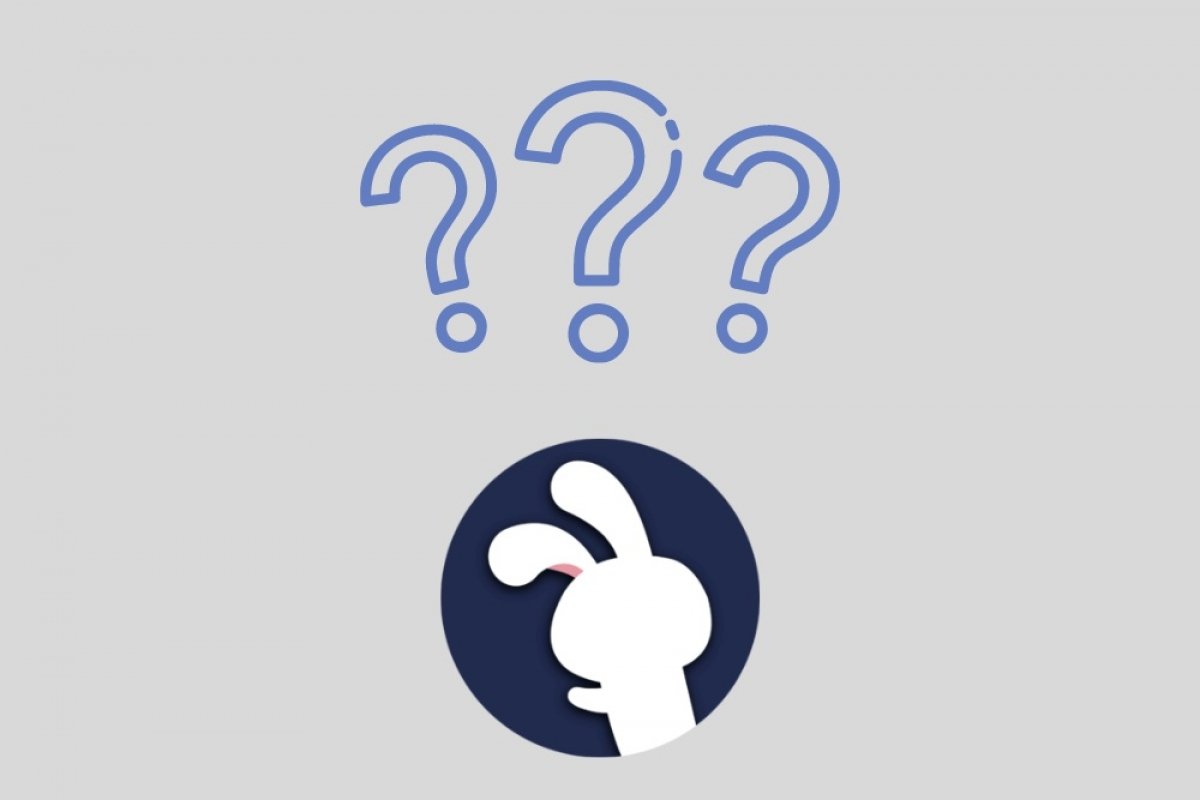 TutuApp VIP is the iPhone version of TutuApp, the alternative app store for Android and iOS. It's a Chinese application store that has got nothing to do with any of the official stores of these two mobile operating systems and that, as usual in these cases, allows us to download paid apps free of charge.
This app is ready to be installed on iOS without requiring us to jailbreak our phone but by means of a process different to if we try to do so on Android, which could be done by simply downloading the APK to our smartphone or tablet. If we wanted to download and install TutuApp VIP on an iPhone with no jailbreak, we would have to follow these instructions:
Step 1: we have to download the installation file to our PC and run the program.
Step 2: we have to connect our iOS device to our computer by means of a USB cable.
Step 3: on the installer's interface there's an installation button that we'll have to click on.
Step 4: we'll have to wait for the installation process to be completed with a Finish message. Once finished, we'll have to press Back. If the installation may have failed, we'll have to press Retry to see if it works the next time.
However, before setting out to use TutuApp, you should know that although the application isn't at all dangerous and doesn't entail any problems, the apps you can download from its store may be hazardous for you. Bear in mind that they haven't been put through the malware detection filters that those tools on Google Play or Apple's App Store have to undergo.