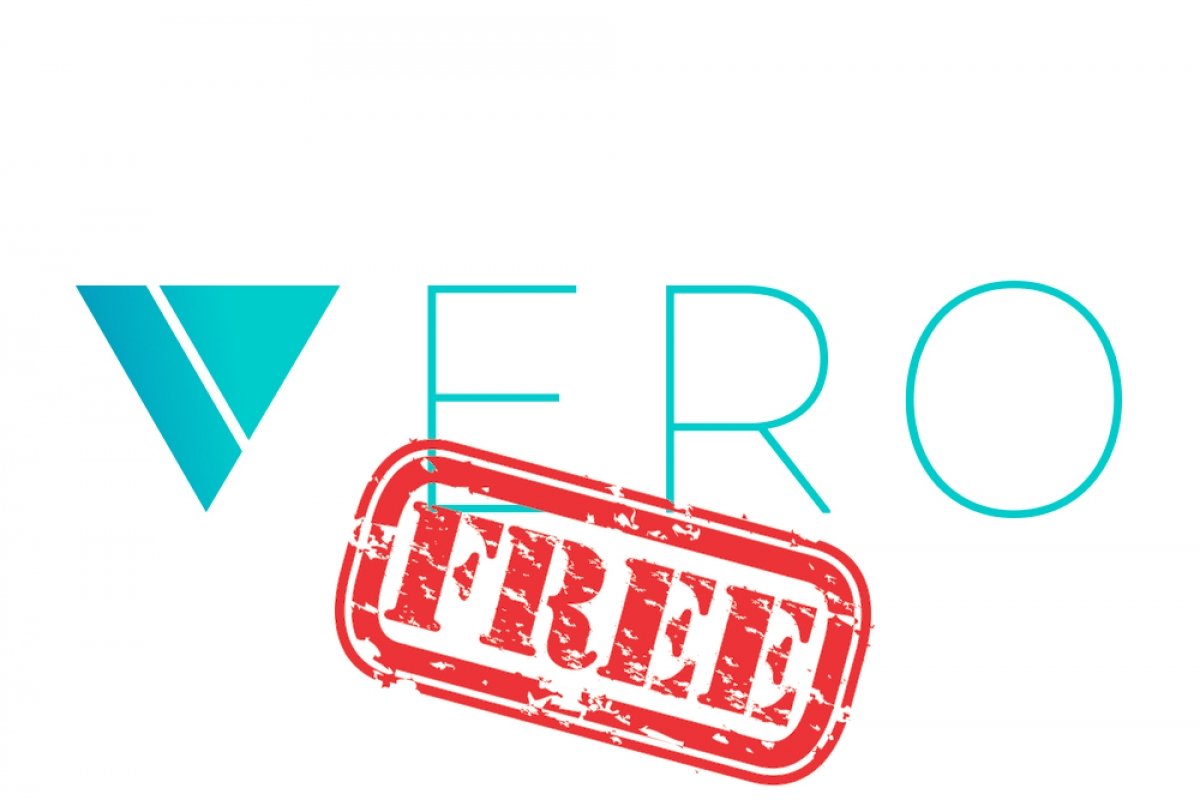 Vero is free of charge of an exclusive group of users: only those that are amongst the first million people to download the app and sign up as users. Once that number is reached, the rest of users that wish to become a member of this online community will have to pay an annual subscription.
The counterpart of having to pay a subscription is that we won't have to put up with adverts like on Facebook or Instagram because the app is totally ad-free. So, where does its income come from other than the fees paid by its members? Well, that's easy to answer: by means of the application you can buy different products, such as songs or books, as well as other items of the likes of clothes through the profiles owned by different brands. Vero obviously earns itself a percentage of all the transactions made on the social network.
This social media app has been going since 2015, although it hasn't been until 2018 that it has started to become popular. It's an ambitious project that intends to compete with social network giants of the likes of Facebook, Twitter, and Instagram, and that's making the most of its claim of offering its service for free to the first million users. However, it also offers us other features that improve anything seen to the date in terms of the organization of contents, following the publications of other contacts or managing our privacy. In any case, in the future it may become one of those great ideas that never get anywhere such as Google+ which is hardly used by anyone on the Internet.