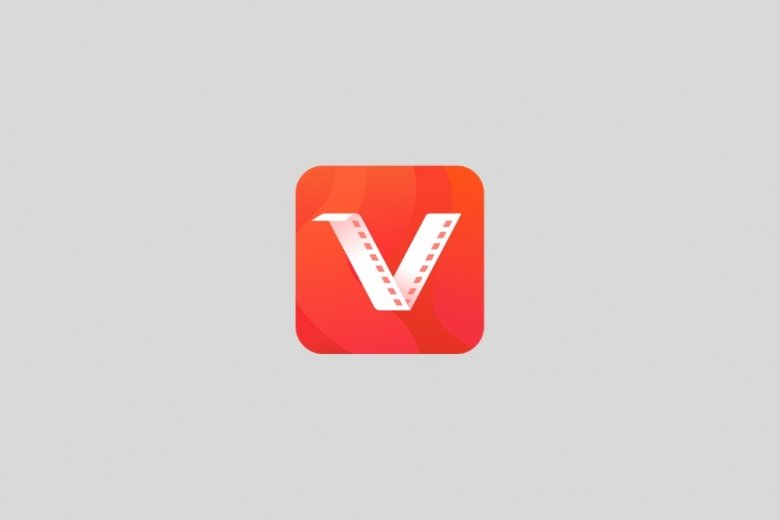 Vidmate is a versatile download tool that will help you store your favorite videos in your phone's memory. But the potential of this application is not limited to video. It is also compatible with other formats, such as audio or image files.
The list of supported sites is very long and includes video platforms such as YouTube, Vimeo, Dailymotion, or Funnyordie. Vidmate also works with most social networks. It helps you download videos and photos posted on Twitter, TikTok, Instagram, and Facebook. It is also able to download the statuses that your contacts have uploaded to WhatsApp so you can view them later.
On this page, you will find several articles that will help you take your first steps with Vidmate and get the most out of it. First, we will explain how to install this tool on your phone or how to uninstall it if you no longer need it. We address some important issues, such as the security it offers or how legal it is. Finally, we will tell you how you can download files from the most important social networks and YouTube. In each article, you will find recommendations that will help you do it safely and without breaking the law.
If you want to enjoy your favorite videos, music, and photos without being connected to the Internet, Vidmate is your application. Also, since all downloaded files are stored locally, you can open, edit, copy, or move them without major difficulties. This application is not available at the Google Play Store, and therefore, you must get it from a reliable source. You can download it safely using the direct link we provide at Malavida.