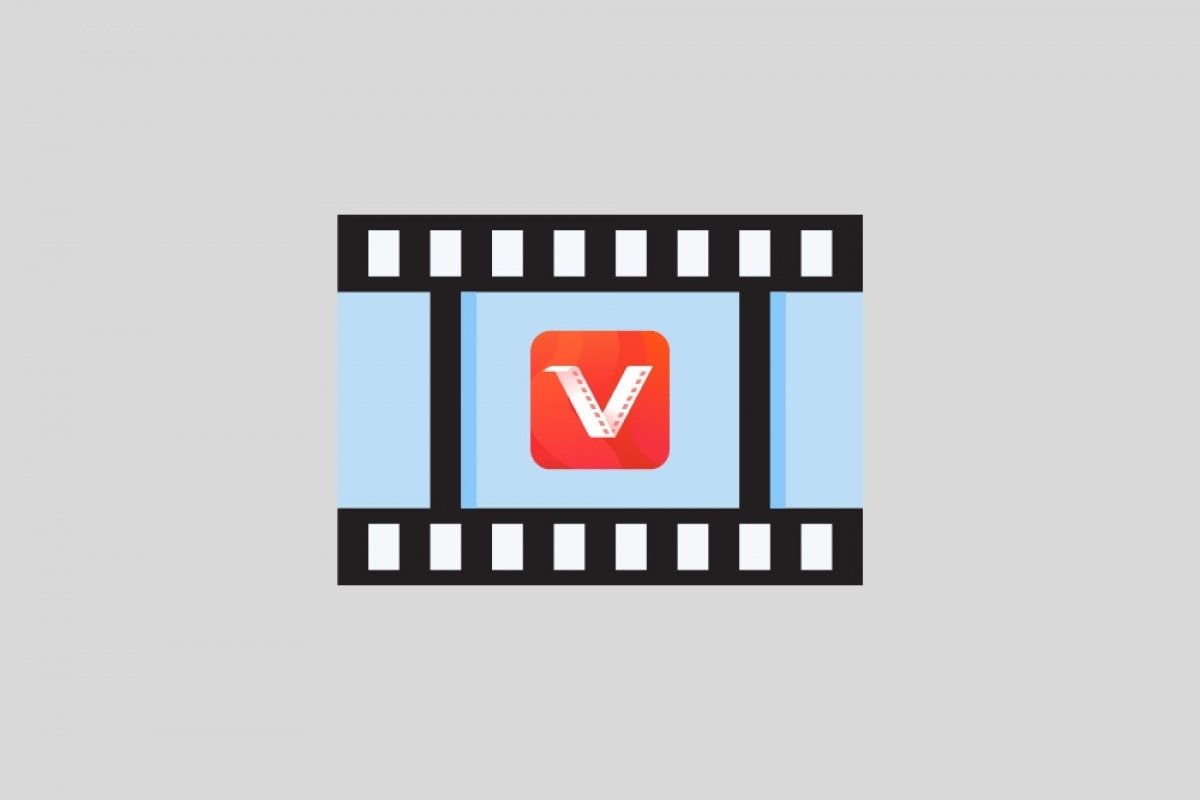 Vidmate is an application that helps you download and store different multimedia content. In previous versions, this tool made a selection of movies available for direct download. This option was perfect for film enthusiasts. Thanks to it, they were able to enjoy works launched in a variety of markets with limited distribution, such as Bollywood, Tollywood, and Kollywood. However, in the latest version of Vidmate, this section is no longer available.
Currently, it is only possible to download content hosted on renowned sites such as YouTube and Vimeo. Additionally, you can use Vidmate to get multimedia files from some social networks, including Twitter, TikTok, Facebook, and Instagram. None of these services are specialized in the distribution of feature films. Therefore, if you intended to download movies using Vidmate, you should look for other options.
Before downloading with this tool, you must take into account some legal aspects. First of all, make sure that the content you have chosen is not protected by copyright. If it is, you need to obtain permission from its creator to store the video on your device. Taking this last step can be complicated or even impossible. To avoid exceeding the limits imposed by the intellectual property laws of your country, you can download royalty-free music and videos. On the other hand, verify that the terms and conditions of the platform where the file is hosted let you download it. If not, you risk having your user blocked or even losing your account permanently.