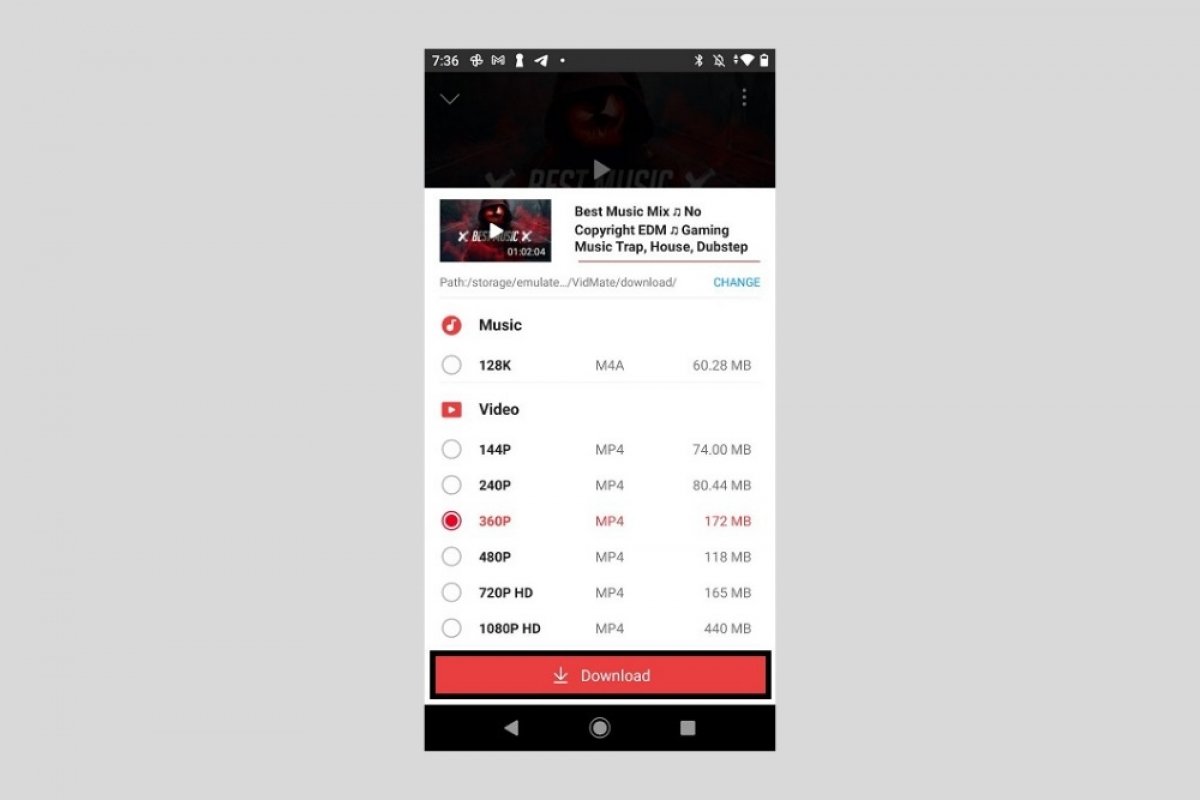 To download a video from YouTube using Vidmate, you must do the following. First, go to the main screen of the application and tap on Sites.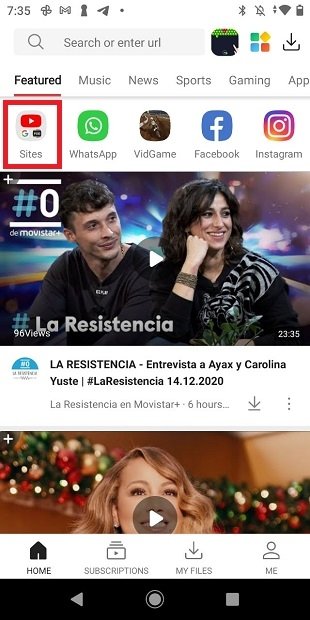 Access to other Internet sites
In the list that will be displayed on the screen, search, and select YouTube.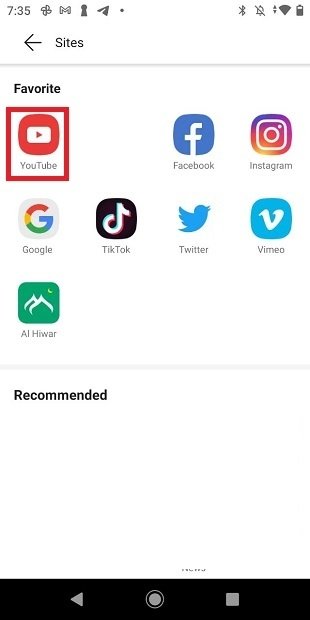 Go to YouTube
Open the YouTube search engine using the magnifying glass icon at the top right of the screen.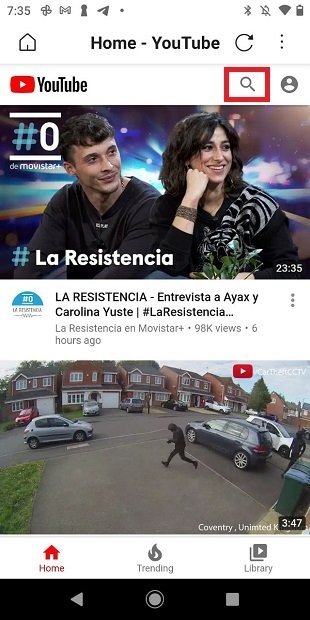 YouTube's search tool
In the search results, choose a video and tap on it to start playback.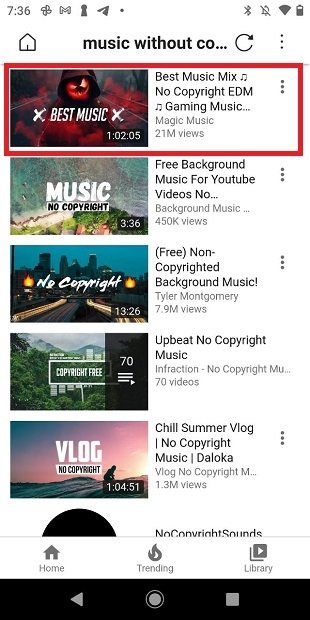 Choose a video from the list
Now, tap on the button below, which is red and has an arrow icon inside it. With it, you can open the video format and quality selector.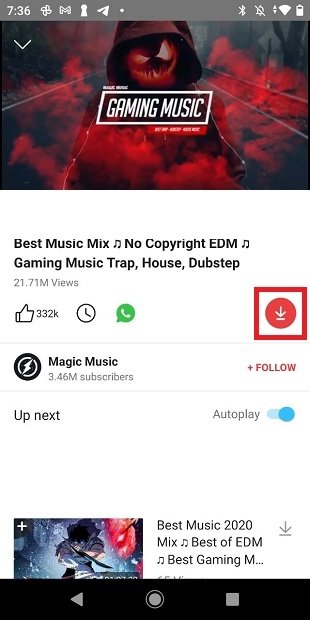 Start downloading the video
In the pop-up dialogue, choose the desired quality and format. Then, tap on Download to start the download.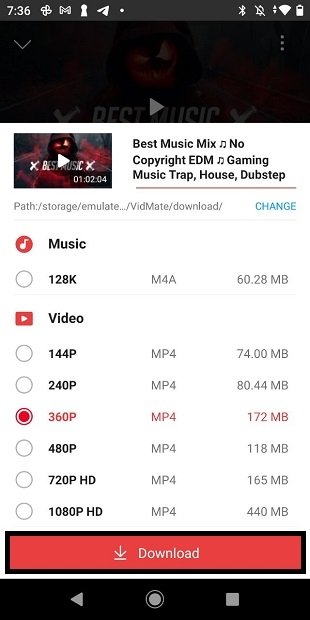 Start downloading
There are some details that you should take into account when choosing the format and quality of the video. First of all, if you select any of the options, you will see within the Music section, Vidmate will convert the selected video into an audio file. On the contrary, within the Video section, you can choose the resolution, and sometimes, the format of the downloaded file. Remember that the higher the quality chosen, the heavier the file stored in your device. If you have little free space, we advise you to choose downloads with lower resolutions.
To comply with all the intellectual property laws in force in your country, you must have the express permission of the author to store any multimedia content. Otherwise, download only those works that are free of rights or that you have published yourself.