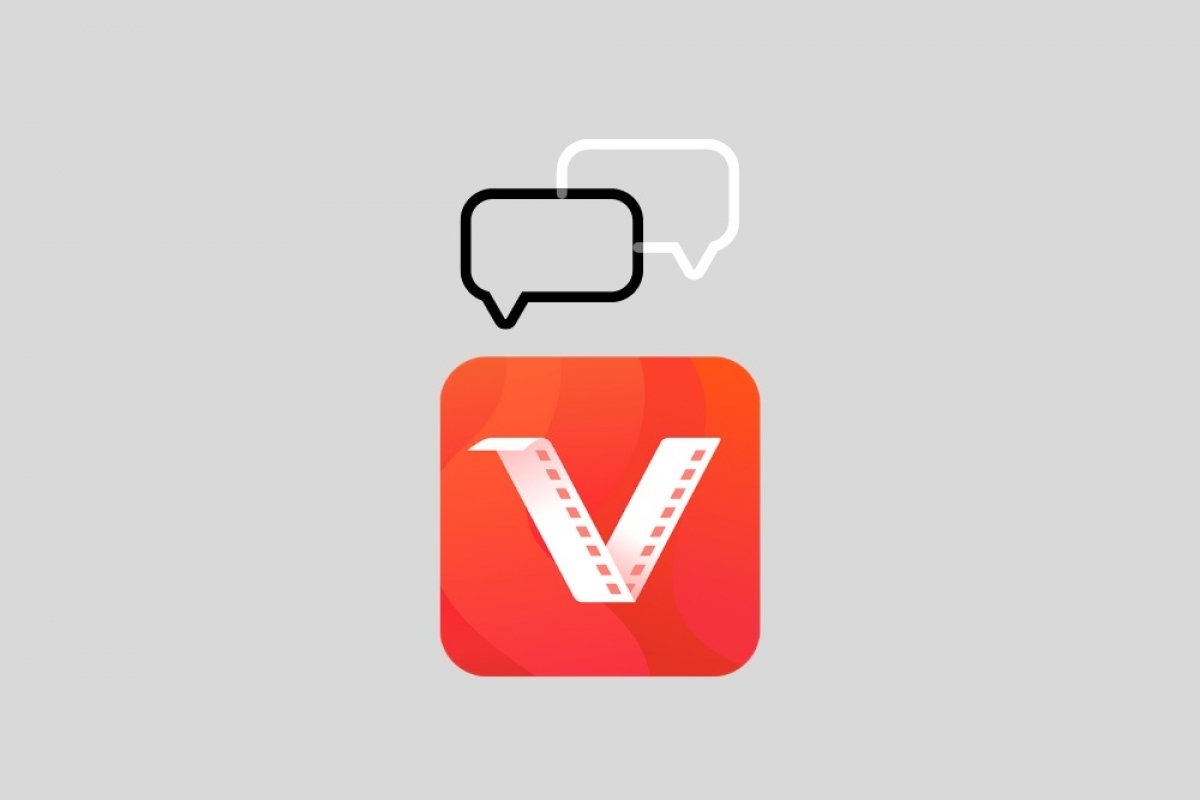 To help you decide whether or not to use this tool, we have asked the editorial staff of Malavida. What do the editors think about Vidmate? Here is the answer:
Héctor Hernández
The app has everything needed, it lets you download videos from YouTube, which is one of the most requested things, and it does it easily. It also lets you download those files in MP3 format, which is perfect for music collectors. But of course, on the one hand, there is the conflict when downloading copyrighted content, something that should already make us think twice if we use the app, and on the other hand, you cannot ask for a content quality upgrade: you download what is uploaded on the platforms, and many times, they compress the quality of the content to improve the load. It is fine for short and quick downloads, but it is not the best source to get videos or audios if you are looking for quality, and certainly not the most legal. You are responsible for the use you make of it.
Lauriane Guilloux
Its main objective is of uncertain legality since it dodges the copyright and the rules of the giant Google, but, it must be said that it is in the top with TubeMate. Download videos from YouTube, Facebook, WhatsApp, Dailymotion, Vimeo, and many other services, in addition to working as a download manager and include live TV. There are no inherent drawbacks, except for the moral factor... do you really want to illegally download copyrighted material instead of using legal services and channels?
Antony Peel
Rather than downloading videos, I find Vidmate quite useful for extracting the audio from music videos hosted on YouTube to expand my music library. Yes, I am one of the few people who still do not use Spotify, and Vidmate offers me an easy way to get hold of my favorite MP3s.
Elies Guzmán
Vidmate is among the best applications for downloading videos from YouTube and other similar services. It is a perfect app if you want to download videos and then send them through WhatsApp. The function to extract and download only the audio is also interesting.
Edgar Otero
Vidmate is a good application. It fulfills its purpose and lets you download multimedia files from different sources. Its interface does not stand out, but it is practical and functional. It is ideal for downloading royalty-free music or backing up some content to enjoy without an Internet connection. Unfortunately, it shows too many ads.