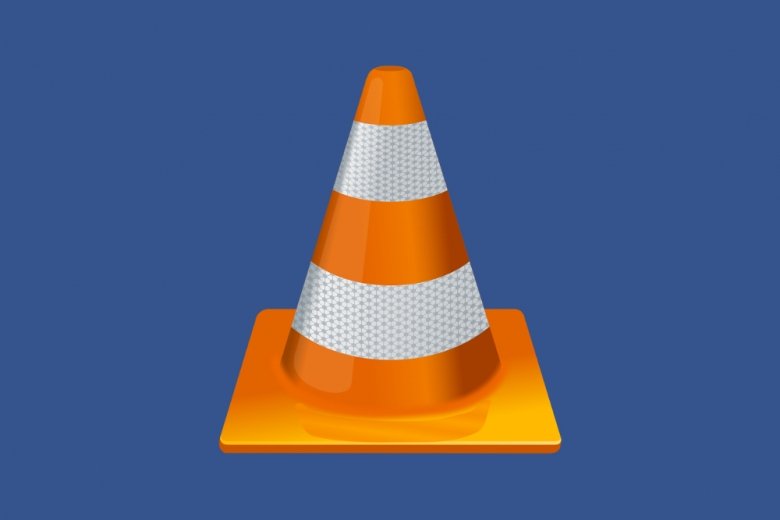 VLC is a very popular media player because it supports virtually all video and audio media formats without the need to download additional codecs. This feature has earned it the sympathy of users, making it as easy as possible for people to play content on a computer. Originally conceived as a university software to broadcast and receive video transmissions, in 2001 it became a GPL project and in 2009 it became part of the VideoLAN project.
Today, with the progress of technology, playing a multimedia file is very simple. But in the past, it could become a headache. VLC became the best possible player especially for its great compatibility with all types of formats, whether video or audio. A double click and it was possible to open files that no other player could open.
It is a stable and secure software, which can also be customized in many ways and has adapted to the course of time by including more functions such as the playback of online content in streaming, downloading files from the Internet or converting formats, to give just a few examples.
Do you know how to get the most out of VLC? We will explain in great detail what you need to know, from how the software is installed on your computer to the layout of its menus and options. You will discover how to play a multimedia file, how to use the playback controls, how to set up other video and sound sources, how to work with subtitles or how to switch between multiple audio tracks in a file. We'll also show you the lesser-known features, but equally useful step-by-step so you can enjoy all their possibilities. If you want to be an advanced user and know all the tricks, do not miss a detail of this list of guides and tutorials that we offer.