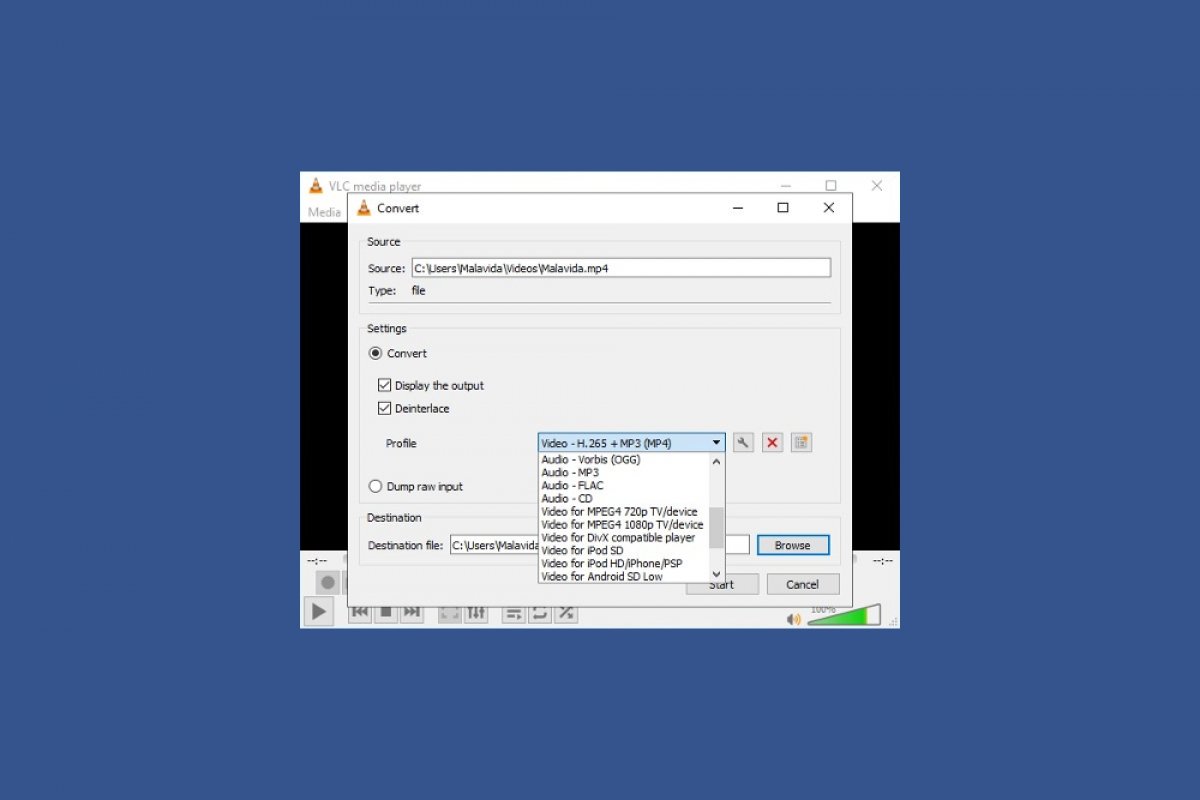 VLC Media Player can convert the format of your multimedia files, either videos or audio files. To do so, click on Media in the upper toolbar and select the Convert option. The keyboard shortcut to open this option is CTRL+R.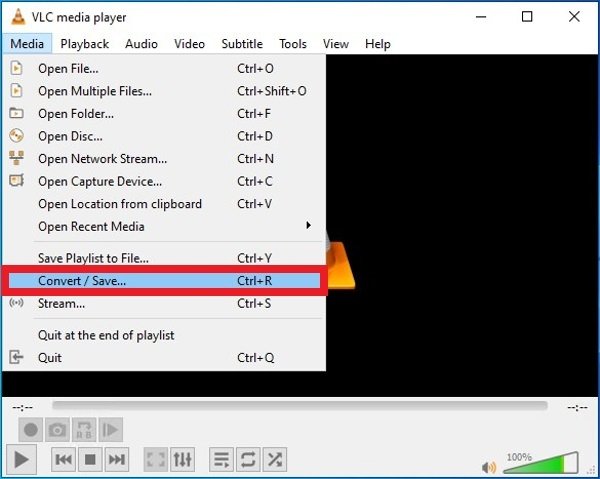 Option to open VLC's format converter
Click on the Add button to open a file explorer and locate the file you want to convert.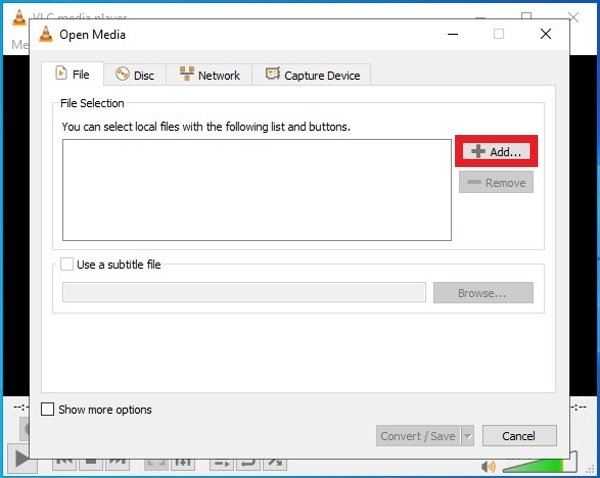 Button to add the file to be converted
Once you locate the file, click Open in the lower right corner of the window.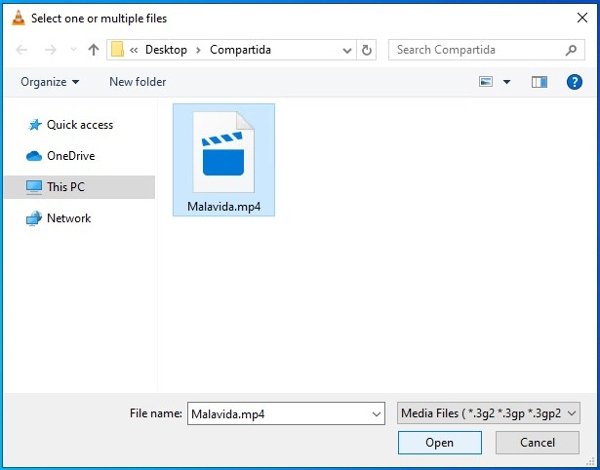 Choose the file to be converted
With the file already added to the list, click the Convert/Save button in the lower right corner of the VLC window.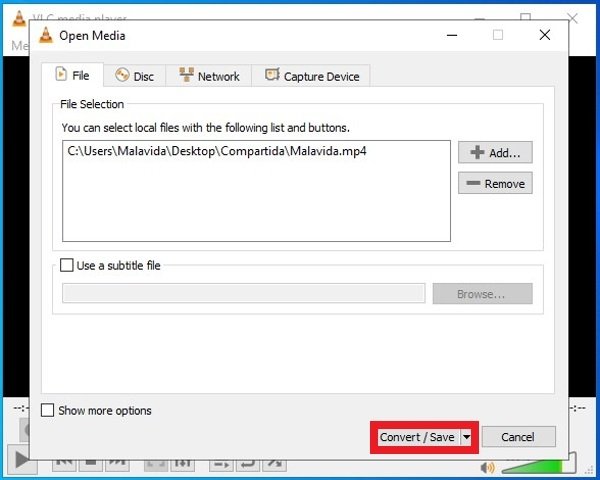 VLC's Convert button
In the new window, choose the final output format of the file. Expand the menu and select the format you are looking for.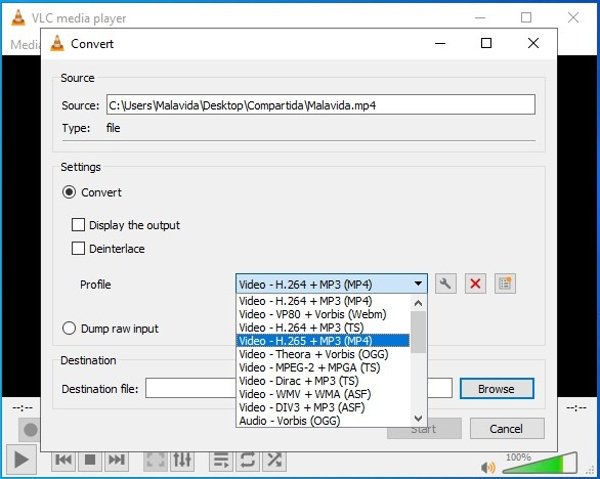 Choose the file's final format
When you have chosen the final format, choose the final location of the converted file. Click the Browse button and select a directory on your hard drive.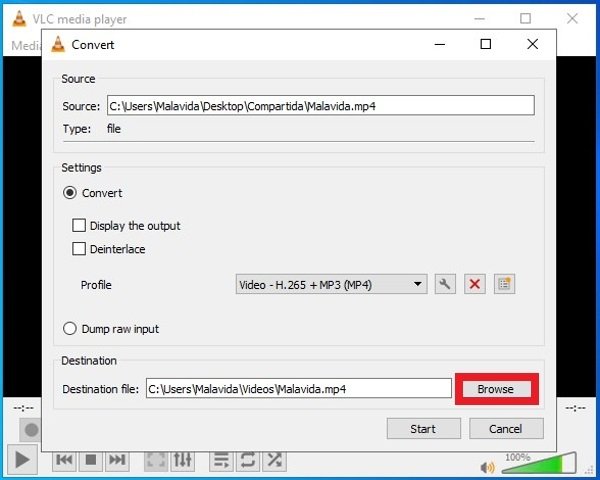 Choose the folder to save the converted file
Finally, click on the Start button in the lower right corner to start the conversion process.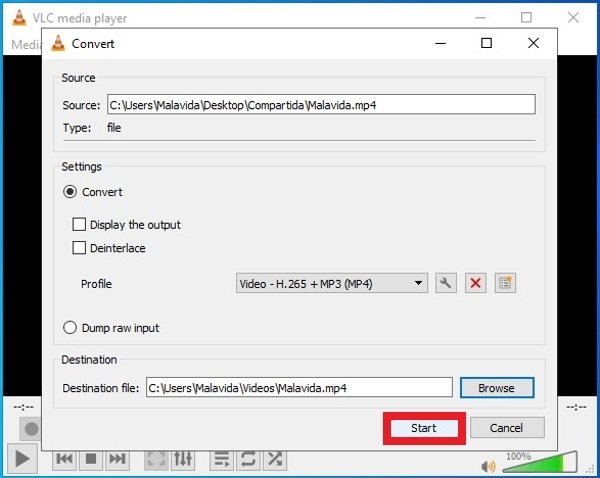 Button to start the conversion
In a few seconds, you will have your new file ready with the modified format in the folder you specified. This means you do not need to use a third-party file converter software when something is not compatible with your player. All you have to do is use the function integrated with VLC, which in fact, goes unnoticed by the vast majority of software users, as well as other secondary functions that you should explore.