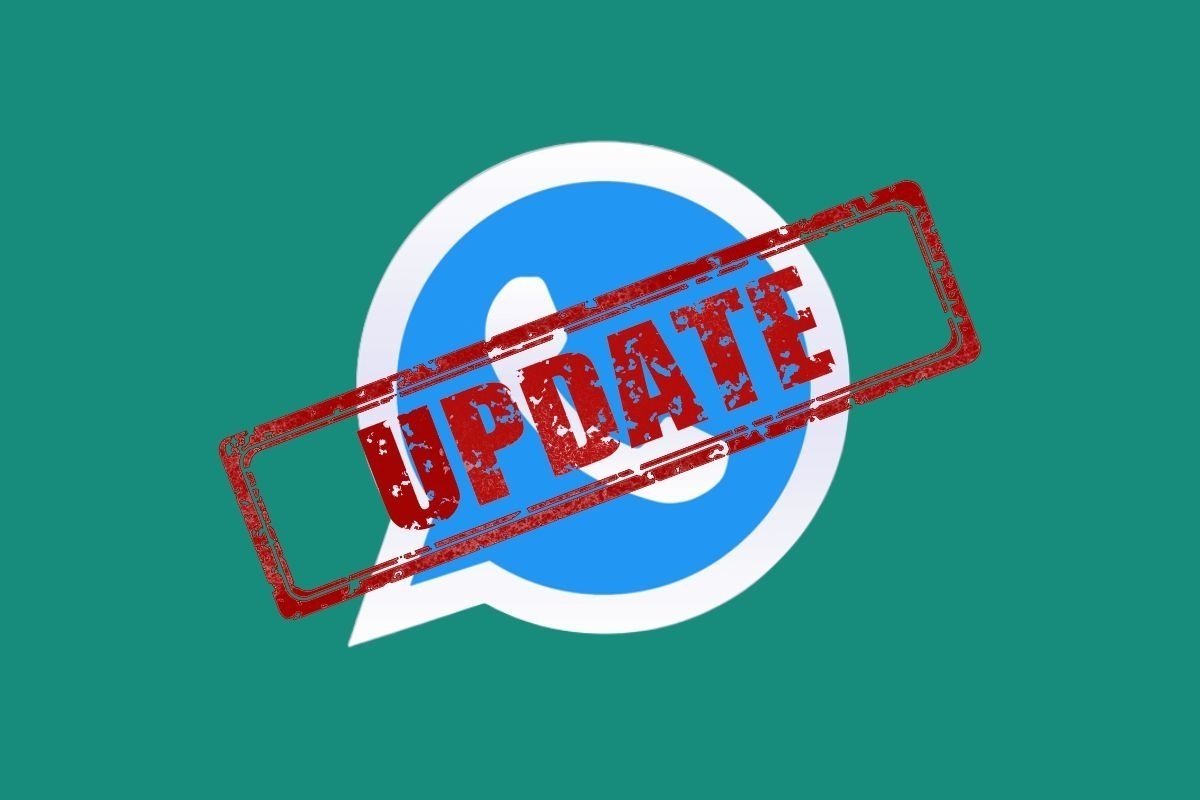 This application, unlike any other one that you can install from Google Play, doesn't receive automatic updates as it requires certain collaboration on behalf of the user. Whenever a new version becomes available, a notification is shown, allowing us to choose between any of the two following options to update WhatsApp+ to the latest version:
Option 1: we can update the app through the notification we receive. For such purpose, we have to press the option Update now to be taken to the download page from where we can download and install the new APK.
Option 2: if you missed the notification, you can go to the Plus menu in the app from where you can search for new versions. If there were any, we'll be offered the option to download it and the process will be similar to that of the first option.
Remember that it's advisable to also have the latest version of WhatsApp. If you're not sure that you've got it, go to the Google Play Store and search for the app to chat and send text messages. If there were a new version, you'll be offered the option to Update whilst if you've already got the latest stable version, it will already say Installed.
Bear in mind that to use this WhatsApp MOD, we don't need to have the official app. It works as a standalone and many of its former problems have been fixed, such as the block of user accounts when the official servers detected its use. Thanks to its new antiban filters anyone can use this enhanced version of the original WhatsApp.