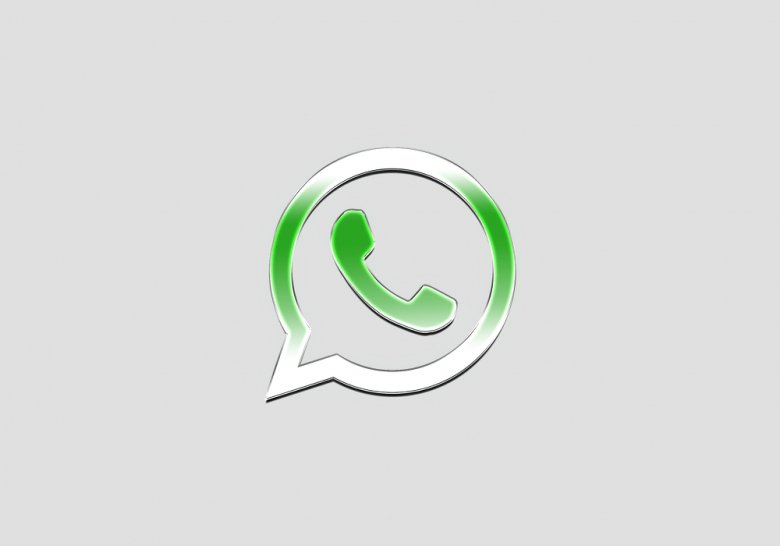 WhatsApp is the chat and instant messaging application par excellence. There's no more to it. But that doesn't mean that it's perfect. In fact, many of its aspects are greatly improvable although its developers ignore them systematically. Therefore, nobody should be surprised about the proliferation of WhatsApp MODs over the last few years, modified versions of the official client that include extra functions and improvements that aren't available in the original development.
Generally speaking, we can distinguish between two kinds of WhatsApp MODs. On the one hand, those that add new functions, usually highly-demanded on behalf of the users, such as the possibility to use two numbers at the same time, increase the file size limits, more and improved privacy options, etc. In this first case, we can include the most important examples in this category such as WhatsApp Plus, GBWhatsApp or YOWhatsApp.
But on the other hand, there are also MODs that don't incorporate any significant functions as they simply modify visual and aesthetic aspects of the messaging app, affecting its interface, its fonts or its colors. In this group we definitely have to point out WhatsApp Transparent that, as you've probably gathered from its name, simply make the chat client go translucent and see-through.
Thus, all our conversations will appear practically printed over our wallpaper, giving the app a really special touch. But the application isn't perfect and also has its disadvantages because, just like all unofficial developments that haven't been authorized by Facebook, the owner of WhatsApp, the APK of WhatsApp Transparent cannot be downloaded from Google Play.
But don't worry. We're here to explain to you how to download and install the app from Malavida, having previously enabled the download of applications from unknown sources, as well as telling you how to keep the app always up to date because we have to remind you that this app is totally invisible (sorry for the pun!) for Google Play Services.
And in this short but intense guide of tricks and tips for WhatsApp Transparent we'll obviously also focus on its main function, explaining to you how to use the app to make your WhatsApp go transparent so that you never have to take an eye of your photos and images on your home screen. The truth is that there's not too much to it, but a small tutorial can always be quite handy.
And precisely if you come up with any kind of doubt or you're faced with any other problem not foreseen on these lines, please ask us on our social networks. Your questions may be able to help other users just like yourself with the very same problems.