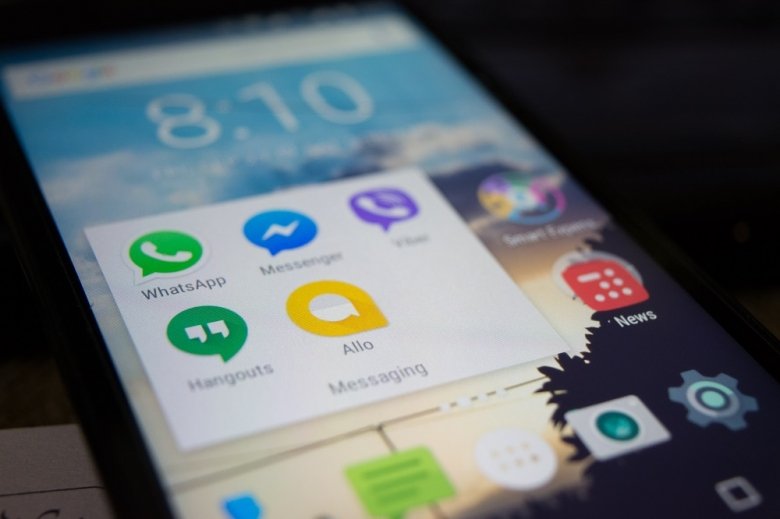 WhatsApp is the most important instant messaging application in the world, there's no doubt about that. Its number of users already excels the one billion landmark at a global level and that's why it's almost a must if we want to communicate by text message from our mobile phone. It's almost impossible to find anyone with a smartphone that doesn't use this chat tool, from teenagers to elderly users, including all the intermediate age groups.
Ever since it appeared back in 2009, created by its founders Jan Koum and Brian Acton, it has grown exponentially, not only regarding the size of its user community but also in terms of its features and functions. It's now not only an app to send text messages every now and again to our friends and family but has become a must-have communication environment if we don't want to be invisible. Over the years, the written chat has been complemented by other functions to send pictures, videos, documents, animated GIFs, make calls, record voice messages, share locations or chat in groups, to name just a few of the options available.
As you can see, its functions now go way beyond those of a simple messaging service to approach those of a social network that allows us to have our own profile pic and status. Functions that have managed to rule out any chance of rivalry on behalf of the alternatives that have appeared over the years or options that already existed before WhatsApp: Telegram, Facebook Messenger, Viber, Skype, etc. And that's despite not being an app as complete as many users would like it to be, reason why many people end up resorting to MODs of the likes of WhatsApp Plus, FMWhatsApp or GBWhatsApp to fix its minor flaws.
Although it's really intuitive and very easy to use for almost any person, it's essential to learn how to use WhatsApp appropriately to be able to make the most of this multiplatform messaging app, available for both Android phones and iPhone, as well as desktop operating systems such as Windows and macOS. For such purpose, we offer you a list with the best tips and tricks with which you'll soon become and expert user of the application. Sending animations, using bold and italic fonts, making calls and video calls, creating channels, making backups, using two numbers or applying the dark mode will no longer be any trouble for you.
Furthermore, this is a guide with which you'll learn how to master different privacy and security issues, which are very important topics for any 21st century mobile phone user. You'll learn how to hide your last connection time, hide your online status, block and unblock users, avoid sharing your data and, all in all, have a greater control over your personal information when it comes to using WhatsApp. And of course, we'll be always up to date to teach you how to use all the new functions and features incorporated to your favorite messaging so you can keep up with modern times.