WhatsApp officially lets you increase the speed of audios. This is an easy way to reduce the time spent listening to a voice message completely. How can you do it?
Go to the conversation and press the play button of the voice message.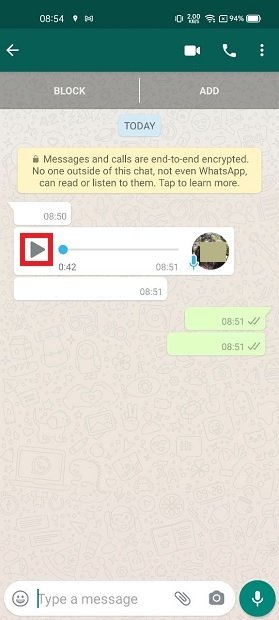 Start playing the audio
Tap on the contact's profile picture.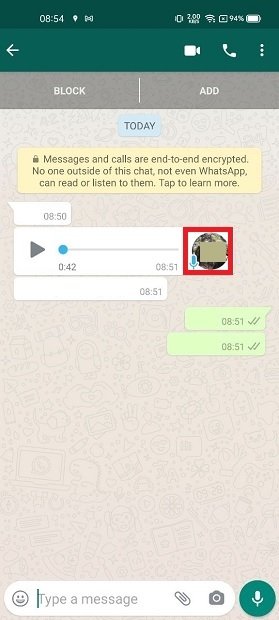 Tap the profile picture
A speed selector will appear on the right side of the player. Tap repeatedly to select the desired speed. It is possible to choose between 1x, the actual speed, 1.5x, a speed 50% faster, or 2x, which plays audio twice as fast.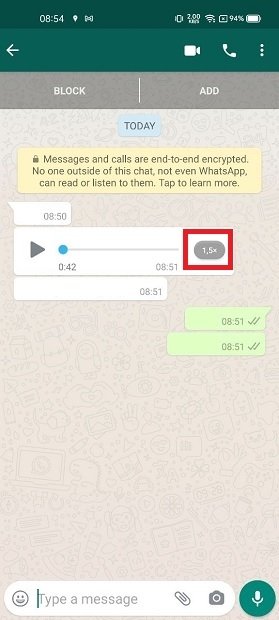 Modify the playback speed
Remember that this setting applies to all audios in the conversation. So, for example, if you set the speed to 2x on a voice message, the next playback will also be played at 2x. If you want to restore the original speed, you only have to choose 1x again.
This feature is available to all users with the latest version of WhatsApp. However, if for some reason, you are unable to upgrade, we have another solution.
Change WhatsApp audio speed with TalkFaster
TalkFaster! is a very simple application that will help you modify the audio speed even if you do not have this native function in WhatsApp.
After downloading and installing it, go to the conversation and long tap on the audio.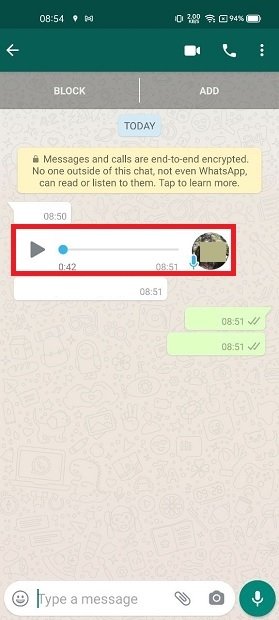 Keep the audio pressed
Choose the option to share the voice message.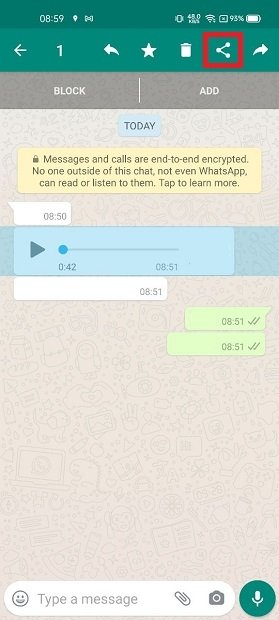 Share the audio
Then, tap on the TalkFaster icon.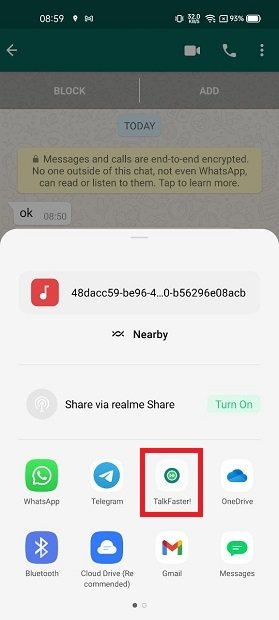 Open the audio with TalkFaster!
In the pop-up box, choose the speed you want to play the voice message at.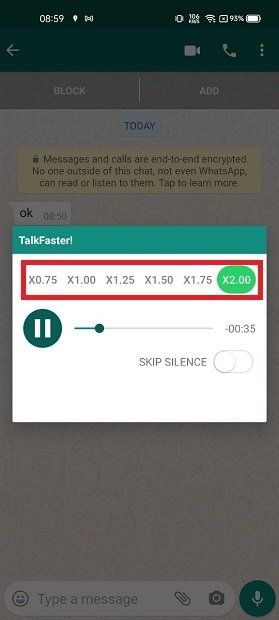 Modify the audio speed with TalkFaster!
Then, just log out of TalkFaster to continue using WhatsApp.