The answer to this question is very clear: there is no way of knowing who visits our profile on WhatsApp. This information is not accessible to its users.
If you are unable to do so with the app, perhaps a third party application? Well, neither is it and besides, you are putting your data at risk if you resort to them. Most of the apps you see out there are malware, programs designed to hijack our data and the device itself, filling it with spam at best. These applications also require our data to start working. We are placing in the hands of people whose intentions we do not know sensitive information, information that can be (and almost certainly will be) used against us. The only thing that can be done is to wait for those responsible for the app to enable this option if they consider it is appropriate.
What you can find out is who visits our WhatsApp statuses, although you must have the double blue check activated to do so. Knowing this is as easy as opening WhatsApp and tapping on the Status tab: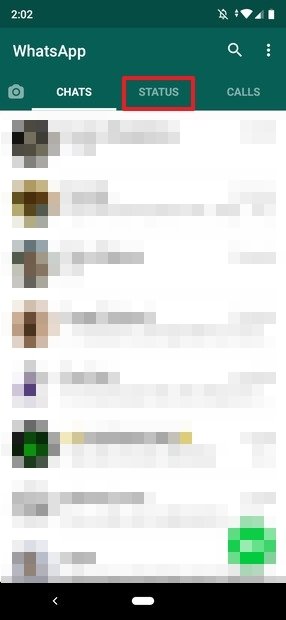 Chat tab in WhatsApp
Then, we enter a status that we have posted: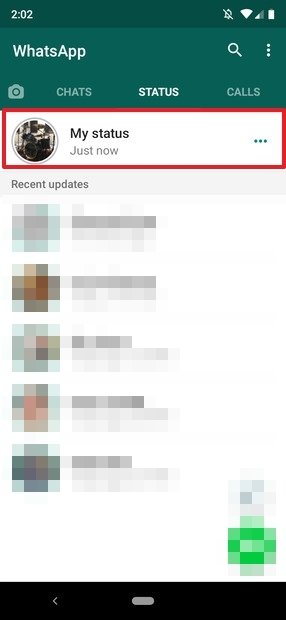 Status tab
Finally, we tap on the icon of the open eye: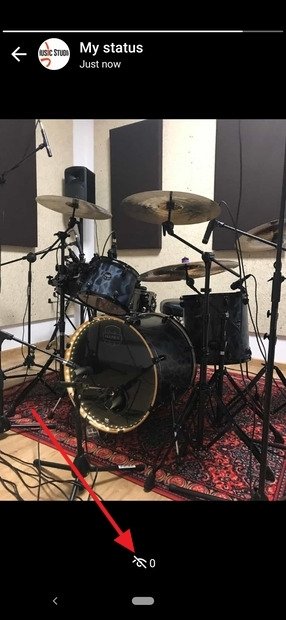 Status view counter
In this way, we will know who has seen our status and who has not, but we insist that this is the most we can aspire to. For now, it is impossible to know who visits our profile on WhatsApp Messenger as such, there are no accessible records of this data for users.