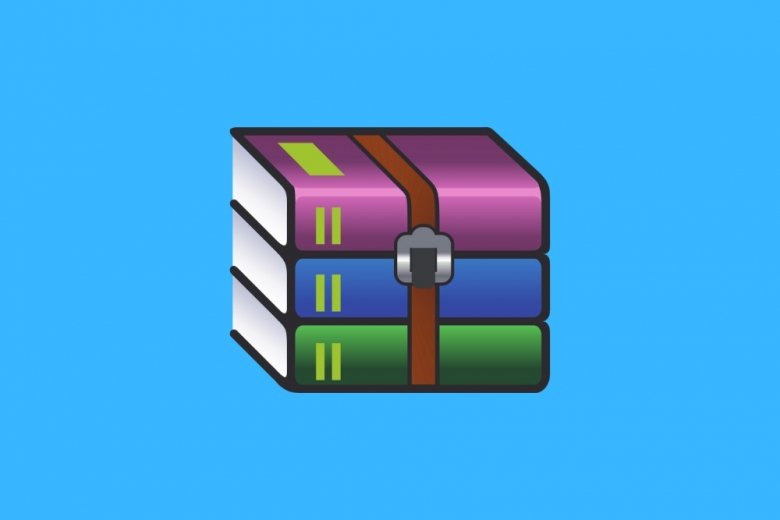 WinRAR is one of the classic applications of the contemporary computer world. This simple but powerful file compression application was developed in 1993 by Eugene Roshal, a programmer of Russian origin. In fact, he was the inventor of the RAR format, which by the way, is an acronym for Roshal Archive. However, this utility is also capable of handling other formats, such as ZIP, 7Z, ACE, TAR, or ISO. Although it was initially an application developed for Windows, there are currently versions available on macOS, Linux, and Android.
WinRAR has two main functions: to compress and decompress files. File compression was very necessary years ago, to facilitate the sharing of information between users. At the time WinRAR was developed and launched, storage resources were very limited and expensive, not to mention the slow connections at the time.
Although the use of RAR files has decreased significantly, WinRAR is still a very capable application. Therefore, we have prepared a series of articles that will help you get the most out of it. First, we tell you how you can install WinRAR on your computer quickly and easily. We also explain exactly what WinRAR is and what it is for, and show you how to use it step by step. Finally, we show you some methods that will allow you to compress your files even more and save some space on your computer.
Thanks to the link available on this page, you will enjoy a fast and reliable download of the latest version of WinRAR.