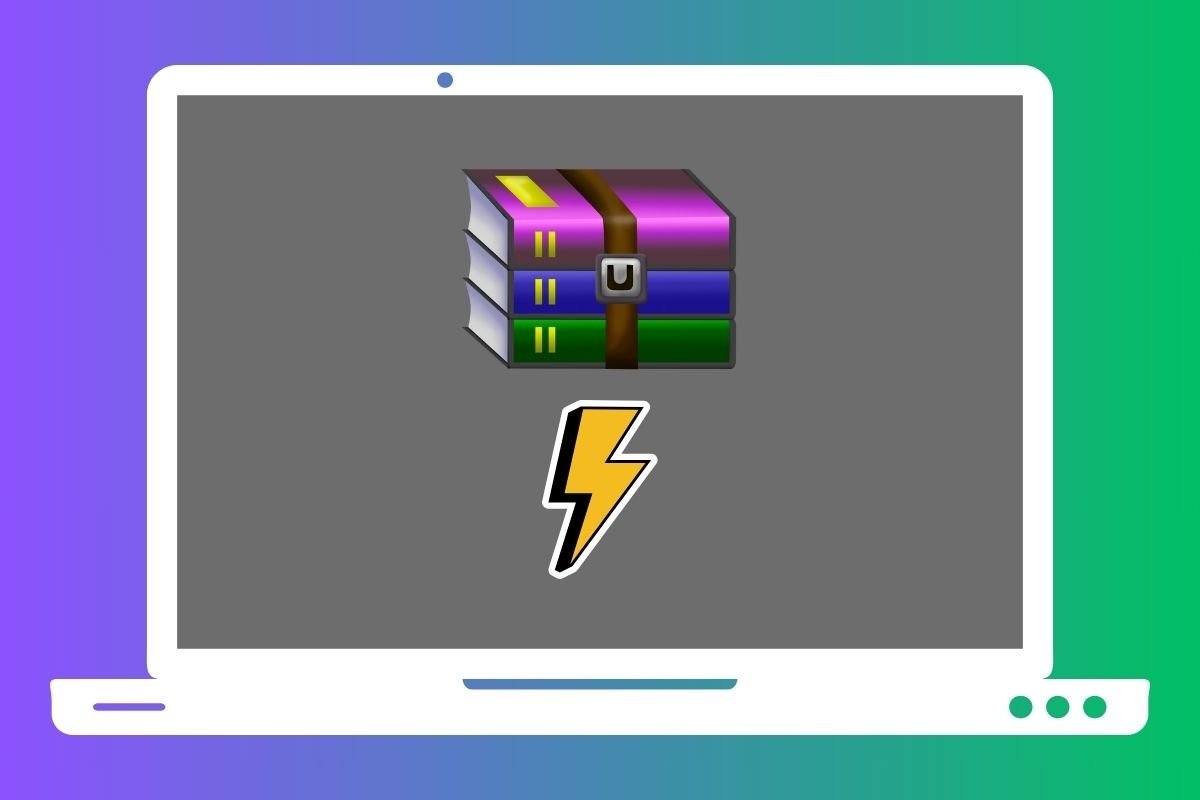 WinRAR is a data compression software. It is used to save storage space as well as time when you send and receive files, and to make backup copies. The first beta version appeared in 1993, although the stable version was not released until 1995. It has become one of the most frequently used programs of its kind across the world. The following are its most prominent features:
Creation of packed ZIP and RAR archives and unpacking of compressed files.
Compatibility with different compression formats such as CAB, TAR, ARJ, JAR, ISO, and BZ2 to name but a few.
Support for security attributes and data flows in NTFS files.
Protection of compressed files with AES encrypted password of 256 bits and with a digital signature.
File locking to avoid secure manipulation and removal of sensitive data.
Handling of large files.
Option to create self-extracting files and multivolume to split large files.
Verification of the integrity of the archives.
Antivirus scanning.
One of WinRAR's defining features is how straightforward it is to operate, considering any file can be packed and unpacked using contextual menus without the need to go to the program's main interface. You can nevertheless access this interface at any time if you need to.
Although it is a licensed product, it can be used without charge for 40 days. Once this trial period ends, a message will appear each time you use the application, reminding you that the license has to be purchased. However, you can still use it privately. If you choose to purchase WinRAR, you will be able to use it without a time limit and without the need to renew any subscription.