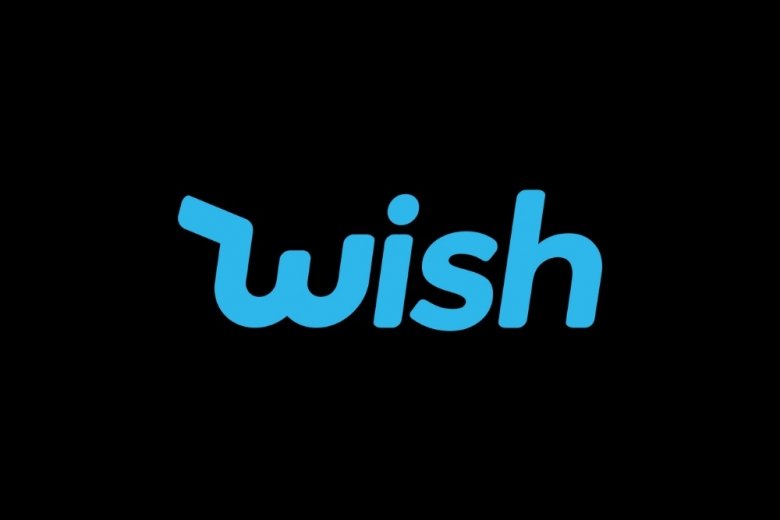 Wish is an online retail platform founded in 2010 and based in the United States. Currently, it enjoys great popularity, mainly due to its low prices and aggressive advertising campaigns in the most popular social networks. Moreover, thanks to its operation, acting as a mere intermediary between the user and the manufacturer of the product, the maintenance costs of the service are low.
Wish offers an infinite number of products in a wide variety of categories. For example, you can purchase home accessories, technology or electronic products, watches, clothing, footwear, and much more. Both sales and shipping are handled directly by the manufacturer or distributor in the country of origin of the product. However, Wish responds to users if there are any problems during the purchase process.
It is possible that, due to Wish's peculiarities, you may have doubts when buying a product on its platform. So, we have prepared some guides and articles that will help you to answer all the questions related to this application. For example, we explain exactly what Wish is and what it is used for. We also talk about the security it offers, the payment methods supported, or the reasons why it can sell so cheaply. On the other hand, you have at your disposal a complete guide explaining how Wish works, where we talk about the ins and outs of its distribution system and how to use the application.
If you were thinking about making your first purchase on Wish or simply want to learn more about this application, you have come to the right place. Also, from here, you can download its APK or installation file, quickly and safely.