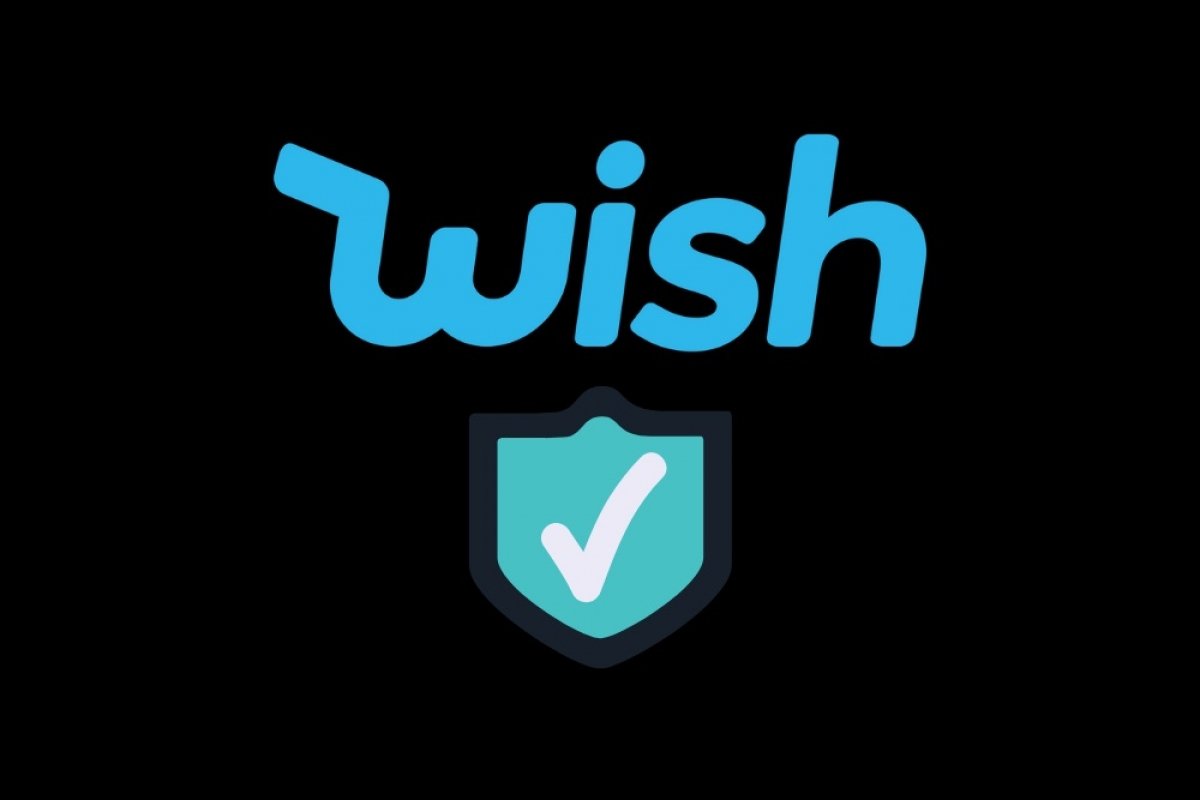 When discussing the security of Wish, we should first talk about its application. The Wish app is completely safe, does not incorporate any malicious code, and can be obtained from the most popular app stores, such as the Google Play Store for Android and the App Store for iOS. Therefore, downloading and installing it does not entail any risk, neither for your device nor for your personal information.
Secondly, we need to focus on its distribution platform to check if it is really safe to buy from it. Wish is owned by a US company called ContextLogic and complies with US law. Thus, it is comparable to other distributors considered secure, such as Amazon.
To provide reliable shopping, the application incorporates a review system that penalizes sellers if they have failed to deliver an article or if they have processed an order incorrectly. In this way, users can choose the safest options from the application's catalog and complete their purchases successfully. The review system is very similar to that used by other competitors, such as eBay. Also, remember that Wish lets you use secure payment methods. In addition to using debit or credit cards, you can pay with PayPal, Google Pay, or Apple Pay.
Obviously, the above does not guarantee that all purchases will be problem-free. However, Wish has a support team that, in the event of problems during a transaction or during the shipment of a product, can help you. By acting as an intermediary, it is the platform that is accountable to the user.