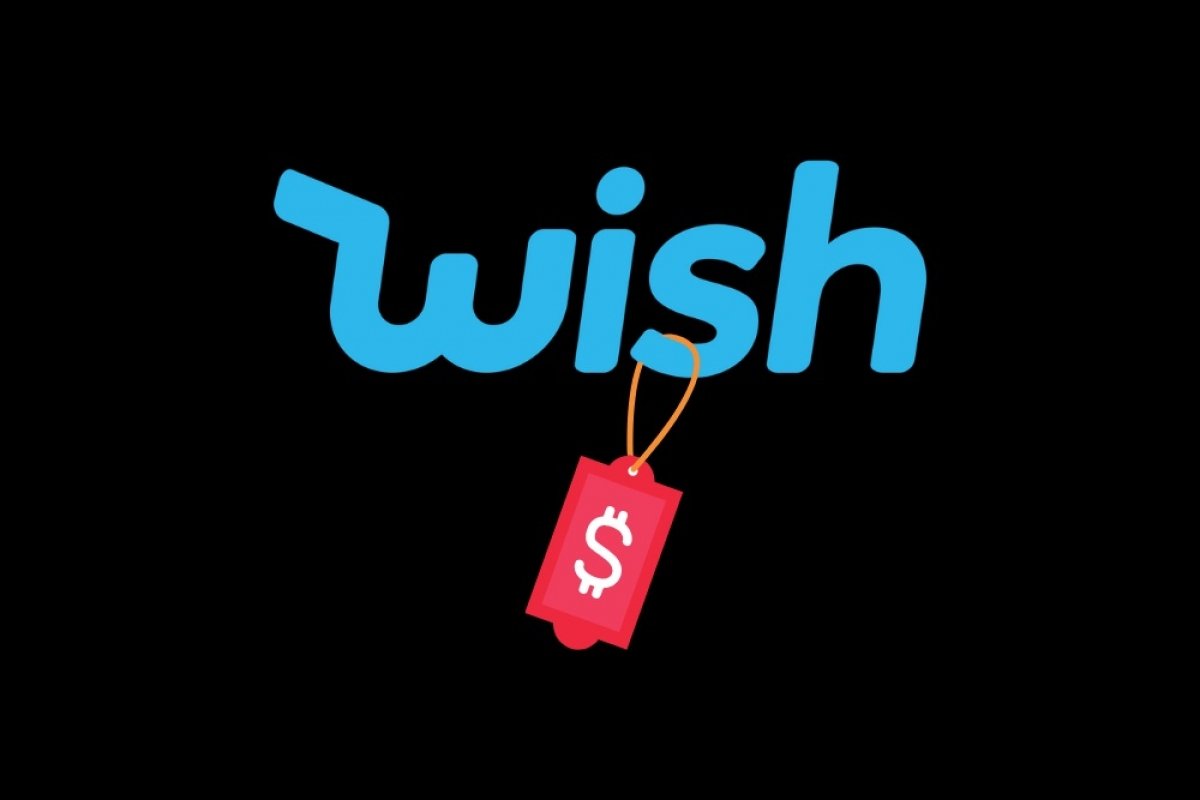 According to several digital commerce experts, Wish manages to be so cheap because it's a marketplace where the products are directly purchased from China, without having to go through any middlemen. The order is sent directly to the manufacturer who also takes care of the delivery process. In turn, and unlike Amazon, its main competition, it doesn't offer immediate deliveries for all its products. In fact, the user may have to wait weeks until he receives his order at his doorstep. The service takes a 15% fee for each transaction, a margin that the majority of vendors consider profitable for their own interests.
We could say that it's probably more similar to eBay, since the vendors are in charge of managing the deliveries. In other words, there's no such thing as a stock or stored inventory, and therefore, all general expenses are much lower. In turn, it has less staff than Amazon since it only has a couple of hundred workers.
One of the main reasons for being so cheap is that its recommendation algorithm works extremely well on social networks such as Facebook and Instagram, focusing on those users interested in purchasing at low prices. It manages to lure new customers and keep recurring clients, maintaining the sales flow and earnings high.
Another reason is that the majority of products sold are generic brands which are usually much cheaper. That also means that vendors of counterfeit products don't find this platform too interesting.
Despite the long waiting times to receive the products, many users consider the platform worthy due to its low prices.