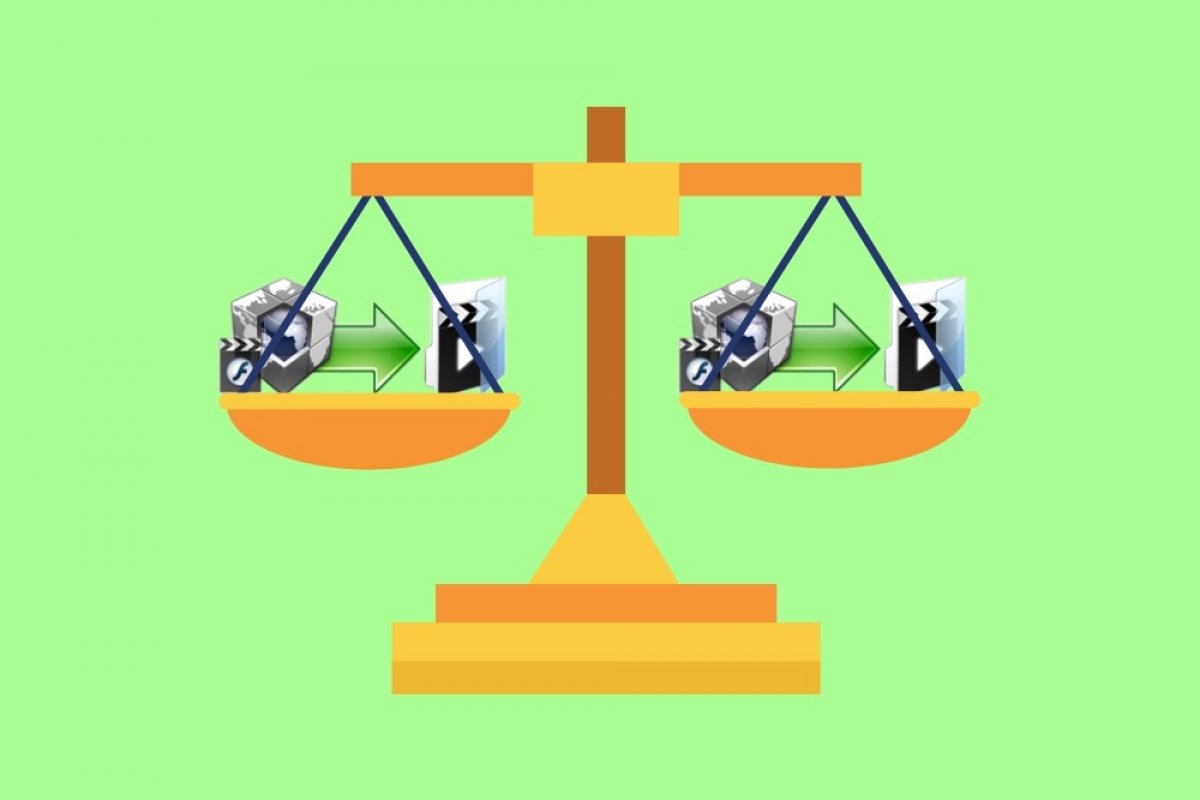 xVideoServiceThief is absolutely legal. You won't be able to find any law or regulation that says that you can't use this program or any other similar application to download videos from the Internet.
However, you can't mix up the legality of developing or using a program to download videos with the use given to the latter which may go against certain rules. But let's try to answer a few questions about the legal nature of this program:
Is it legal to download videos? It is in all those cases in which the licenses of use or copyrights of the videos allow us to. In other words, if I upload a video to my own website and I specify that it can be distributed freely, waiving any rights I may be entitled to, any user can download it without any problems. But it might not be legal if I take the video from a web that reserves the right over the latter with a copyright that restricts any kind of use other than its playback on that channel.
Can xVideoServiceThief infringe the rules that govern a web platform? Yes, it can. Just imagine, for instance, that you try to download a video from YouTube. The terms of use of this site reserve the right to exploit the files shared on the web and specify that no videos can be downloaded (that's why you'll never find an application to download videos from YouTube to Android on Google Play, for instance).
Therefore, on the one hand, this software is legal, but what may not be legal is how we use the application depending on each case.