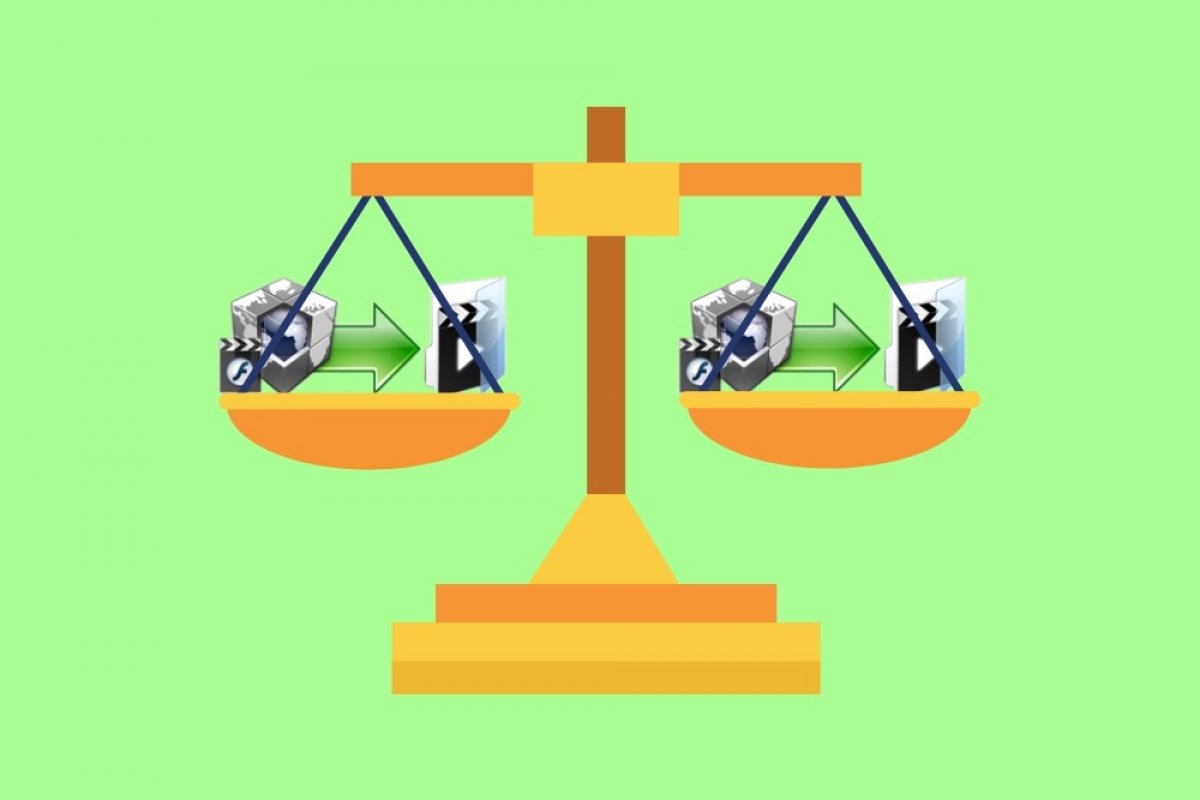 Yes, xVideoServiceThief is a legal application. This means that downloading, installing, and running it on your computer does not violate any current regulations unless your country of residence has legislated on this particular tool. Therefore, you can have xVideoServiceThief on your computer without worrying. However, it is important to make a few points.
First of all, remember that xVideoServiceThief is an application that aims to download and obtain videos from the Internet. Therefore, the use you make of this popular download utility may infringe some laws, such as those that protect the intellectual property of certain contents. So, it is necessary that you verify, before downloading a video, that its license allows it, or if it is free of copyright.
On the other hand, remember that many video platforms prohibit obtaining the content they host by using third-party applications. In this way, they reserve the right to distribute the content uploaded by users at their discretion. As a result, you must make sure that the terms and conditions of use of the service allow free downloading of the content. This information is available on the official website of each platform.
After the above analysis, it is clear that the use of xVideoServiceThief is not punishable by law. However, before using this software, you must ask yourself these three questions:
Are there any laws in my country that limit the use of xVideoServiceThief or similar applications?
Is the content I want to download royalty-free, do I have permission from the author to download it, or is it content created by me?
Do the terms and conditions of the platform hosting the video allow downloading content?