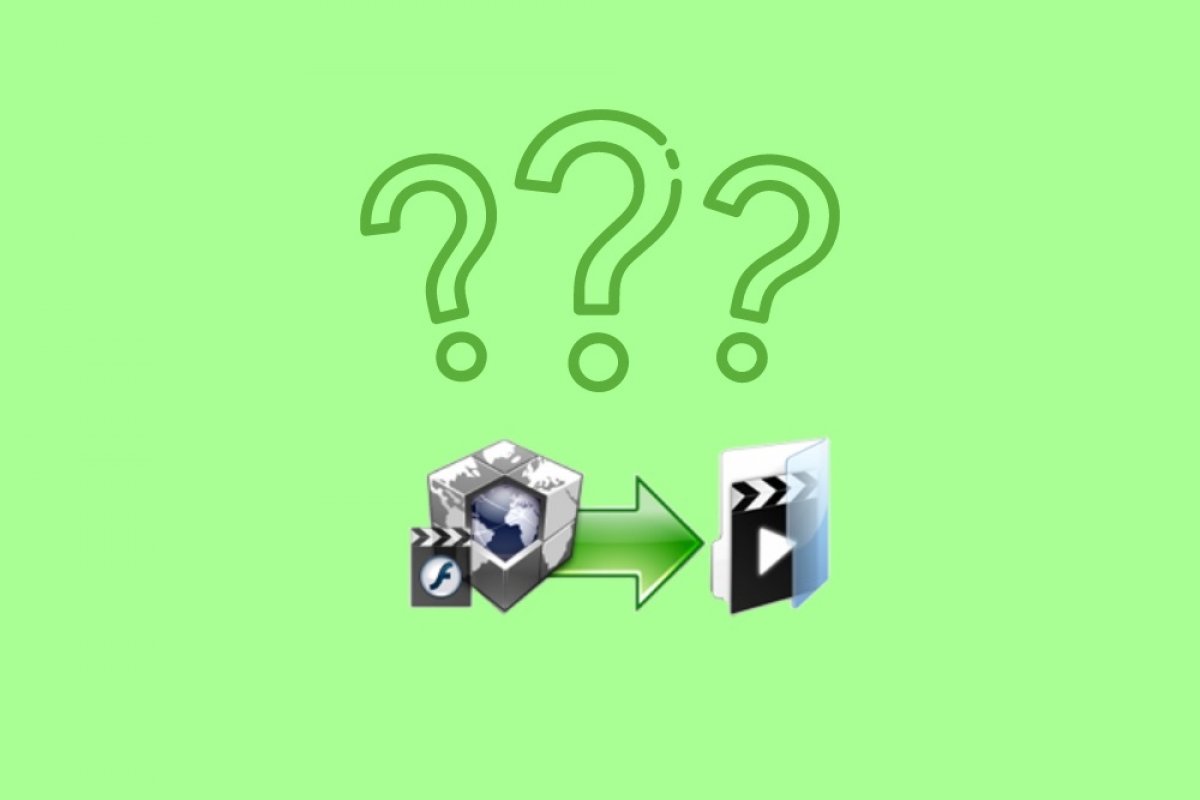 It's an application that can be used to download videos from different multimedia content sites and all sorts of websites, and also allows us to convert each one of them to the format of our choice. It's a download client that's compatible with the main online video and streaming services. It currently supports over 90 different sites, although this number increases by the day. Amongst the webs from where we can download videos, we have to point out YouTube, Google Videos, Dailymotion, LiveLeak, and Metacafe, as well as webs containing adult contents. Apart from the Windows version, xVideoServiceThief can also be downloaded for other platforms such as Mac or Linux.
This video download client also allows us to convert each one of the videos downloaded to the following formats, including audio. In other words, you can also extract sound from the videos:
MPEG1.
MPEG2.
AVI.
WMV.
MP4.
3GP.
MP3.
A great part of its success lies in the wide range of functions available, making it very comfortable to download contents from these webs:
We can schedule downloads for when we're not sitting in front of our computer.
Support for simultaneous downloads.
Function to pause and resume downloads.
Built-in video search tool to avoid having to access specific websites.
Drag and drop links directly on the download panel.
Automatic updates.
Shortcut and control icon from the taskbar.
Download registry.
Support for 14 languages.
Child protection.
You might also have seen xVideoServiceThief mentioned as xVST which is the acronym that's usually used to talk about this video download software.
This is a fast application that hardly uses up any resources. Neither will you come across too many problems when it comes to making it work with almost any web on the Internet. If you do encounter any trouble, that may be because it has been blocked but it isn't very common.
Despite the fact that Internet connections are getting better and better and it's not hard to find free WiFi connections that allow us to browse the Internet without using our mobile data plan, many users still prefer to use this kind of program to download videos, mainly because they like to send them and share them through mobile messaging and chat applications, as is the case of WhatsApp Messenger.
And it's obviously not the only app in its category because there other alternatives to xVideoServiceThief such as aTube Catcher, YTD Video Downloader, Peggo or WinX YouTube Downloader. All these programs can be downloaded from Malavida.