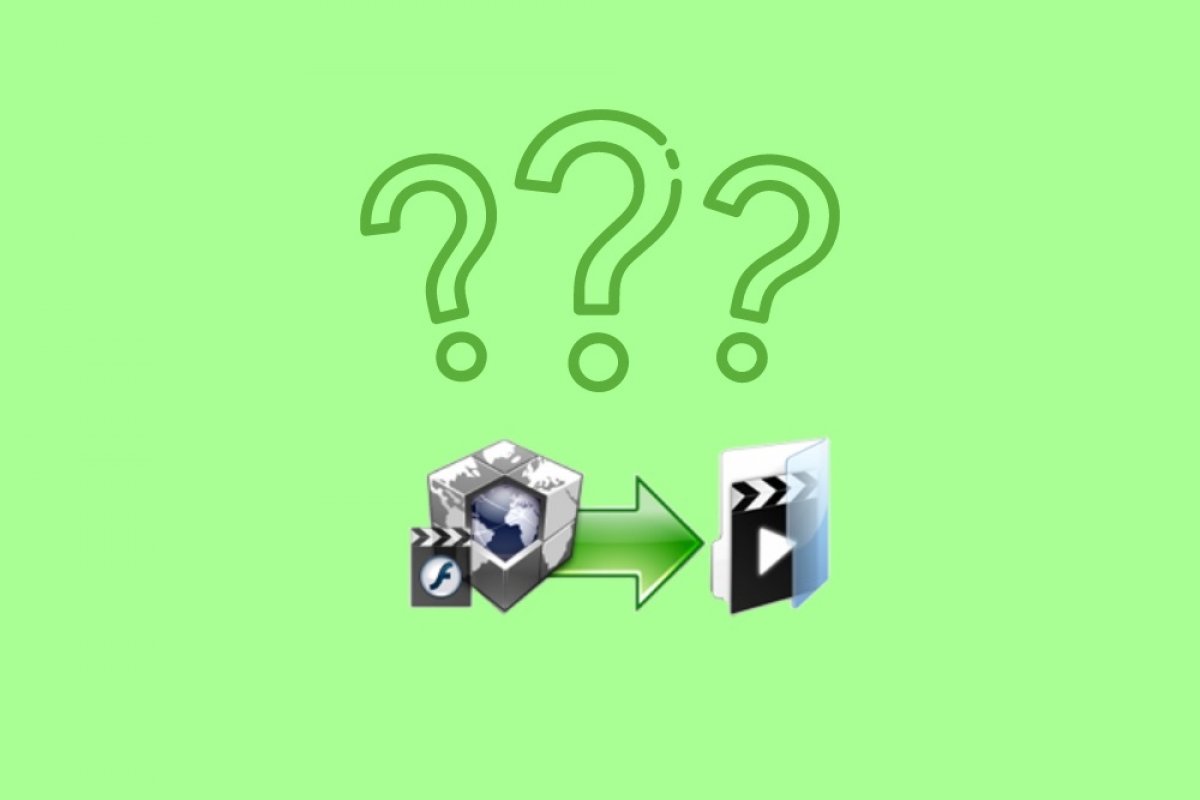 xVideoServiceThief is a software for downloading multimedia content from the Internet. It is compatible with all major video platforms, such as YouTube or Vimeo. Although, strictly speaking, we can say that this is not its only function, it has several tools and features that are worth mentioning.
First, it lets the user schedule downloads. It supports the creation of multiple custom schedules, that can be applied simultaneously. Thus, it will help you ensure that the operation of this tool does not interfere with your work or study hours, avoiding the reduction of your connection bandwidth. On the other hand, it supports the download of several files at the same time. This is possible thanks to the download queue, a list where you can add several videos that xVideoServiceThief will fetch automatically.
This tool also supports the Drag & Drop function. Thanks to it, all you have to do to start a download is to drag the link to the xVideoServiceThief window. The transfer will then start immediately. It is also translated into 14 languages and keeps a record of all your downloads.
Finally, we highlight its ability to convert videos to various formats. The built-in converter of xVideoServiceThief is activated as soon as the download of the original file is finished. This way, you will always have your content available in the most appropriate format, according to your preferences. Supported formats include MPEG1, MPEG2, WMV, MP4, and 3GP. It also lets the user extract the audio from an MP3 video.
If you want to install xVideoServiceThief on your computer, we recommend that you obtain its installer from a trusted source. At Malavida, we provide you with a safe and fast download of its latest version.