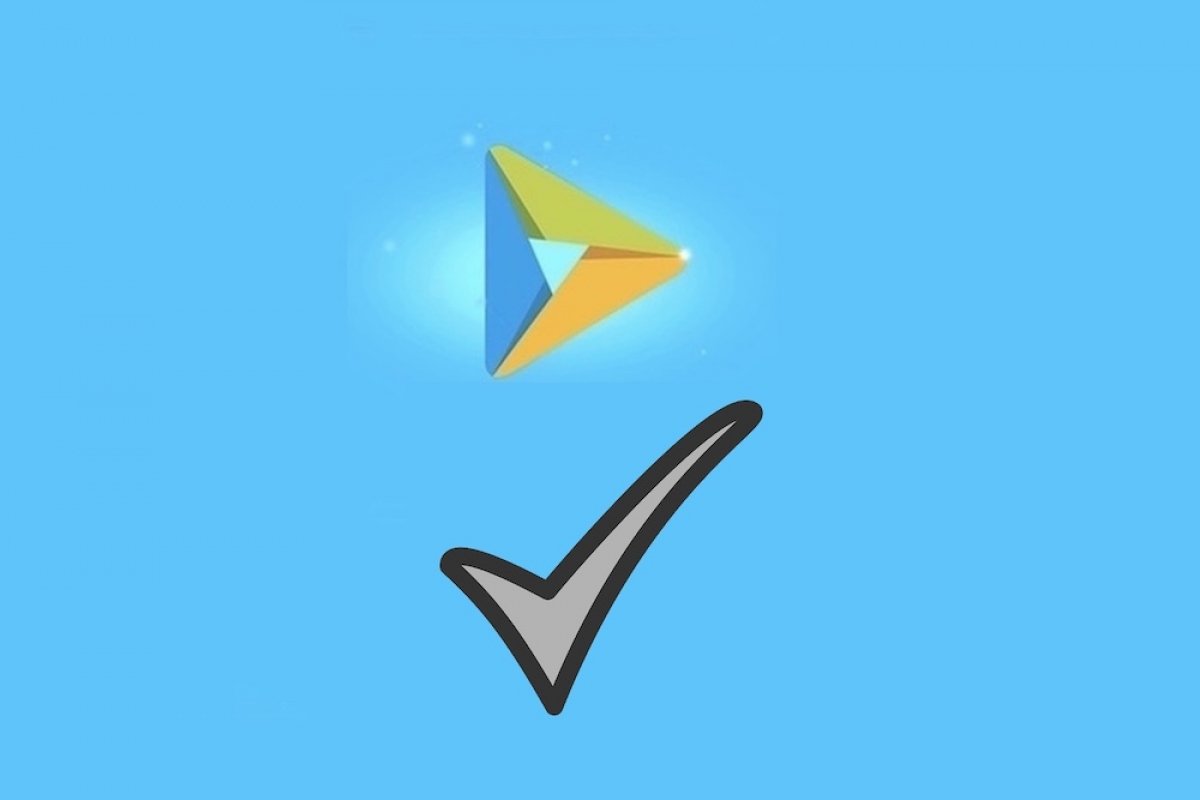 If you want to activate new channels on You TV Player, you'll have to follow these simple instructions:
Step 1: open the application and log in as a user a user by means of your Facebook or Google account.
Step 2: after signing in, go to the menu on the left hand side. Drop down this menu from the upper left corner of the app and browse through the different options available until you get to Add.
Step 3: a new window will pop up to allow you to add channels. Here, you'll have to write Tutv in the first blank field and tutvgratis.tv in the second blank field.
Step 4: after accepting, a list of channels will appear, including stations from all over the world. Just scroll through the list and bookmark with a star those that you want to tune into from your smartphone or tablet.
You might also be searching for the way to activate adult-themed contents which are disabled by default in the application. In this case, go to the Settings menu and check the option Show adult contents, introducing your password. You'll have to use this same password each time you want to access contents of this nature, so you can prevent other people, especially kids, from accessing videos and channels that aren't suitable for their age group.
These channels for adults will be accessible from the Premium category, whilst the rest of channels added will appear in their own corresponding categories just like the rest of channels that you tune into before adding these new ones.