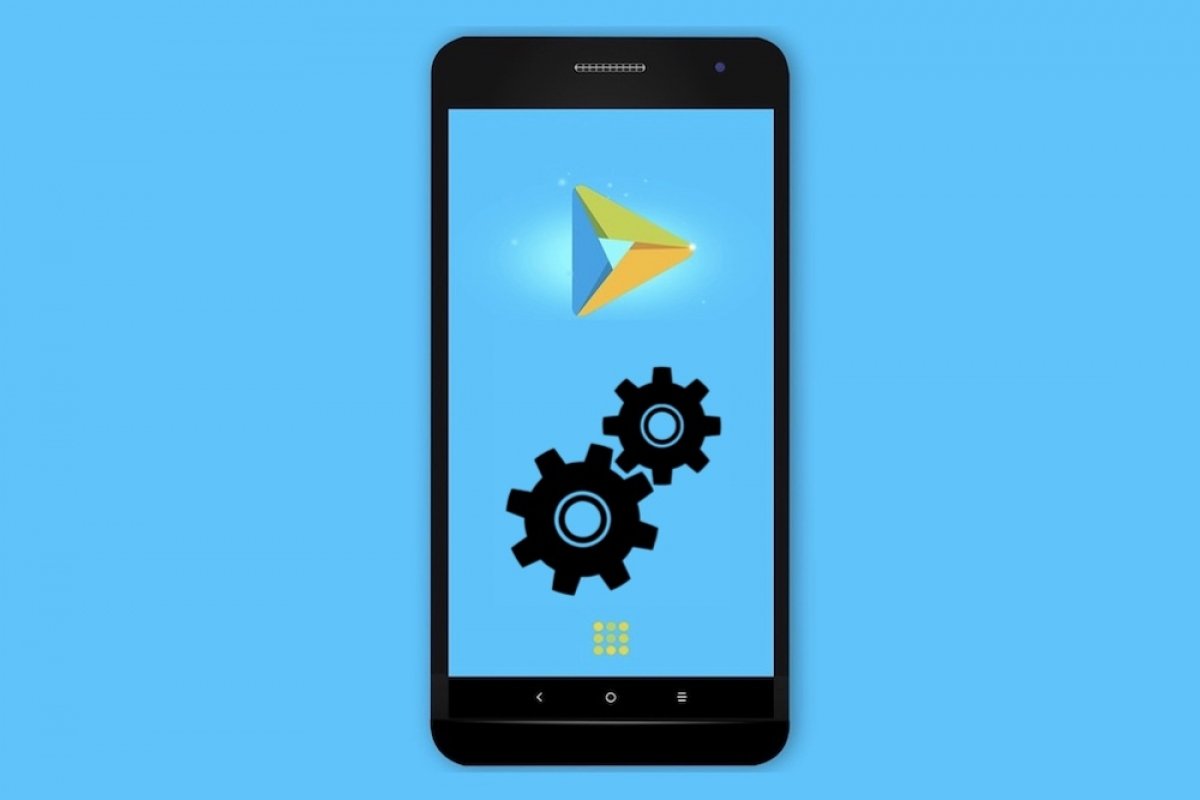 Just follow these steps to configure You TV Player:
Step 1: open the application and go to the menu that you can access through the tab on the upper left-hand side of the interface.
Step 2: once there, next to the username that you may have configured in the app, you'll find another drop-down menu that you can access by clicking on the button with three dots.
Step 3: click on the Settings button and access the list of options of the app.
Once you've completed these steps, you'll be able to configure the application with all the following possibilities from the options menu:
Show adult content: from here you'll be able to control the access to adult contents, although only in the premium version.
Possibility to show the channel list as a grid.
With regard to the playback, you can choose whether you want to activate the playback in the background when you turn off the screen or minimize the application. You can also modify the app's waiting time before assume that the stream isn't working.
Regarding advanced functions, you can choose which external player to be used to play the channels the streams you want to play depending on the number of frames per second, the size of the video buffer, the color palette, the possibility to reduce the number of frames when the device's CPU is sluggish or hardware acceleration,
From this configuration menu, you can also control the playback on devices of the likes of Chromecast or Roku, push notifications or other kinds of messages such as sports events or channel recommendations.