Malavida guarantees that the applications available on its website are the latest. But first, you must know what version you have, to do so, make a long tap on the icon of You TV Player. A balloon pops up with the words App info.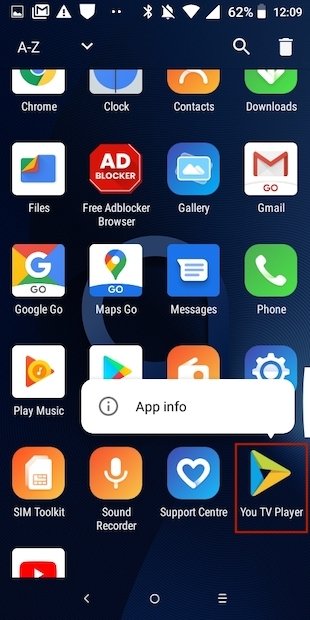 Press the icon and then App Info
Tap on it and a menu will appear. At the end of it, you will find the version that you have installed of You TV Player.
Check the version
Remember that number and access the page of the app in Malavida or much more comfortable, tap on the following download link.
See the version offered on the page, it is always the latest one, and compare it with the one given by the App info menu. If they match, you have the latest version and you do not have to do anything. If you have an older version, you will need to upgrade. To do so, tap on the rectangular Download button.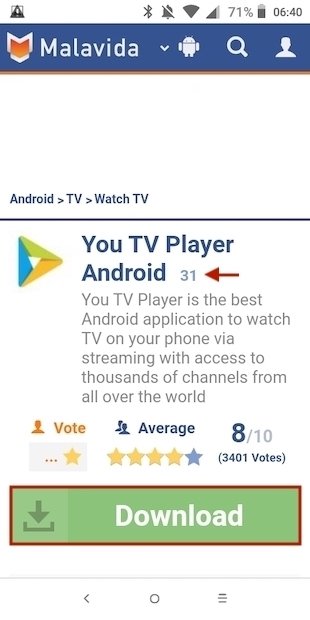 Check the version of the app on Malavida
Once you have reached the download page, tap on Download.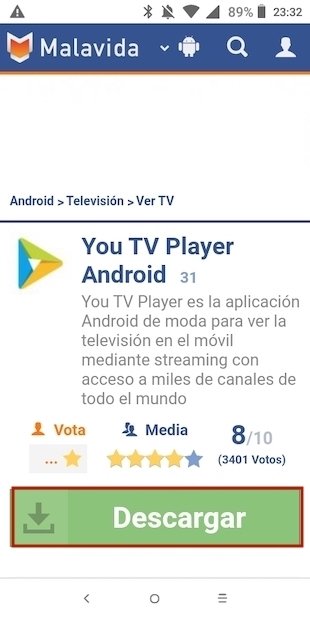 Download You TV Player
Once the download is complete, tap on Open.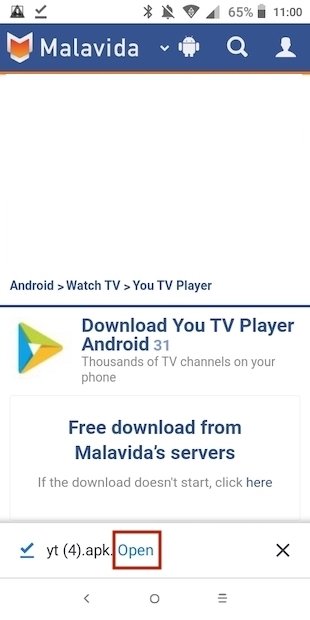 Open the app
Now, it is time to install the app, for it, tap on Install.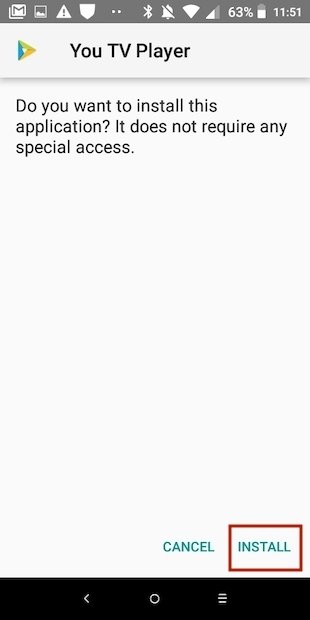 Install the app
With the last message, the one about App installed, the process is finished, and our application is in the last version.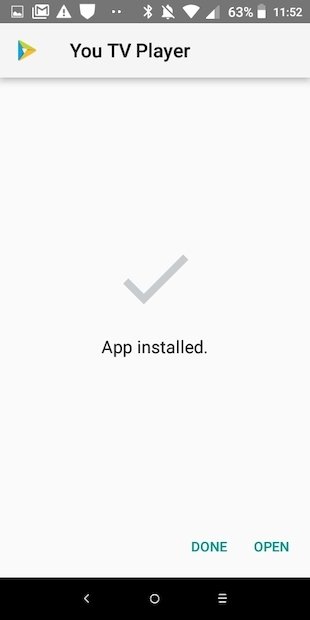 App installed
You TV Player is an app that is not available in Google Play, so you will have to resort to alternative sites to get it. Always use safe and reliable sites to download this type of apps, in our case, it has been tested and analyzed with dozens of antivirus by our team before offering you the APK.