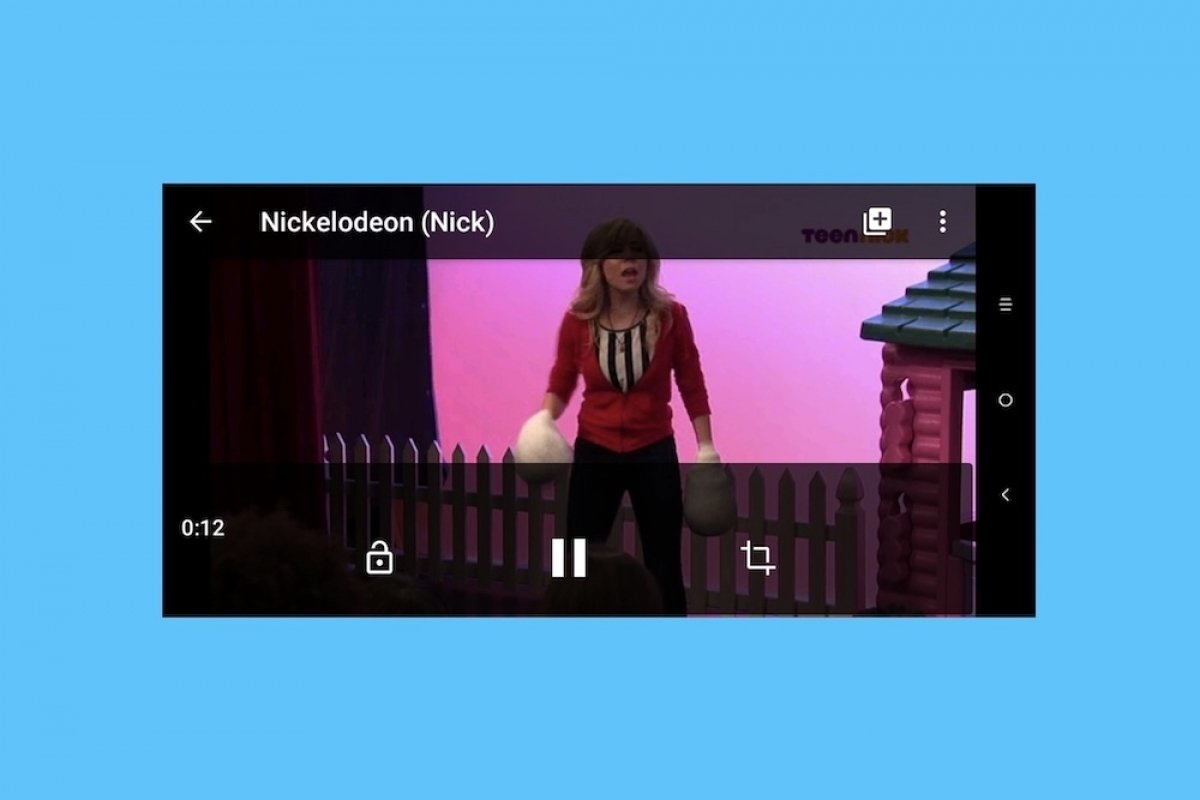 To be able to use You TV Player and play the different channels that can be tuned into via the application, you have to follow these simple steps:
Step 1: drop down the menu of the application. You'll find the access on the upper left-hand side of the interface.
Step 2: scroll down to find the different channel categories available in this app and discover what they offer by default (which can vary depending on the configuration of the country chosen).
Step 3: once you've chosen the category of your choice, you can access the different channels available. Tap on any one of them to start loading the channel.
In any case, it's possible that you may want to add channel or stream list that's not available by defaults. The latter can be found on webs that offer URL lists with those added by other users. To add them to your streams, you have to do the following:
Step 1: access the application's functions menu once again.
Step 2: now search for the Add function on the list of options.
Step 3: input the name manually (it will help you to identify the channel later), and paste the addressed provided by the web into the field that reads Video URL.
You should also know that the menu you'll find on the upper right-hand side of the interface includes an option called Filter. Here you can filter all the channels you want to watch according to their country or contents so that you can configure the app to only show certain contents or exclude certain possibilities.