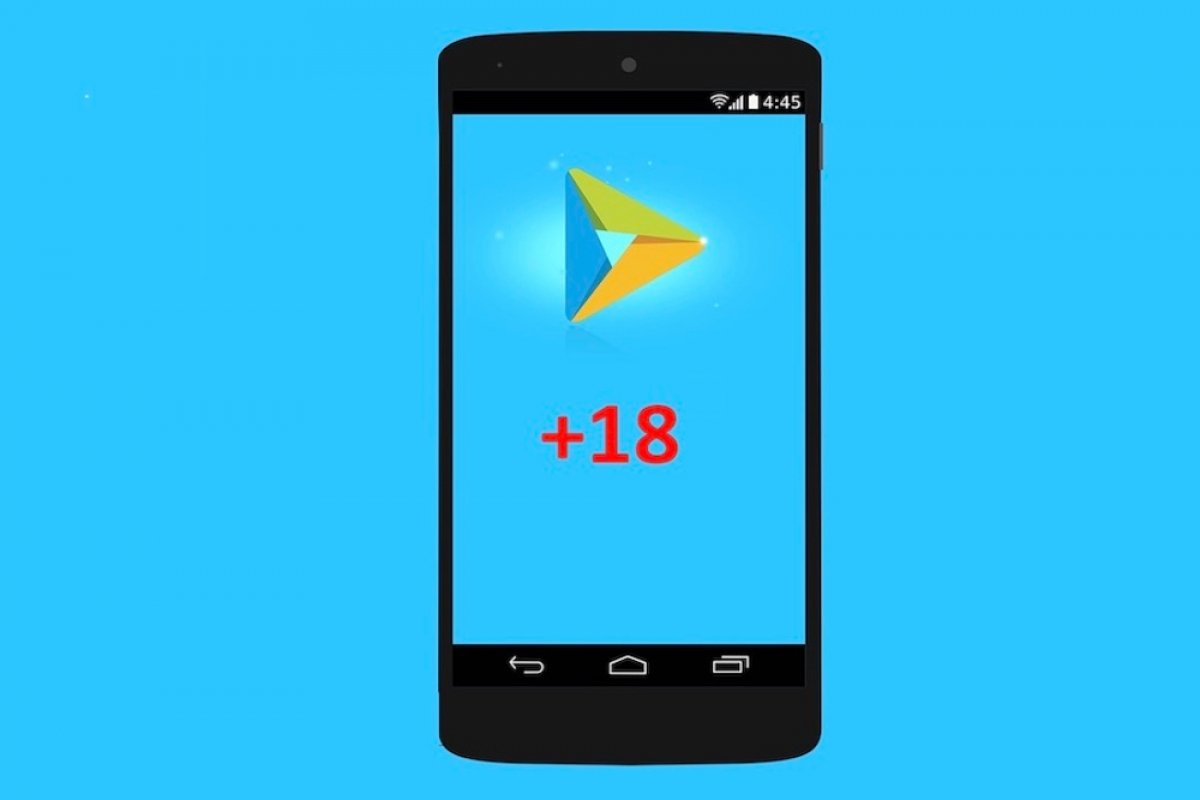 To be able to play channels of adult contents on You TV Player, you'll have to follow these steps to configure the application appropriately:
Step 1: open the application and go to the settings menu. You can get there by dropping down the tab that's located in the upper left-hand corner of the interface.
Step 2: now, from the different options offered, choose the one that allows you to modify the application's configuration.
Step 3: inside this menu, the first options says show adult contents. Check the box and return to the channels menu.
Step 4: now go to the Premium category. This is where you'll find all the channels that offer this kind of contents.
The reason why these channels are hidden is to make them less accessible to young children who may be using the app. However, the Internet is full of video with contents for adults, so we don't know if there's really a need to use You TV Player for such purpose…
All in all, this app offers us the chance to tune into all sorts of TV channels from all over the world. The latter broadcast via streaming although You TV Player doesn't those streams but simply links to sites that do offer them. In any case, that's enough to not be able to download the app from the Google Play Store, having to resort to other alternative download sites as is the case of Malavida. It's one of the most popular applications to watch online TV for free due to how easy it is to use, the quality of the broadcasts, and other functions such as the possibility to cast the contents to a smart TV.