The application for Android You TV Player is a window open to diverse multimedia content. Also including adult content. However, they are not activated by default, so we are going to teach you how to do this so that you can enjoy these contents with complete security.
First, we open the application and tap on the 3 points that we will find at the top right.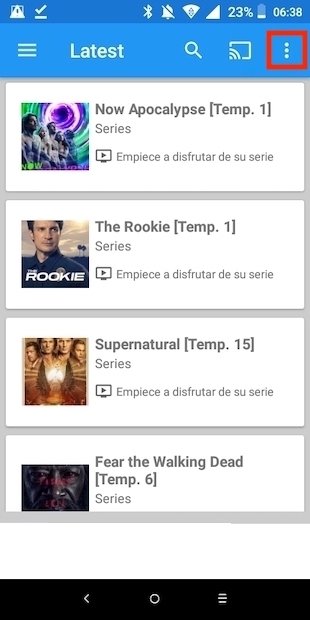 Open the app and press the 3 dots
Then, tap on Application Settings.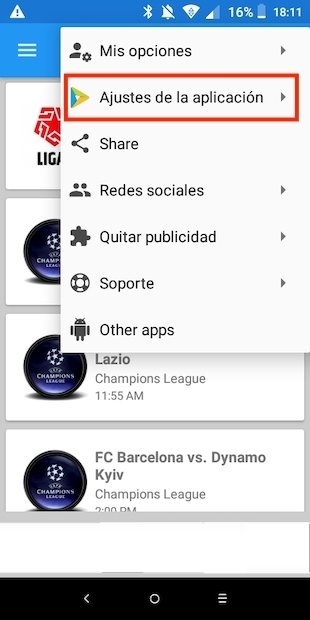 Go to the application's settings
Once we have done so, we will go to the Settings menu.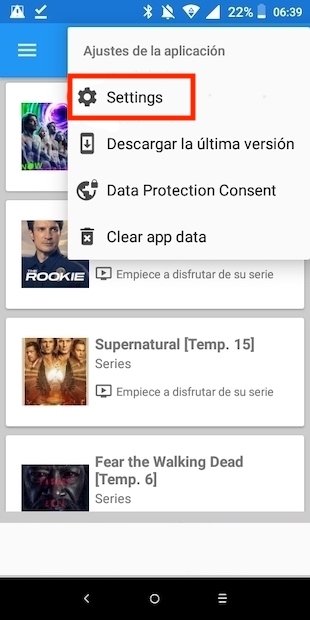 Tap Settings once again
A menu opens where Show adult content appears first. By default, it is deactivated, but we mark it to be able to access this type of content.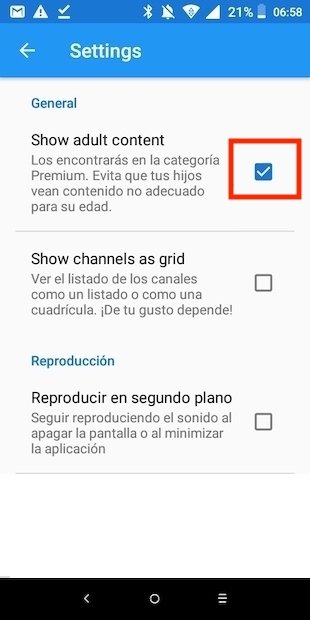 Press Show Adult Content to enable it
Now, the application asks us to enter a password, it must be a 4-digit PIN of our choice. Do not forget it, because you will need it to access these contents.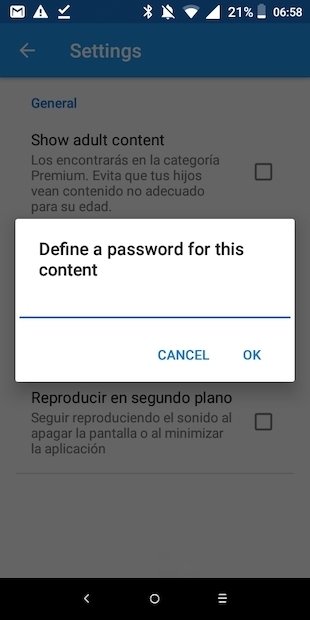 Set a password
Once done, you have configured access to adult content in You TV Player. Channels of this type are located in the Premium section, and to enjoy them, you will have to enter your PIN again. This prevents children from accessing these channels.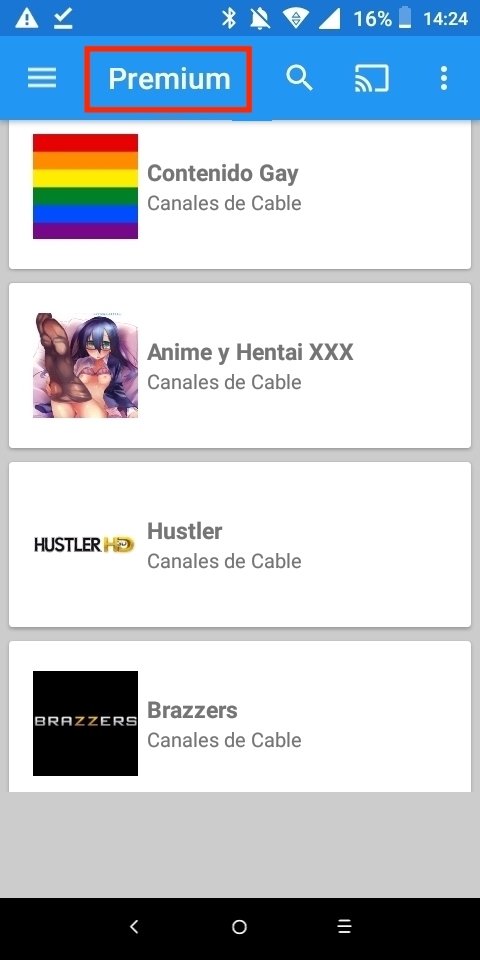 Check Premium and access the adult content
As you can see, it is a very simple process that prevents children or unwanted people from accessing channels that are particularly sensitive because of their content. Follow our steps and ensure that these contents are inaccessible to them.