To watch You TV Player on your PC, you have different options. In the first option we offer, you need two things: to have an Android app player installed on your computer (in this example, we will use BlueStacks), and the You TV Player APK file. In the second option, you need the APK and a web browser like Chrome
How to watch You TV Player on your PC with BlueStacks
First, download the BlueStacks installer and the You TV Player APK file by clicking on the button right here, where both components are included.
Then, start the BlueStacks installer by double-clicking on it and clicking on Install now: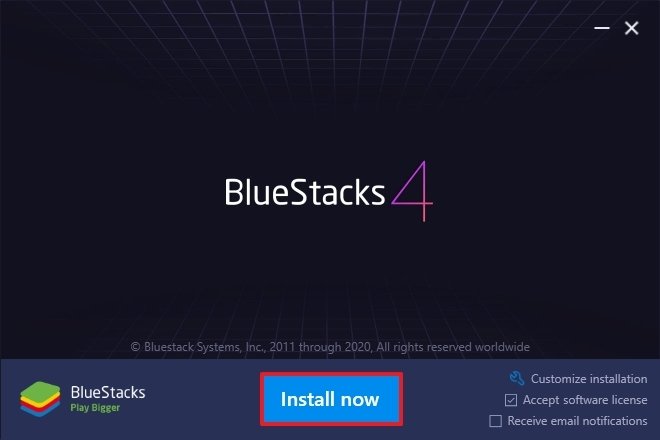 BlueStacks installer
The program will then be downloaded and installed automatically: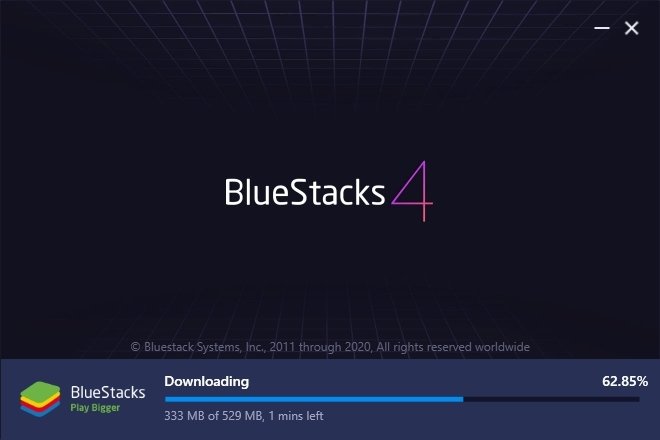 BlueStacks installation process
When the process is finished, the program will start running automatically: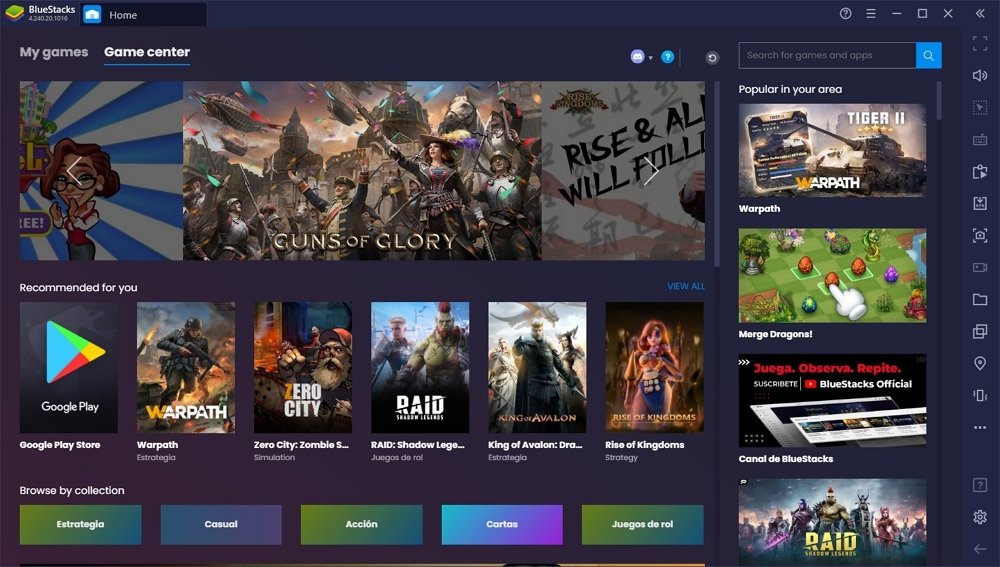 BlueStacks main screen
Now that you have BlueStacks installed and running, we can move on to the next step.
The You TV Player APK file you downloaded in the previous step should look like this on your PC: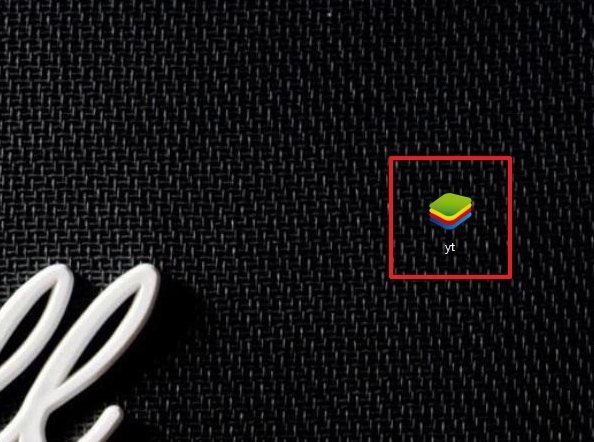 You TV Player APK
To install it is as simple as double-clicking on it. This way, the application will be installed and added to BlueStacks immediately: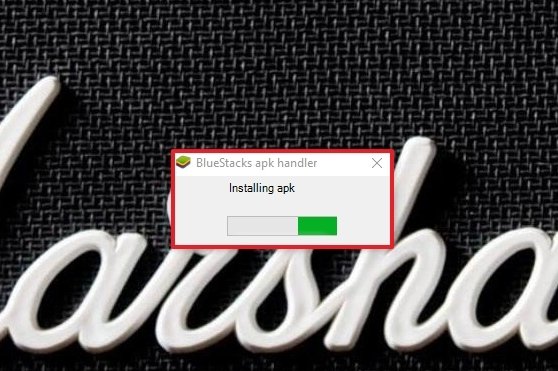 APK installation
Within BlueStacks, you can find it in the My games section: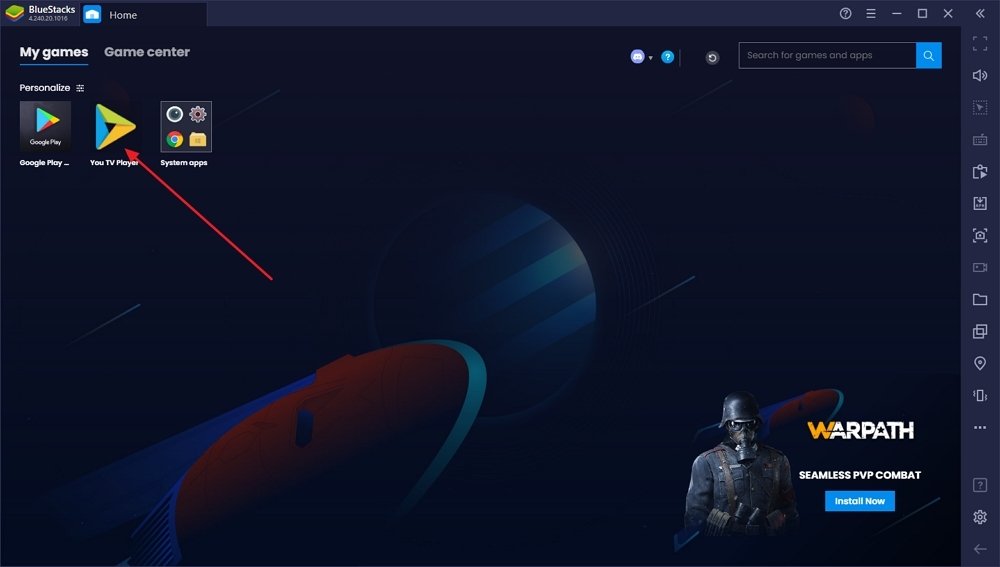 You TV Player installed on BlueStacks
If we click on it, the app will run.
How to watch You TV Player on your PC through a browser
There is one more option to watch You TV Player on the PC. Open the application and click on the menu button: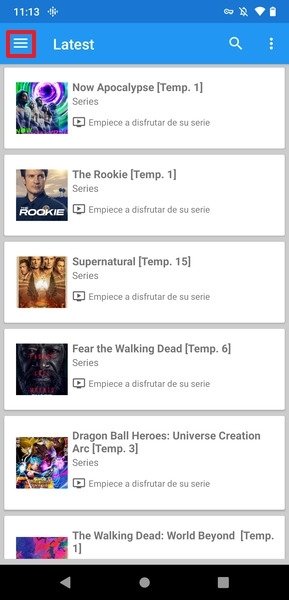 Screen showing You TV Player's newest features
Then, click on View on PC: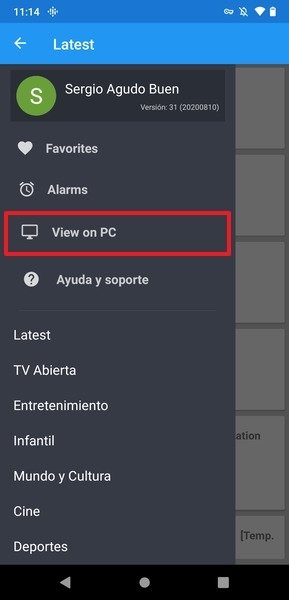 You TV Player menu open
We will see a control to activate the viewing on PC. Click on it to enable the function: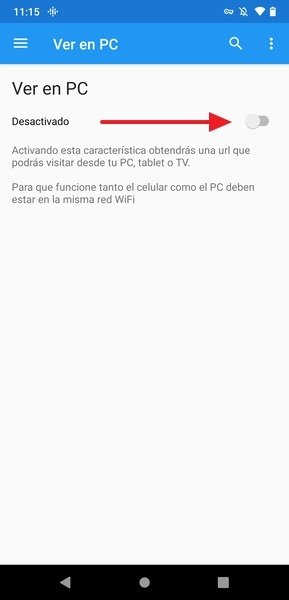 Toggle to enable the PC version
A message will appear warning us that, for this method to work properly, we cannot close the app at any time. We will discard the message to continue by clicking on Understood: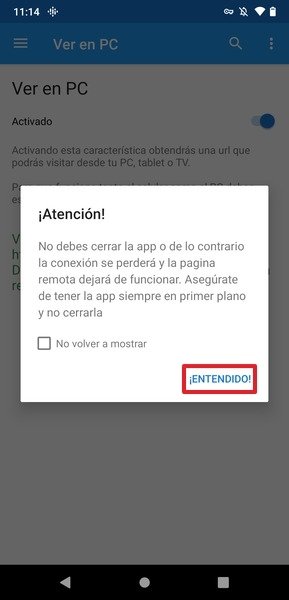 Warning about not closing the app
When we have done so, a URL will appear that we will have to enter from a device that is connected to the same WiFi as our Android: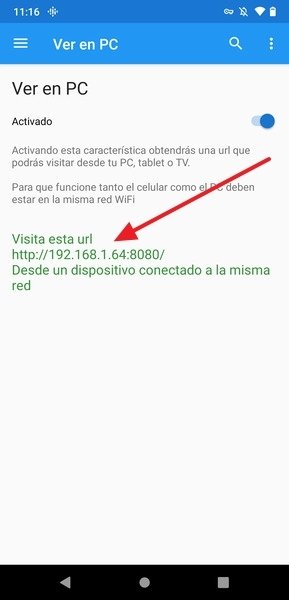 URL to watch You TV Player in your browser
We enter the URL into a browser and see how a desktop version of You TV Player opens: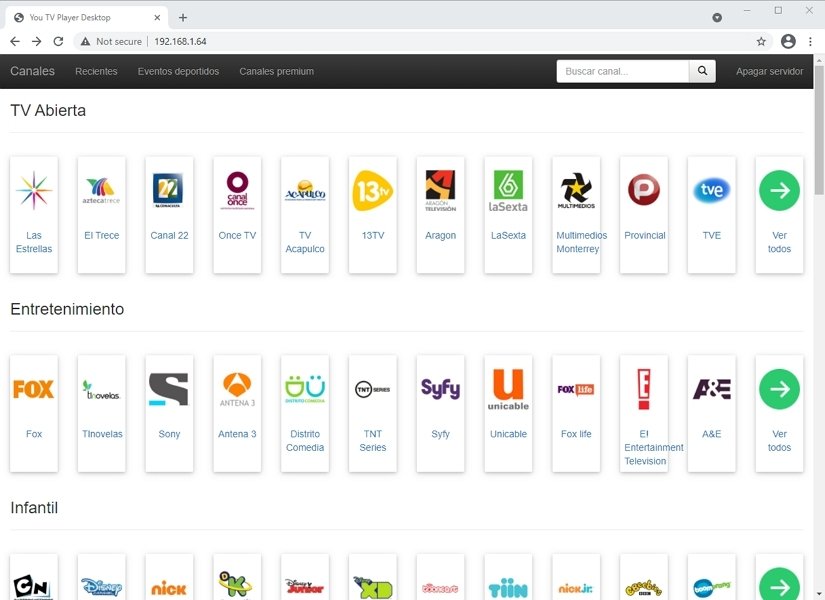 You TV Player in your browser
If we start browsing the channel list, we will see that it works the same way as in the mobile application (even better).
How to use You TV Player
As soon as the application is opened, it will ask us to create an account. We can do this with a Facebook or Google account or by using our email address: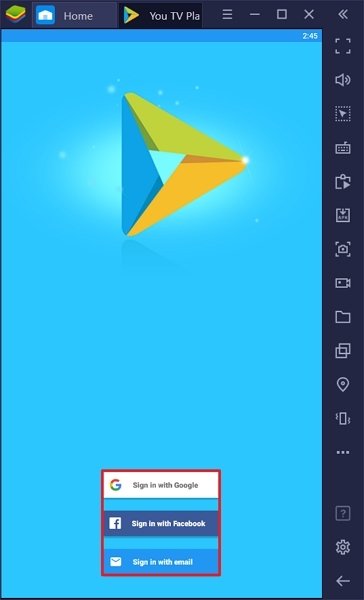 Options to create a You TV Player account
Choose the one that suits you best and enter your access credentials. When you have your account created, you will see something like this: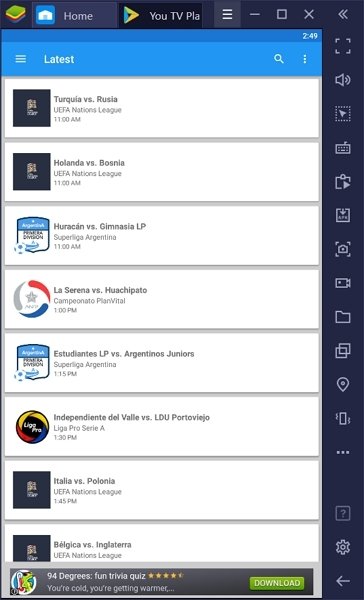 You TV Player main screen
If you click on the button in the upper left corner of the screen, you will access the application menu, letting you see what channels you can watch with the app: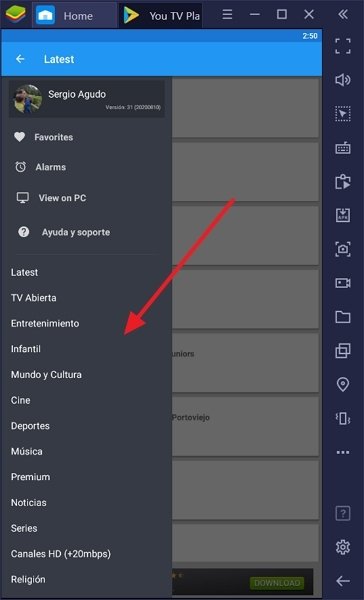 You TV Player channels
We choose the topic that interests us the most. A series of channels will show up: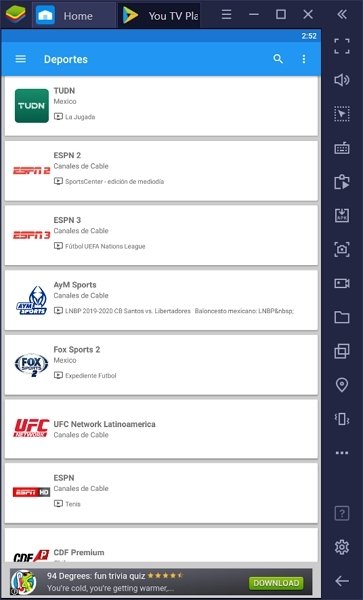 List of thematic TV channels
From that list, we choose the one that interests us the most. On the screen that will then appear, click on the Play button: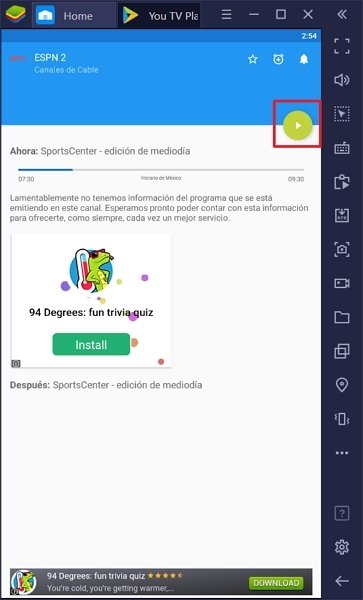 TV channel page
The channel will then be played: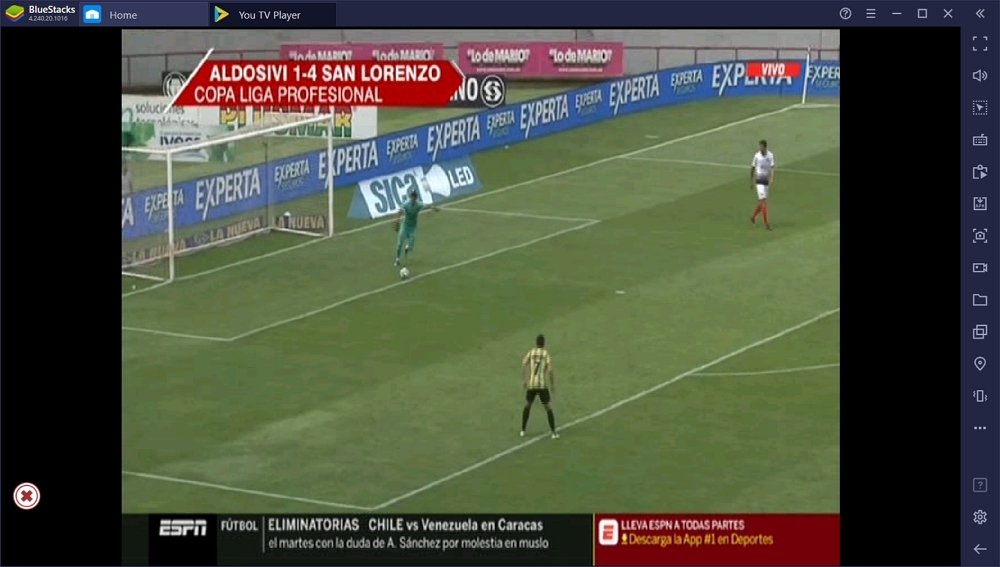 Contents being played
And that is it, we can now enjoy everything that You TV Player offers from our personal computer. As you can see, it is a very easy process to follow and has no difficulty at all.