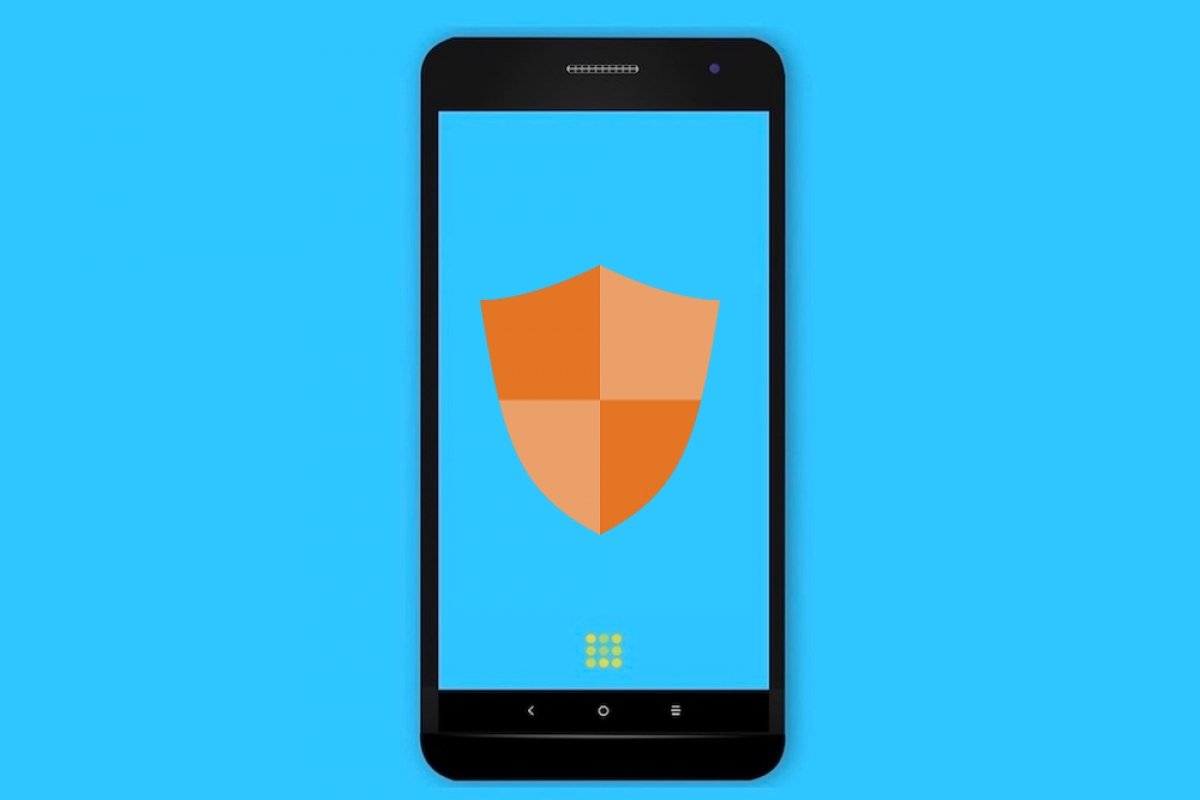 You TV Player can be considered a safe application. At least there's no kind of notice indicating otherwise saying that the application can put the user at risk. However, this potential risk can be determined by several factors:
By user data theft on behalf of third parties: the application has several methods to gather information about the user. From the configuration of a user account to the input of payment details, although there's an extra security layer that involves using a safe payment platform of the likes of PayPal.
Because installing the application may involve the installation of spyware or any other malware that can harm the device or hinder the user's privacy.
Because the application were to spy on the user by itself, send all sorts of information to its servers.
In any case, as we mentioned above, there's no reason to be worried as You TV Player hasn't been tagged as a potentially dangerous application. The risks we've talked about are only a few examples of the hazards we can come across when using a mobile device and aren't exclusive to this app as they can be found in any other, even those installed from the Google Play Store (although it's true that the official Android market is always trying to extreme the precautions to fight against this kind of threat).
Regarding our user experience whilst installing You TV Player, we haven't come across any problem on our device related to its performance or the installation of unwanted applications. Neither has our privacy been breached. Or at least that's what we believe.