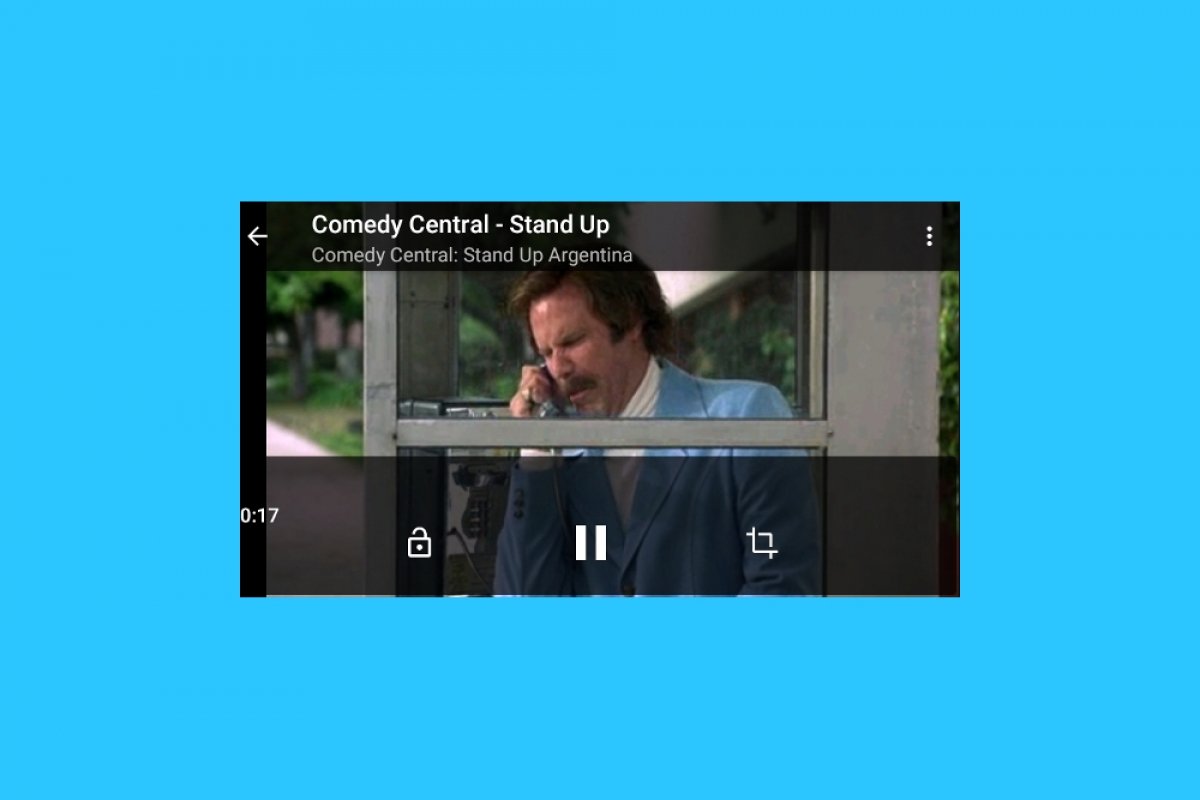 You TV Player or You Play Player is a video player that allows you to watch TV via streaming on an Android smartphone or tablet. From online subscription channels to the usual channels we watch on our classic TV set or smart TV. Apart from the typical terrestrial TV channels, it also offers us specialized contents such as those that we can find on satellite or cable TV platforms: movie channels, sports, documentaries, series… We'll be able to play on our Android device the contents of channels from all over the world. Those channels can be watched live over the Internet, being able to sort them by topics so that we can always find what we want to watch: movies, series, news, music, sports… It works on both tablets and smartphones.
It offers us the following features so that we can make the most of watching TV on our Android device:
Possibility to carry out customized adjustments to our user profile.
Favorites section to save the channels we visit the most.
Friend list to which we can add other people that also use the app.
Built-in multimedia player capable of playing different formats such as M4, FLV or RTMP.
Chat function.
Storage of all profile settings on the cloud.
Not only can we use this app to tune into online TV but it can also be used as a local multimedia player with which we can play any video or audio file stored on our smartphone or tablet, either because somebody sent it to you on WhatsApp, because you downloaded it from a website, because you downloaded it from YouTube or because you've recorded it with your camera. In turn, we can also us the app to send contents to a larger screen such as a computer or a smart TV. That's possible thanks to the fact that it's compatible with screencast devices such as Chromecast.
It also offers us the possibility to get in touch with other users so it can be used to meet people with interests similar to ours in terms of television and audiovisual contents. There are two ways of holding conversations:
Chat: with a chat room where all the connected users can take part in the general conversation channel.
Private message: with this function we can send messages that will only be read by one recipient.
Remember that it's advisable to have a WiFi connection if you don't want to run out the data you've contracted with your carrier.