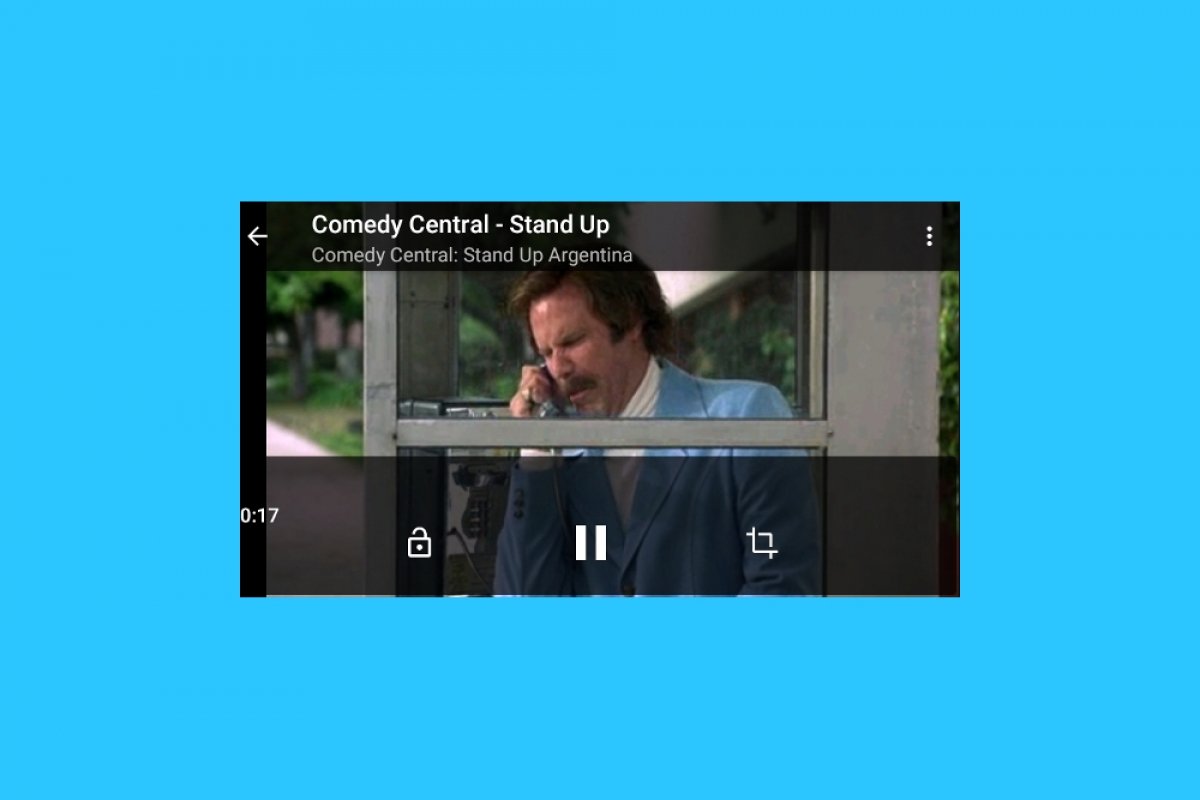 You TV Player is a player for our Android phone that lets you access online content so that it can be viewed on the device, PC, tablet, or Smart TV. Now that the content platforms are in the spotlight, with You TV Player, we can access channels of our interest to watch TV on demand.
The You TV Player application gives us access to channels that are grouped by categories, such as entertainment, current affairs, children's, sports, cultural, or film. The catalog is very diverse and complete, and the application is very easy to use thanks to its intuitive and clean interface.
It has very useful functionalities, on the one hand, it lets us classify the channels we like the most as favorites, so we have immediate access to them. Likewise, it is the application that reminds us what the last channels we have accessed are so that we have immediate access to them.
As for customization options, in You TV Player, we can filter the contents by countries and categories, having access to those contents that interest us the most. Other options, such as changing the avatar, user name, setting an alarm, or having channels displayed as grids instead of a list, are possible from the menu.
You TV Player is easy to use the application, so it has all the ingredients to become one of those must-have applications on your Android device. The evolution in the way you watch TV content is evident here.