You TV Player is a streaming content playback application that lets you access it in 3 different ways. Choosing one or the other will depend on whether or not you have a Google account, through a Gmail account, and on the social network Facebook. If you want to do it through your usual email, you also have that option. So let's find out all the ways to do it.
In any case, the password you will have in your You TV Player app is the one you have in the access to your Google or Facebook account, that is, the one you use to access them. The only one you can choose directly for the application is the one you will choose if you register through an e-mail.
How to register on You TV Player
Once you have downloaded the app, you can do it from the button offered at the bottom of this page, open it, and after permitting the application to access the multimedia content, you will have a screen like this.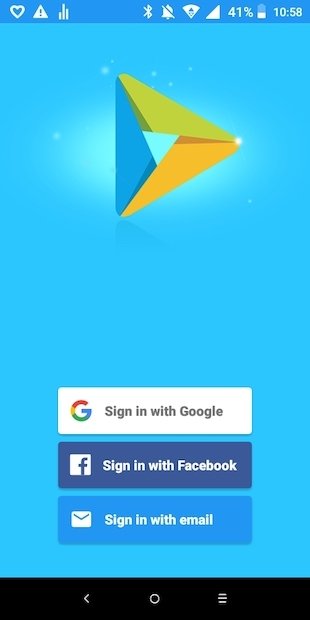 Access to the You TV Player app
If you are going to register through your Google account, you will only have to tap on Sign in with Google, as well as enter your Gmail email and password.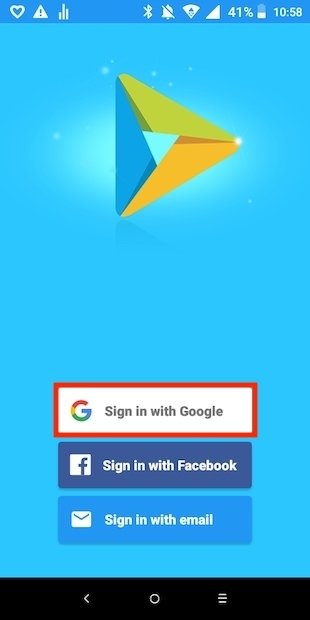 Access through Google
You will have direct access to the app, and you will be able to start enjoying the contents.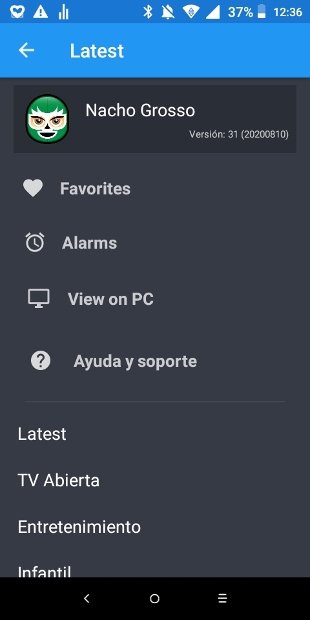 Access with a Google account
If you prefer, you can do it through the social network Facebook. It is very simple, tap on the main screen Sign in with Facebook.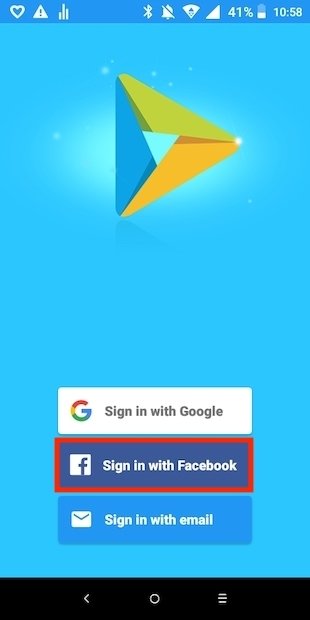 Access through Facebook
Enter the credentials you have in that network to enjoy all that You TV Player has for you.
Access with Facebook credentials
If you wish to register using your usual email address, this is what you should do. On the main access screen, tap on Sign in with email.
Access through email
After that, write the email and tap on Next.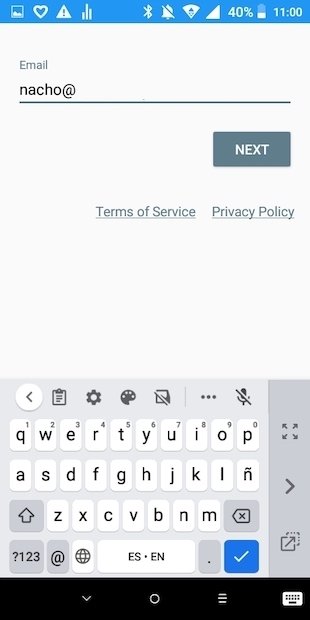 Write your email
Then, choose a user name and password and tap on Save.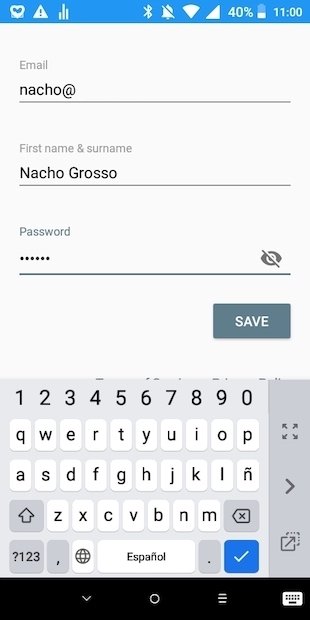 Choose a username and password
In the next step, you will have to confirm your email address, so check your inbox and tap on the link you will find.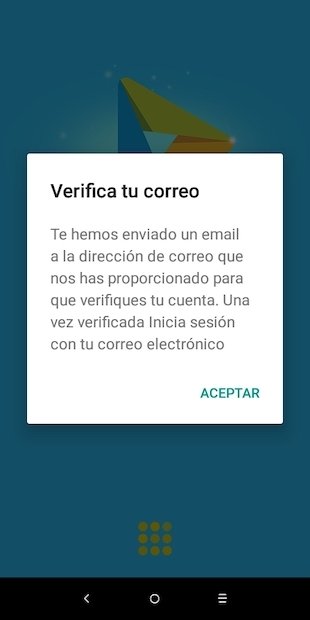 Verify the email account
And that is all, once you have confirmed and verified your email, you can start enjoying the contents that You TV Player offers and that are available under a simple registration.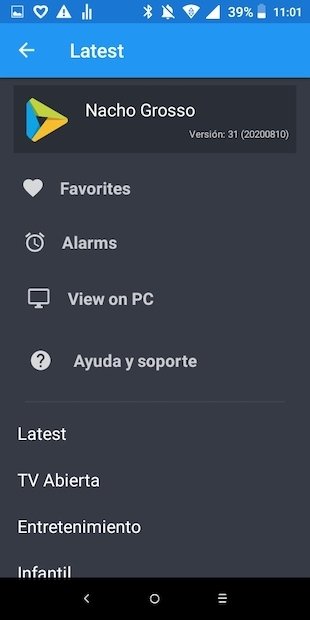 Final screen
What is the password for the adult channels
These types of channels, due to the sensitivity of their contents, require special access. To do this, you must have previously configured access to this type of channel and put a 4-digit PIN code. This ensures that no one, especially children, can have access to this type of channel.