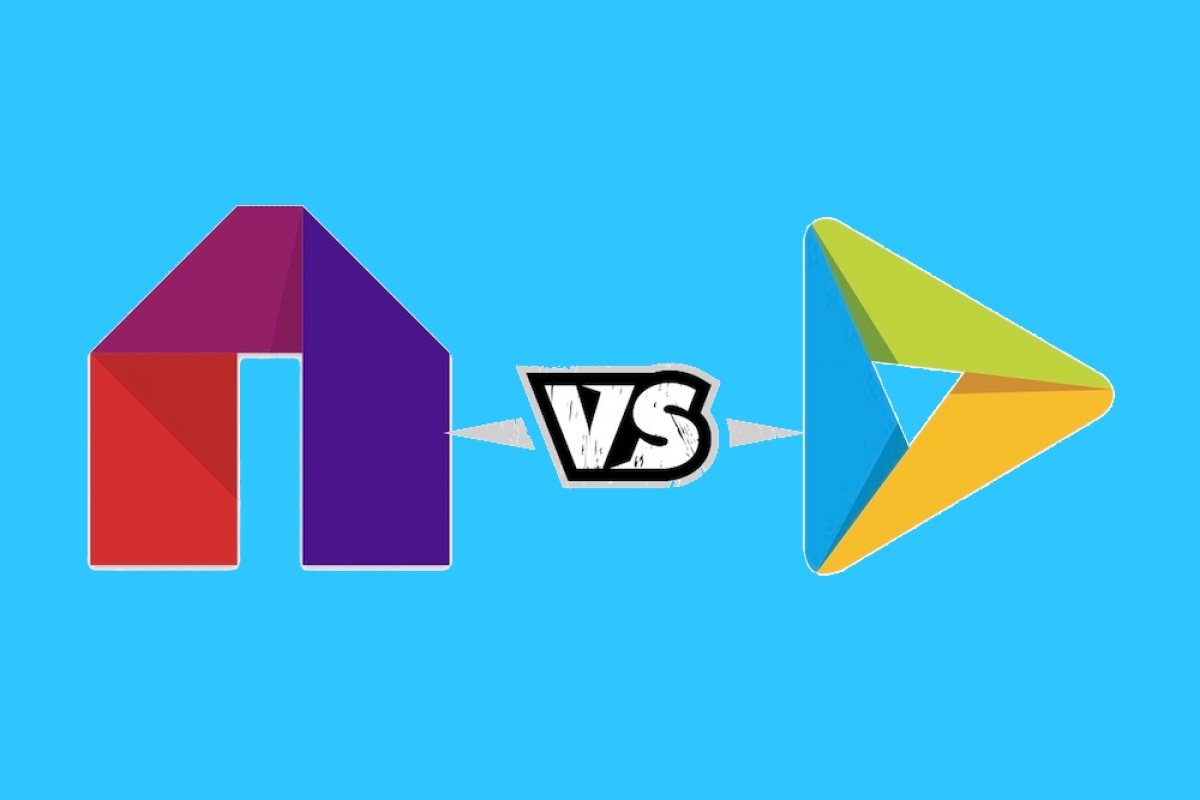 Although both Mobdro and You TV Player are based on the same IPTV protocol that allows us to watch TV over the Internet, they aren't exactly the same. On the one hand, You TV Player offers us access to TV channels from all over the world from both the app itself and from lists that we can download from different websites. On the other hand, Mobdro offers us its own video channels (created by other users or websites) where the programs don't necessary have to belong to a certain TV channel as they can be thematic without having anything to do with official stations. The following are the main features of one and the other making them different.
In the case of You TV Player:
Thousands of TV channels from all over the world, paying special attention to Spain and Latin America.
Possibility to add extra channels by downloading lists.
With regard to Mobdro:
Option to discover video channels based on different contents (including television channels).
Premium version that allows us to download videos to watch them later offline.
In other words, the differences are mainly based on the contents of both apps because they are very similar, including their compatibility with systems of the likes of Chromecast, the possibility to play local files, or filtering and organizing channels according to their topics.
This kind of applications, based on IPTV, are bringing in loads of users mainly thanks to the fact that they allow us to access channels that don't broadcast openly because we have to pay for them, reason for which we won't find these apps on Google Play. For such reason, you have to resort to alternatives of the likes of Malavida to get hold of their APK files.