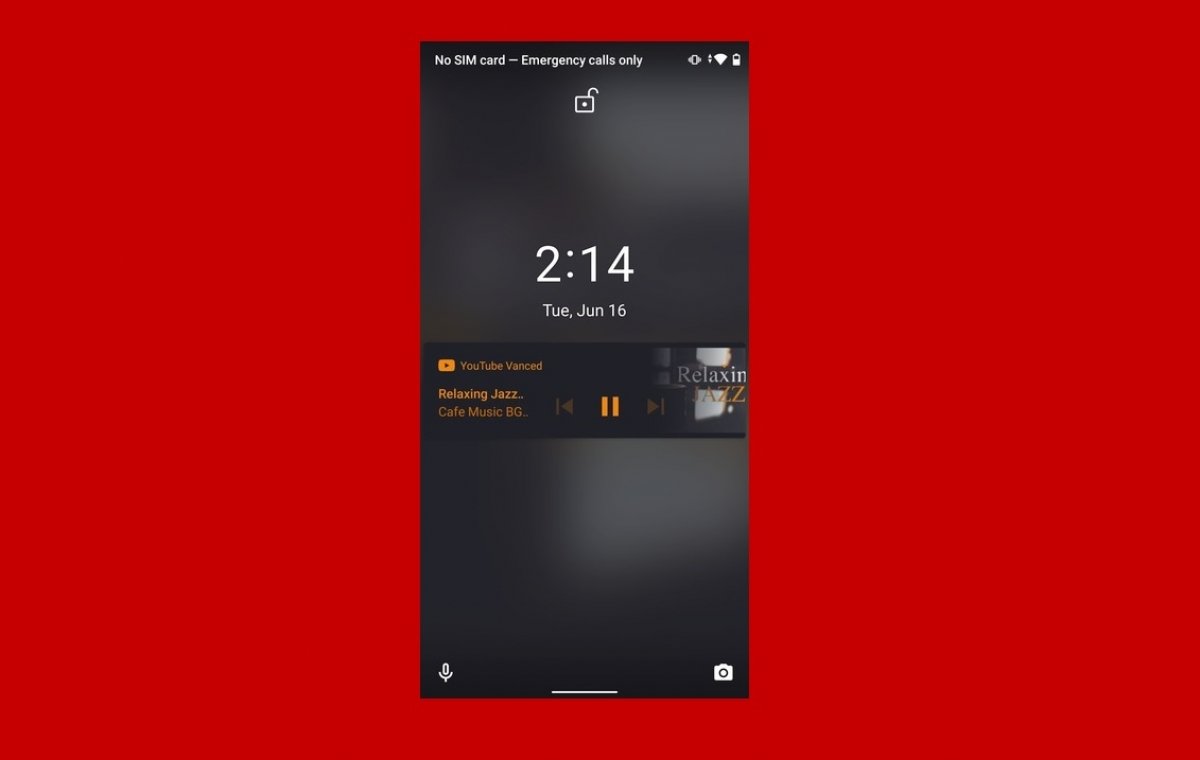 Besides the great ad blocker, the ability to play videos in the background and with the screen off is one of YouTube Vanced's key features. This feature is especially useful if you are one of those who use the Google service to listen to music. Starting to play audio in the background with YouTube Vanced is easy. Open the application and search for your favorite video.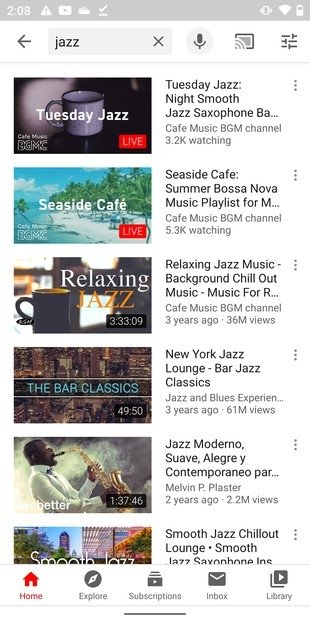 Search for a video in YouTube Vanced
Open the video you want to play.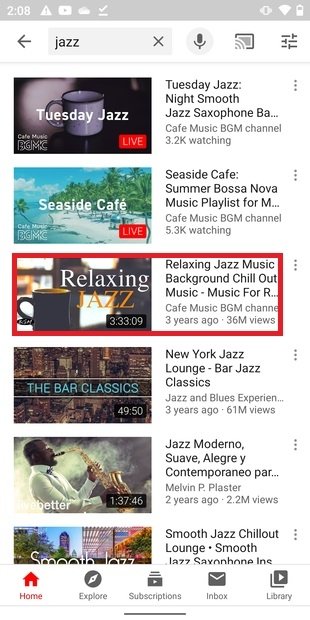 Select the video
Once it starts playing, press the Home button to return to your smartphone's main screen. If you are using the Android 10 gesture system, slide up to close YouTube Vanced.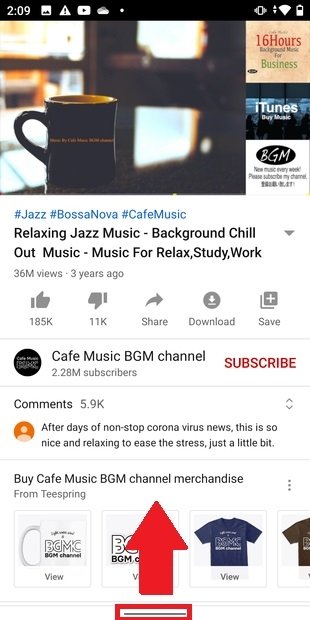 Close the app
Once you have closed the application, you will see that the video has been switched to PiP mode. This means that it is displayed as a thumbnail that you can move around the screen and place wherever you want.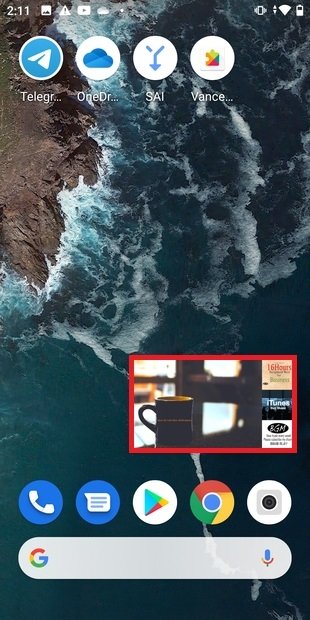 Video in PiP mode
To close this window and continue with the playback, click on the thumbnail. Now, tap on the headphone icon.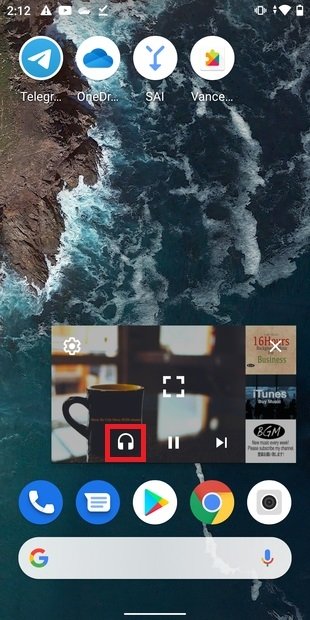 Enable the audio mode
The video will be gone. This way, the music will be playing in the background. YouTube Vanced has just become another music application. Therefore, it is possible to control it from the notification bar.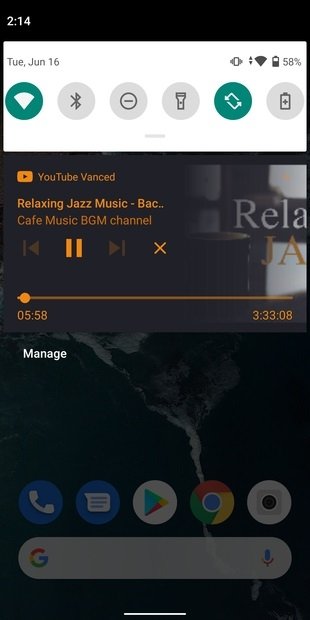 YouTube Vanced on the notifications bar
In addition, you can lock the screen without stopping the playback. You can also control YouTube Vanced from the lock screen.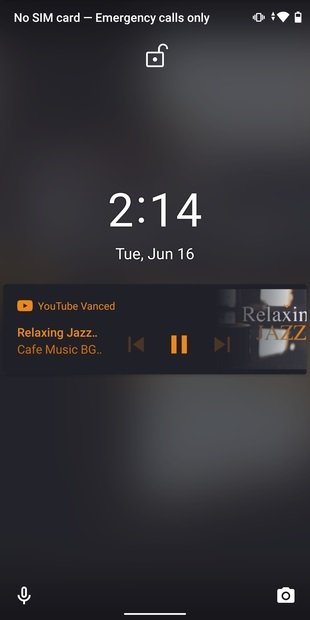 YouTube Vanced on the lock screen
To stop the reproduction, open the notification bar and in the playback controls and tap on the cross.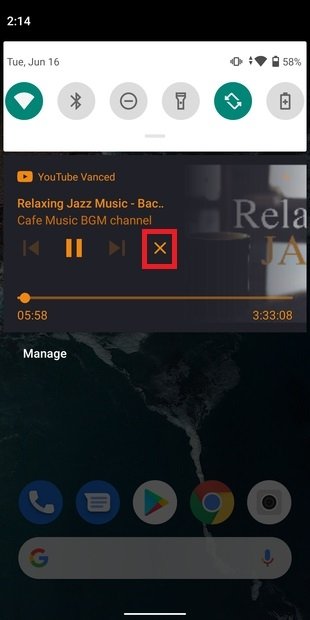 Turn off the music
Keep in mind that if you play a playlist, the videos will automatically skip. It is also possible to switch from one video to another, similar to the songs on an album. To do this, use the player controls on the lock screen or the notification bar.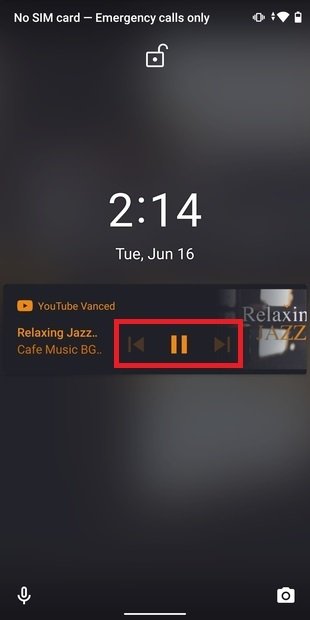 Audio controls
You must repeat this process every time you want to watch a video in the background and with the screen off.