Emojis always add a fun element to any conversation with friends. To start creating the first emojis of your Zepeto avatar, you only have to follow a few instructions. Below are the details.
First, start the Zepeto application. Once there, and in the main screen, tap on the Profile button at the bottom right of the screen.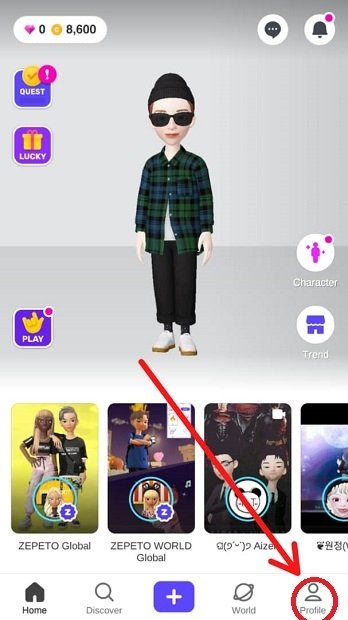 Access your Profile
From the Profile section, you must find a button with gear shape. Tap on the icon.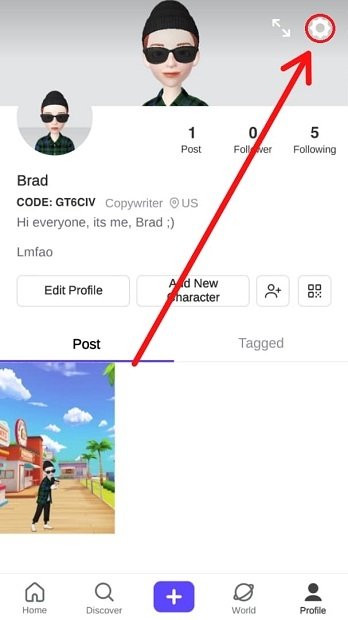 Press the settings cogwheel
After this, you will get a menu with different options. The main and most important thing is to tap on the Emoji option.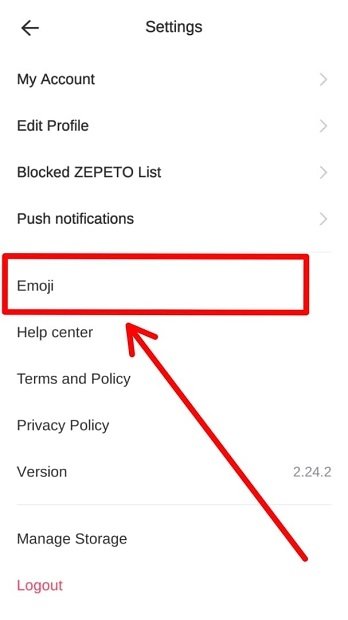 Emoji menu
If you followed the previous steps, you will have entered the Emojis section. Once there, you will notice that there are different emojis created automatically from your Zepeto avatar.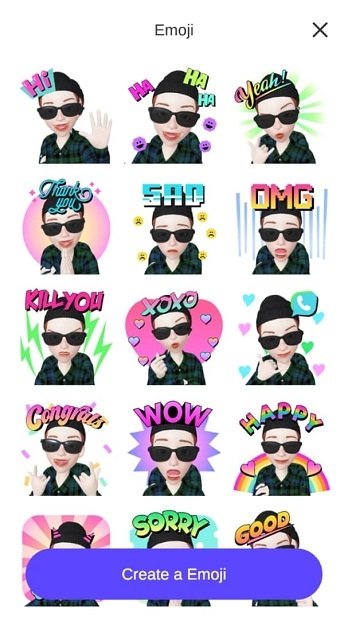 Zepeto's emojis
By selecting any of the emojis, different options will be displayed to share your new emoji through other applications, such as WhatsApp, Instagram, Telegram, and more.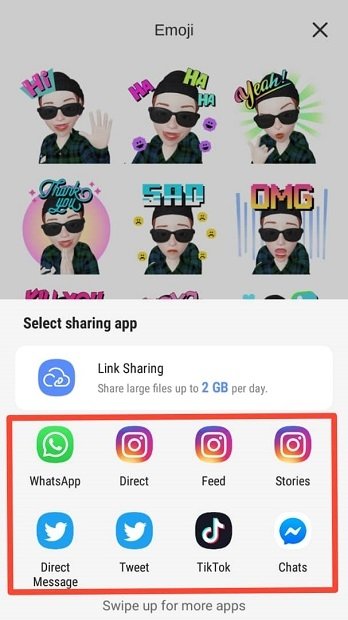 Options to share an emoji
But that is not all, you can also choose to create custom emojis in Zepeto. Just tap on the floating button Create an Emoji.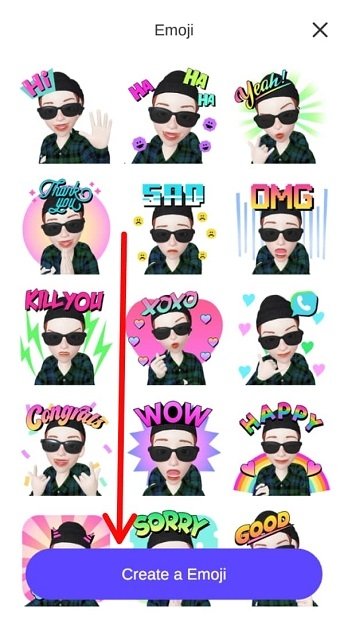 Click on Create an Emoji
From this new screen, you will be able to customize the expressions, position, text, and many more options with your avatar. So, you can create and customize your new emoji to fit your moods, giving it a funny and personal look to your chats.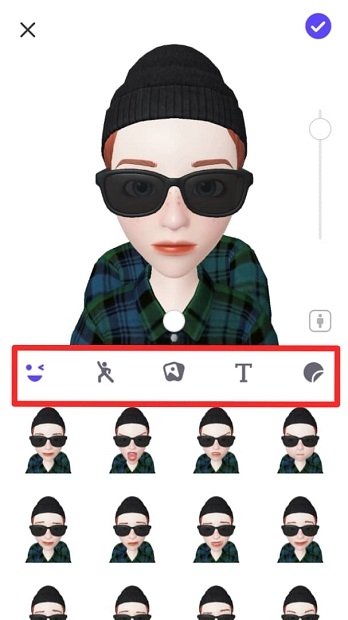 Customize the new emoji
Once you have finished customizing your emoji, just tap on the blue check located at the top right side of the screen and save your new emoji. You will see that your new emoji has been added to the Emoji screen.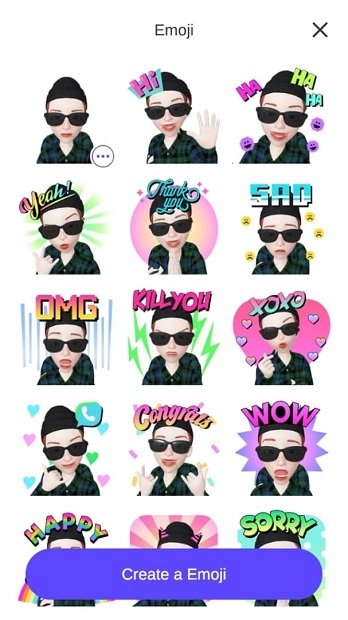 New emoji added to Zepeto
Now that you know how to create custom emojis on Zepeto, you can use and share them everywhere.