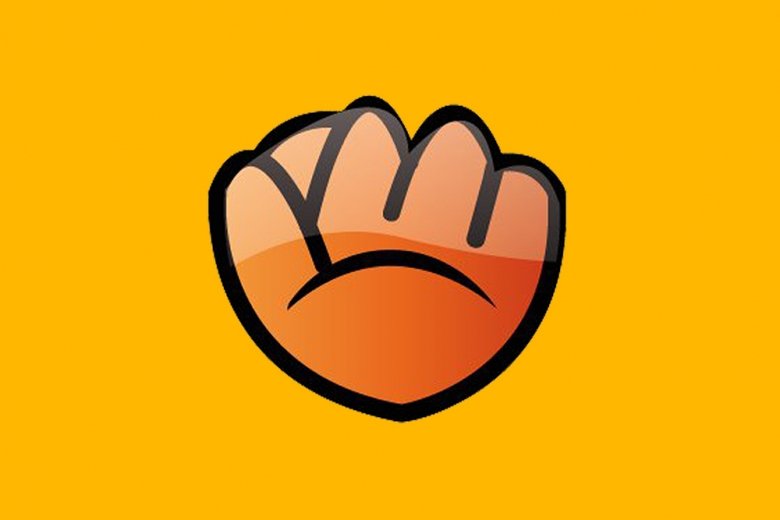 There are many different programs for downloading videos and music from different sites, but none of them is as popular as aTube Catcher. This program is compatible with the main video websites on the Internet, such as YouTube, Vimeo, and Facebook; although it also lets you download from many others. The list, in fact, is quite long.
However, this is not the only thing you can do with it. In the list of tricks that we are going to give you below, you will see that you can, for example, create a disc image that you can then burn to a CD or DVD; or you can even burn the CD or DVD with the files you want.
You can also use it to record your computer screen, something that can be tremendously useful when explaining how to perform a task, or when explaining to someone a problem you may be experiencing.
aTube Catcher also incorporates an audio recorder, letting you take voice notes to save on your computer or send to whomever you prefer (although with today's mobile technology, this is a bit outdated, it is another feature of the program to keep in mind).
Finally, you can also use aTube Catcher to convert to any video file type (or almost any, at least). Clearly, aTube Catcher is a very complete solution worth considering. And, of course, with our help, we will try to make you get the most out of it.