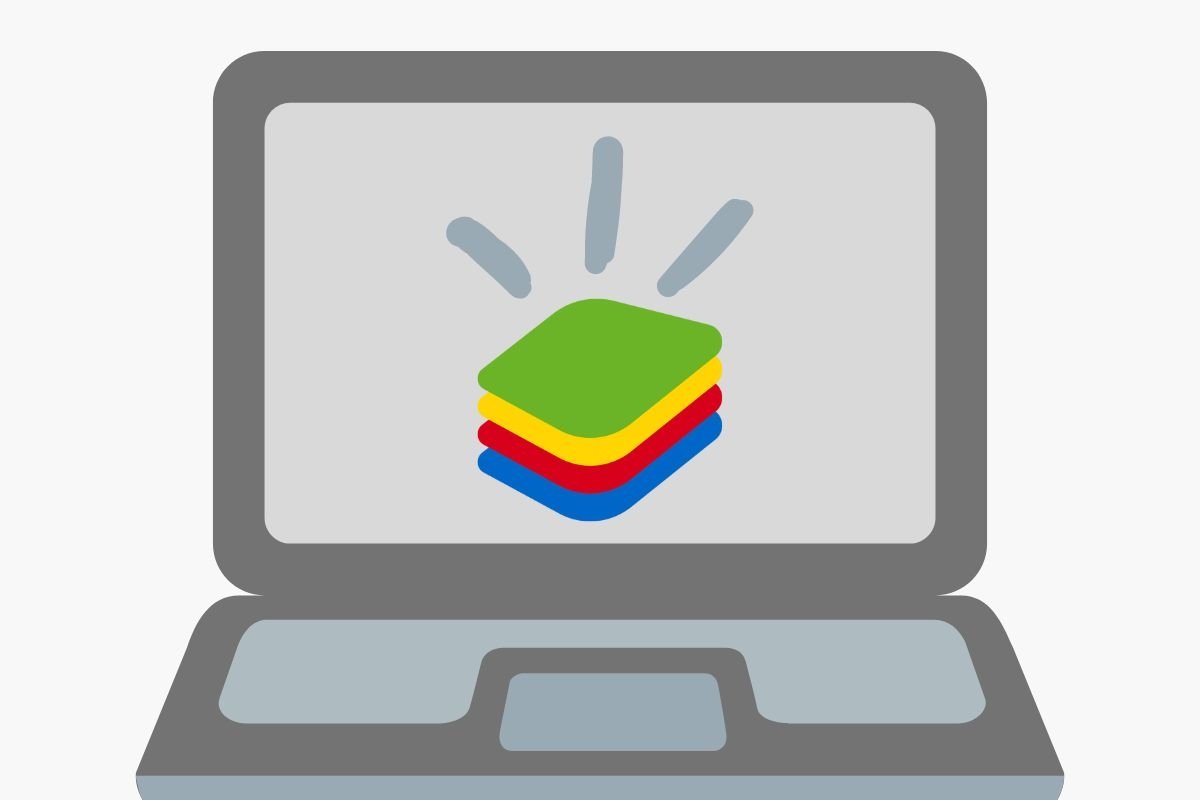 BlueStacks is an Android emulator for computers, or to say the same thing in different words, a virtual machine that can run an Android operating system on your PC. It's mainly so you can try out APKs for Android applications in Windows or Mac set-ups, since there are versions of BlueStacks for both platforms. More specifically, lots of users use it so they can play Android games on a PC, to use apps that aren't available on desktop platforms and even to test out software they've developed themselves if they are APK creators.
The emulator can be used just fine with mouse and keyboard, it uses the webcam as if the webcam was the camera of a mobile phone and has direct access to Google Play so you can download any application you like, and you can also import an APK file that you've already downloaded and stored on your local hard drive. It's just like having a full Android device on the screen of your PC with replication of nearly all the functions you know from your phone. Although it's not the only program that does this job, it is one of the most widely used and popular.
You're not sure if you're going to like an app and you want to try it out before installing it? You would like to play the odd Android game that is not out for PC? BlueStacks lets you do all that imitating the Android environment on the screen of your computer – and uses relatively little of the capacity of the machine and won't impact performance.