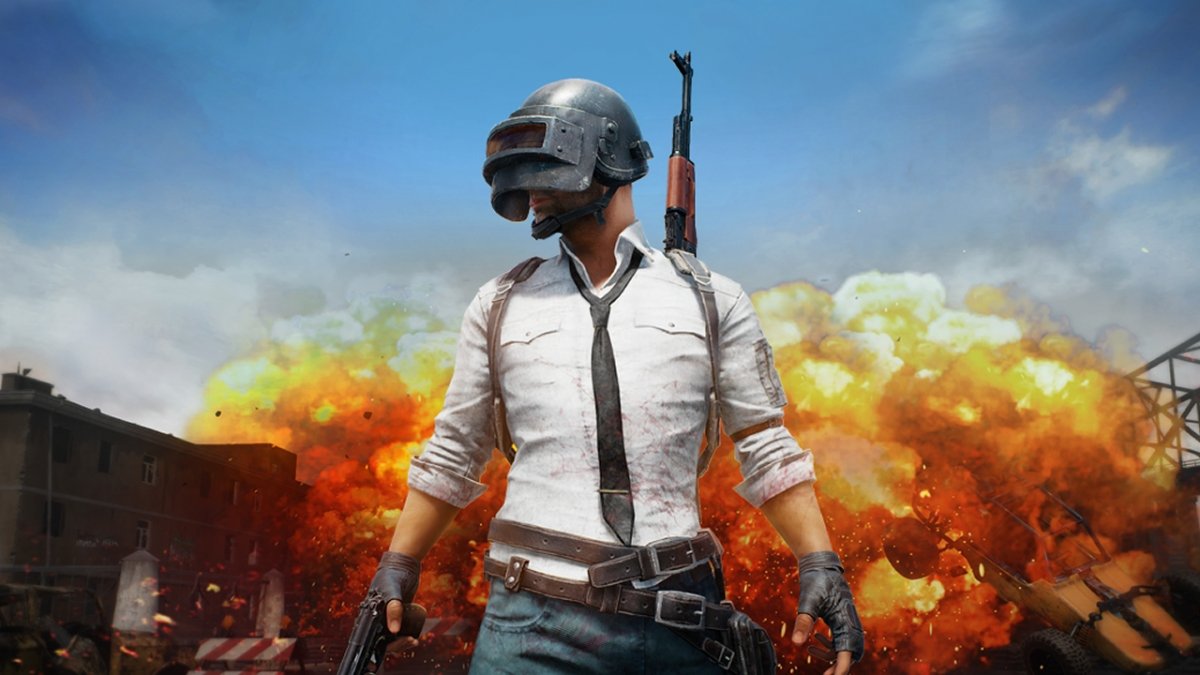 Although at present, Fortnite is a major hit all over the world, you should know that it isn't the only battle royal shooter available. These are some of the best video games that can turn out to be decent alternatives to Epic Games development due to the great success of this genre over the last few months:
PUBG or PLAYERUNKNOWN'S BATTLEGROUNDS: it can be considered as the great alternative as it's its maximum rival. The main difference regarding Fortnite is that whilst the graphics of Epic Games title may remind us of cartoons, in Tencent's development we come across a much more realistic environment.
The Culling: it's another great all versus all game but with less players than in Fortnite, as the combats include 16 players instead of 100.
ARK: Survival Of The Fittest: this alternative comes along with fantastic creatures such as dinosaurs and over legendary animals that are very important to move around.
Garena Free Fire: also known as Free Fire Battlegrounds, it's one of the best alternatives for all those gamers that are eagerly waiting for the release of Fortnite for Android. It comes along with a great gaming experience as the action is very fluid and quite realistic.
Rules of Survival: this one is a battle royale game that offers us battles with up to 300 players at the same time.
Grand Battle Royale: graphically inspired by Minecraft, it doesn't take itself as seriously as the rest of games on this list but intends to be a more casual alternative. Quite decent if we only want to have a quick without any other intention and keeping things simple.