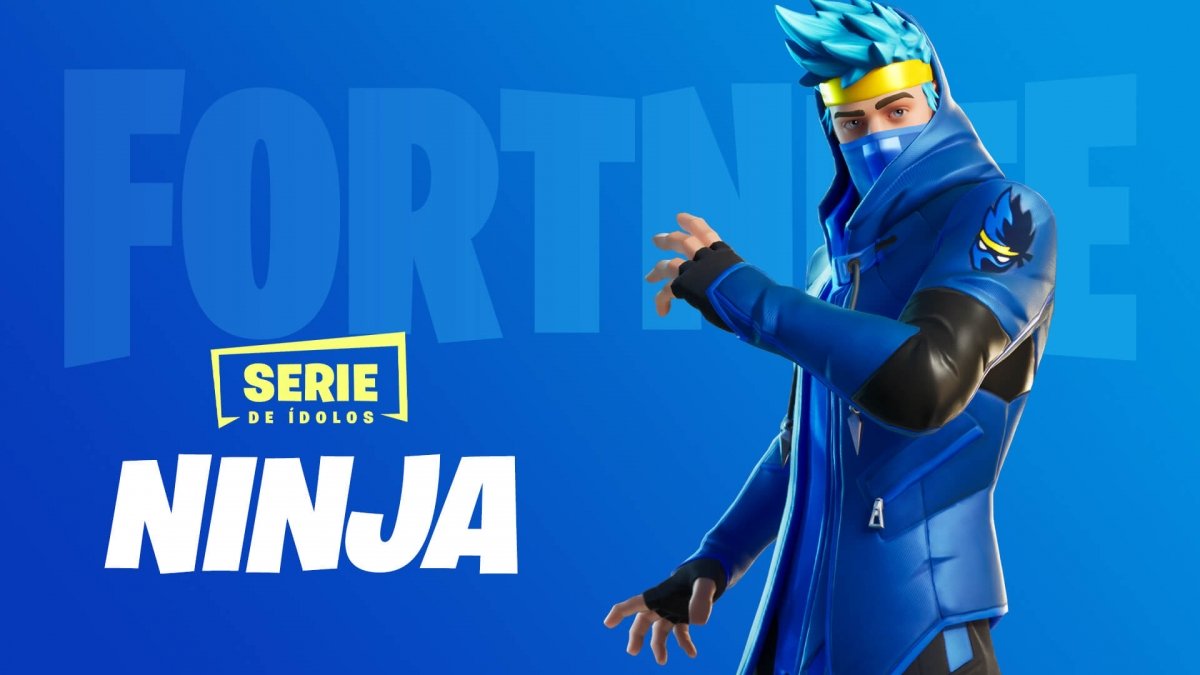 We can establish which are the best streams on Twitch to watch Fortnite games online by going to the website of this online streaming service for video games and taking a look at which users have the most followers and also which users' videos are viewed the most:
Fernanfloo.
TSM_Myth.
LoganPAulWasTaken.
Ninja.
LOLITOFDEZ.
DrDisRespectLIVE.
Shroud.
Jackspticeye.
IzakOOO.
Yotobi.
Greekgodx.
Gotaga.
UberHaxorNova.
FBELive.
Blrsonly.
These are the Twitch user channels with the most views. We have to bear in mind that this game has broken all the records set to the date, like on the day that Ninja and Drake played in the same game, for instance.
Fortnite is not only a major hit on Twitch but also in the general video game world as well. In October 2017 it had about 7 million players but in March 2018 there were already 45 million Fortnite gamers. Without a doubt, a great part of its success is due to its free-to-play nature that allows us to all play for free although we can later purchase different elements within the game. This has led Epic Games to earn 126 million dollars in just two months after opening its online store.
The use of the graphical engine Unreal, also developed by Epic Games, has also probably played an important role and contributed towards its success, as well as the possibility to build elements and modify the scenarios at our own will, which allows us to create unique games depending on our creativity and imagination. In turn, its developers are constantly releasing updates every month to keep its users happy and willing to continue playing.