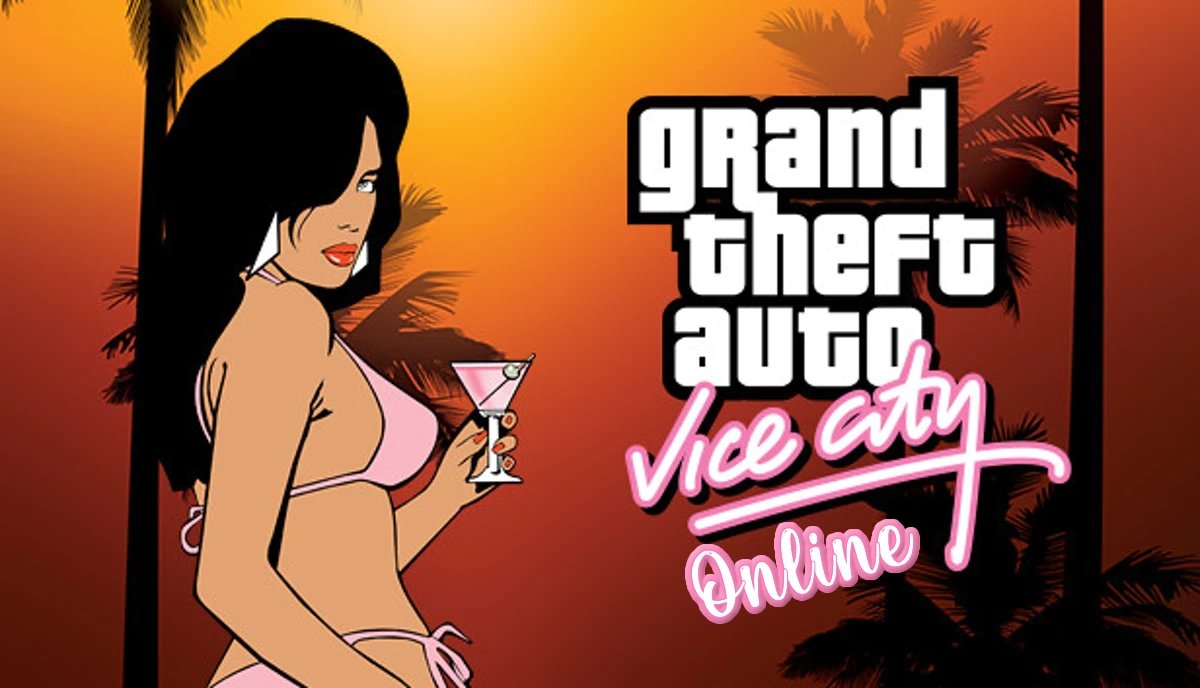 GTA Vice City isn't a game conceived to be played in online multiplayer mode. Therefore, if we want to play with other gamers over the Internet we'll have to download a specific mod for this title. To do so, follow these instructions:
Step 1: download GTA Vice City to your PC. You'll have to do so from the digital video game store Steam by accessing from Malavida (straight from our datasheet) or visiting the store's website from your web browser. Once there, if you're not a user yet, sign up and purchase the game following the steps necessary for such purpose.
Step 2: you're now going to need the Vice City mod that you can download from https://vc-mp.org/. You'll have to click on Download Now to access the download page.
Step 3: search in the mods section to find the one that allows you to play Vice City online and install it by following the on-screen instructions.
The latter is a modification for the original game distributed by Rockstar Games that allows you to play at the same time with gamers from all over the world at the version of Vice City that you like the most (there are several different themes available). Each server can hold up to 100 different players and each one of them applies different rules and a different gameplay.
Not only does it offer us multiplayer functions but it also includes different functions that increase the player's control over the game. It also introduces improvements regarding other GTA Online, such as vehicles that are handled more smoothly and battle scenes that are less confusing.