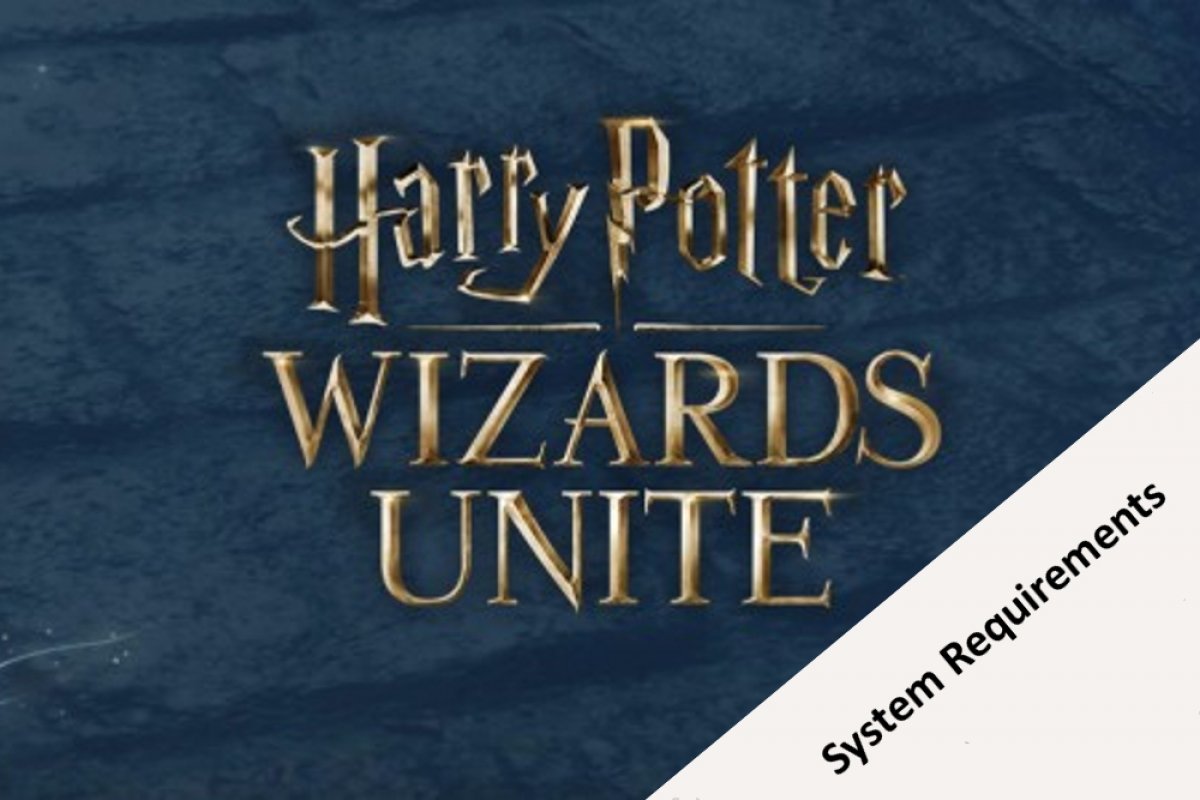 To play Harry Potter: Wizards Unite on an Android phone, you need a device that has Android 5.0 or higher. In terms of hardware, you need the following:
2GB of RAM memory.
2GB of free storage available.
Screen resolution 720x1280.
Internet connection.
Have the GPS, Location, Gyroscope and Compass services activated.
A camera for the augmented reality option.
Access to Google Play services.
Rooted devices are not compatible.
These are the minimum requirements, not the ideal requirements. If you really want the game to run smoothly and seamlessly, you will need your device to have better features than those listed - the more powerful your phone, the better the game will work. Keep in mind that the more you play, the more storage space you will need. Also, Augmented Reality gameplay requires more work for the processor and RAM of your device, although it is true that you can always turn off this mode.
In any case, we recommend that you test it on your particular phone or tablet to make sure it works properly. According to Niantic, there could be problems with certain devices that barely meet the requirements. But as we said, any Android device with version 5.0 or higher should be able to run it without complications.
During our tests, the game has gone smoothly and without cuts, nor are there any temperature problems or similar. Make sure you are connected to a Wi-Fi network or have data available, otherwise, you will not be able to access all the features of the game.