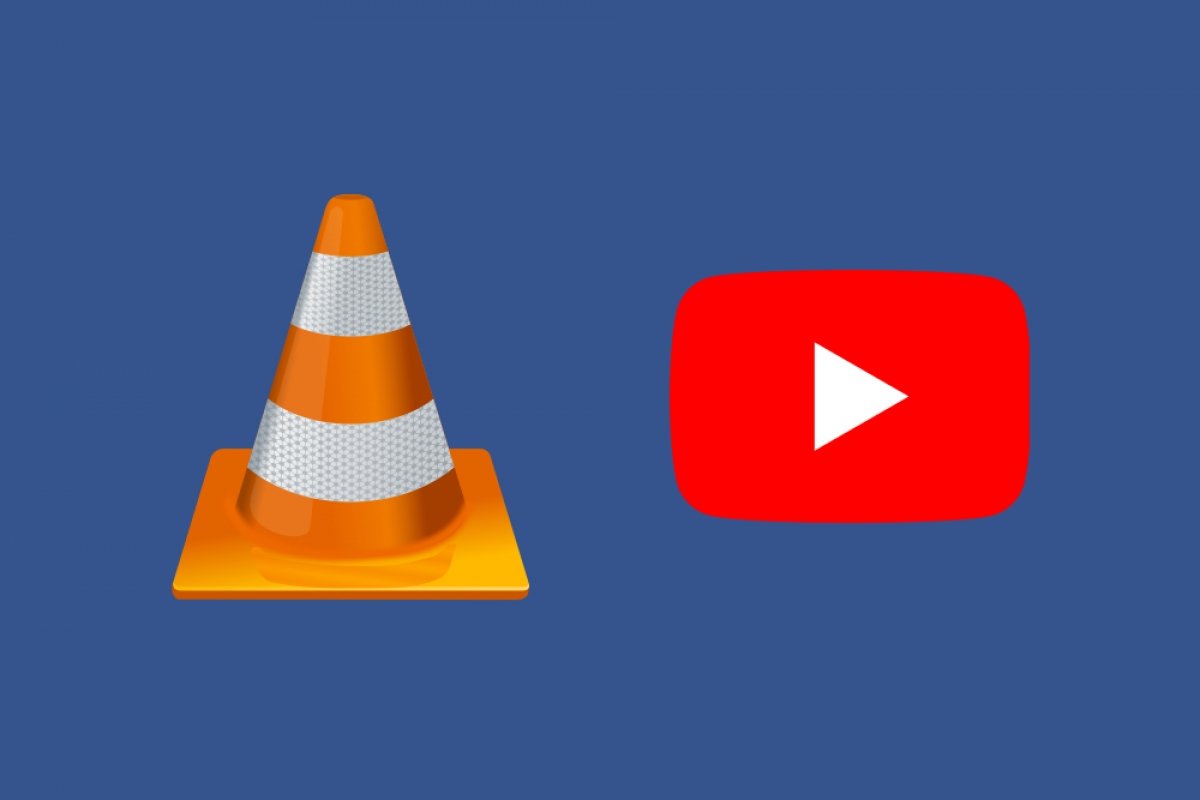 Among the features of VLC Media Player, you find the option to download videos hosted on YouTube. To do this, open the software interface and click on the Media > Open Network Stream option in the menu at the top.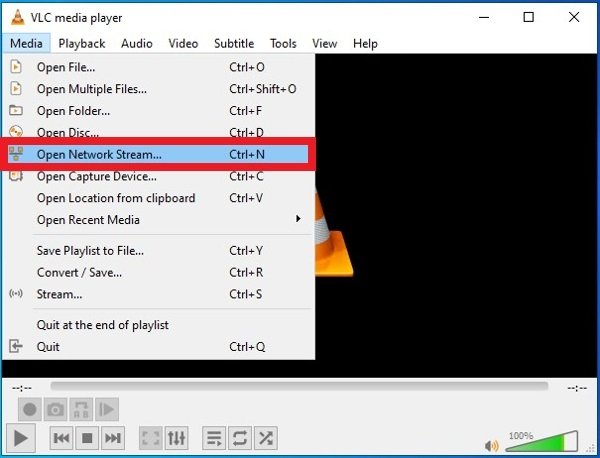 Option to open signals streamed over the Internet
In the new pop-up window, go to the Network tab and paste the URL of the YouTube video you want to download.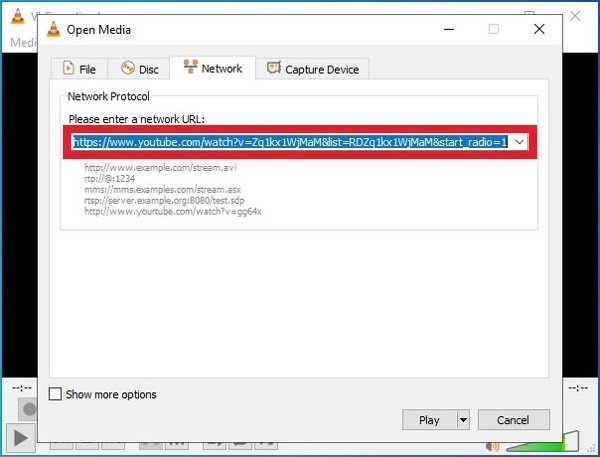 Paste the URL of the YouTube video we want to download
After you paste the address of the video, look at the bottom of the window for the Play button and click it. The video will start playing in the VLC interface.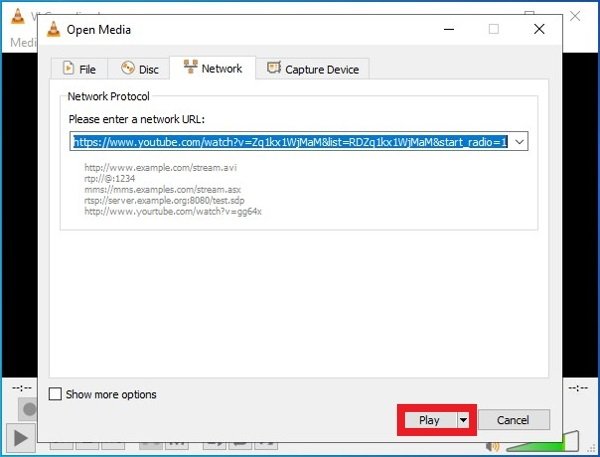 Press Play to start playing the video
With the video on your screen, look for the Media option in the upper menu, but this time select the Convert/Save list.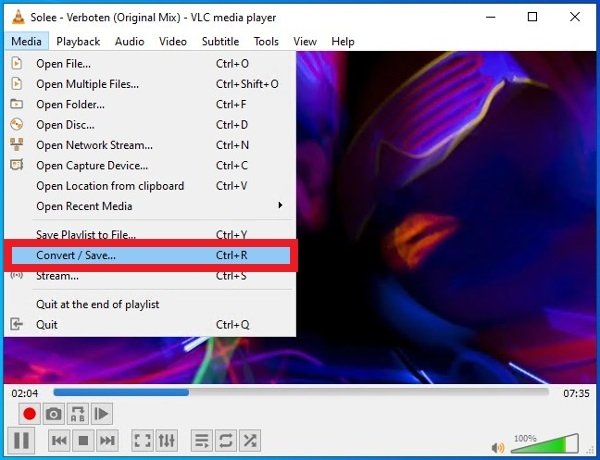 Option to open VLC's converter
Go the Network tab, you should see the the URL of the YouTube video that you're playing. Press the Convert/Save option in the bottom right corner.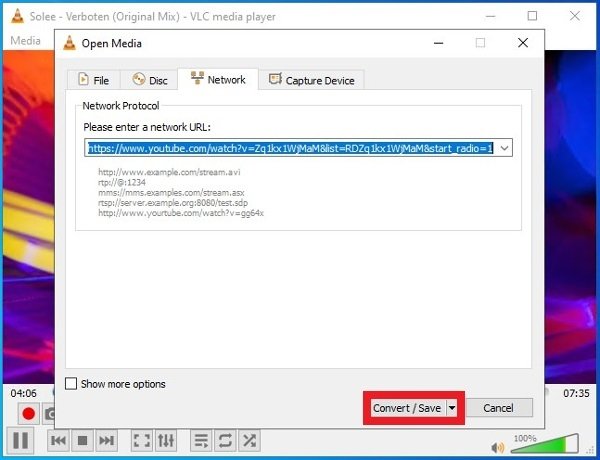 Convert button on VLC's Network tab
Now, it is time to choose an output format. In the Profile tab, expand the list of options and choose the video format, audio format or a combination of both that you are looking for. By the way, it is possible to create your own format profiles and have them appear on this list.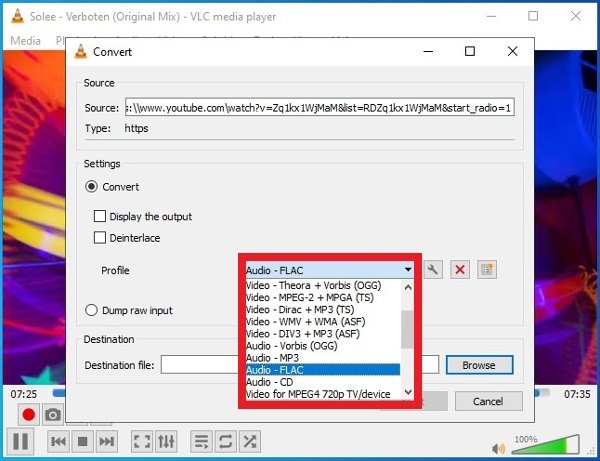 Choose the download format
After choosing the final format of the video you are going to download, choose the folder or directory where you want to save the download. Click Browse at the end of the window and select a location.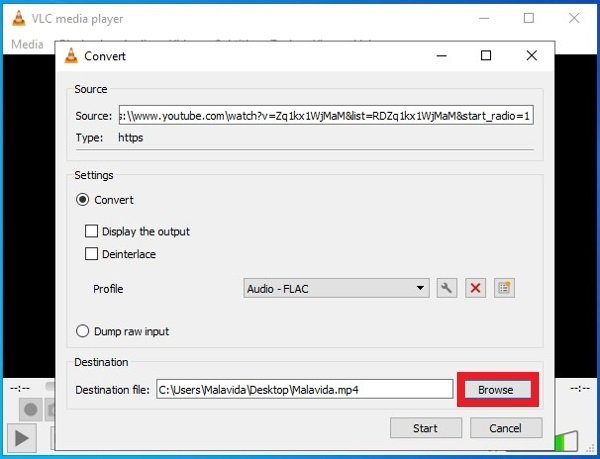 Choose the download folder
Once you have everything ready, click on Start, the video will be downloaded to the specified location and in a few seconds, you will enjoy your video in your device.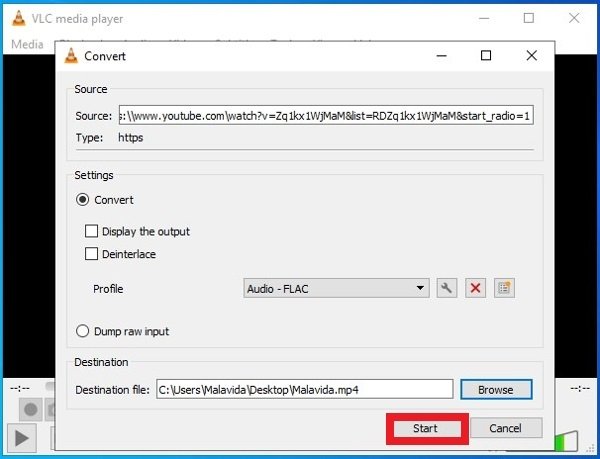 Button to start downloading the video