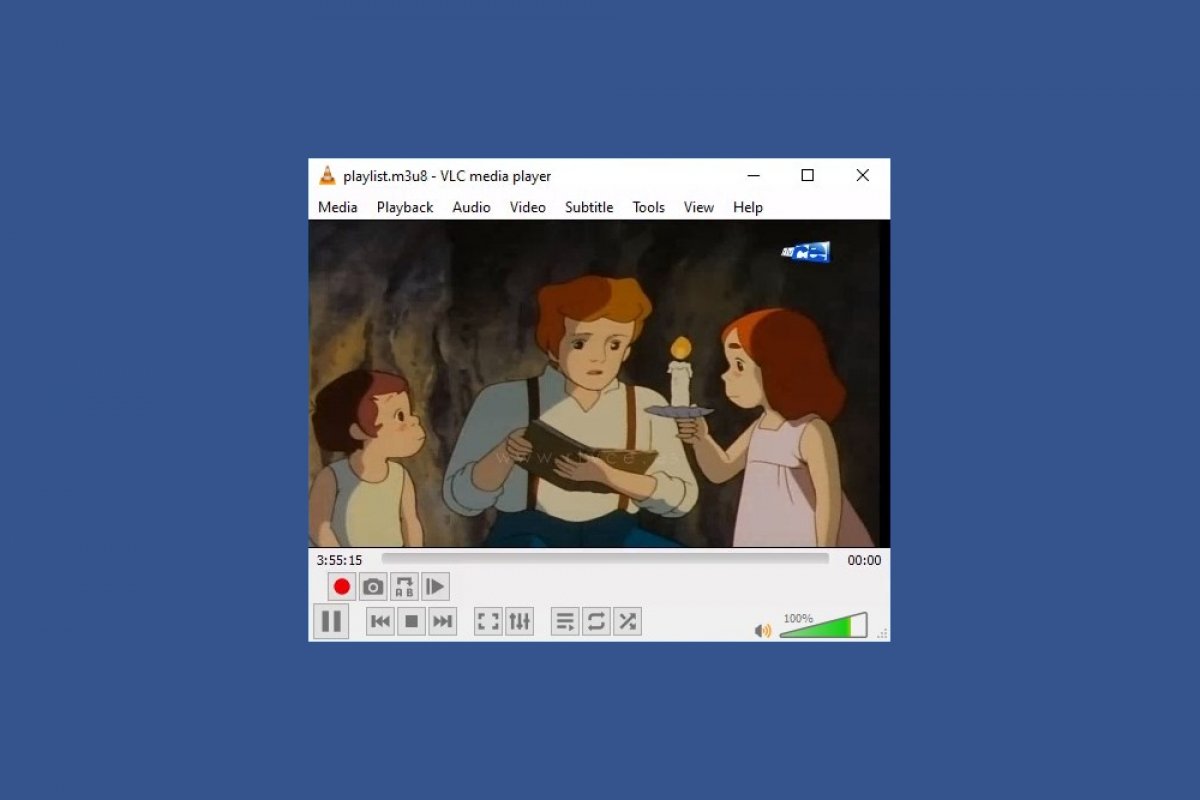 To watch TV through VLC, follow these steps, but we warn you that you will need the URL of the streaming you want to watch. Click on Media in the upper toolbar and then click on the option Open Network Stream.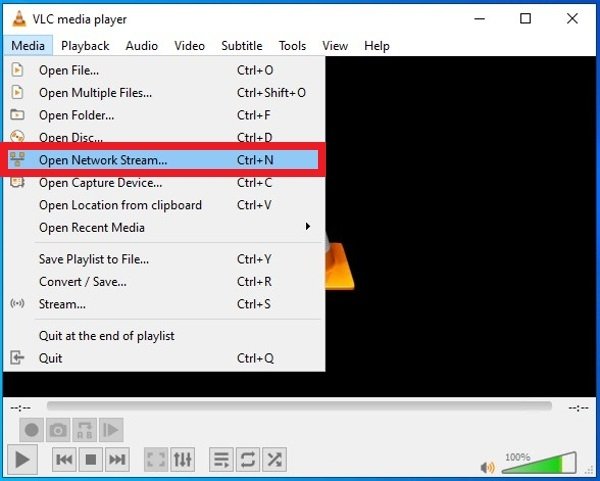 VLC's option to open an online stream
In the box Please enter a network URL type or paste the streaming address of the TV channel you want to watch online. Then click on Play in the lower right corner.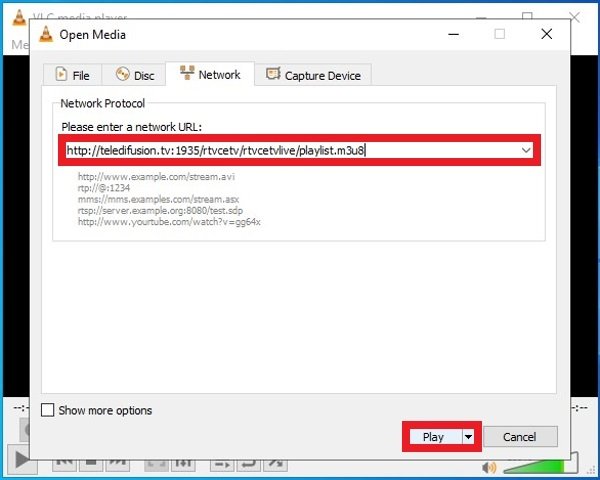 Enter the stream's URL and play it
Playback should start in a few seconds.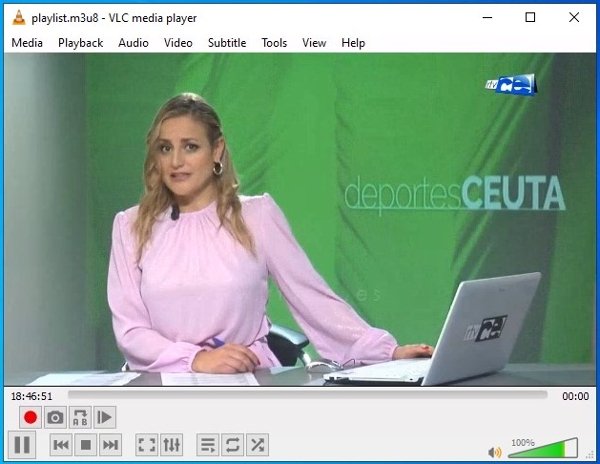 Broadcast of a TV stream via VLC
Where to find content streaming URLs? As a general rule, open channels do not usually make it very difficult for the user to tune in to the broadcast through the clients they prefer, so they usually make public the information of the URLs in which the content is broadcast. In the case of private or paid networks, things get complicated, obviously those responsible are not willing to encourage content piracy, although there are always ways to access the web code to extract the URLs you are looking for.
A search on the Internet will allow you to quickly access thousands of web addresses that broadcast streaming content, there are plenty of websites that are devoted to collecting them. Search and in a few seconds, you will get the URLs you are looking for to insert them in VLC and enjoy the streaming of your favorite channels. Whether news channels, movies or series, sports or documentaries, the offer in this regard is as wide as you can imagine.