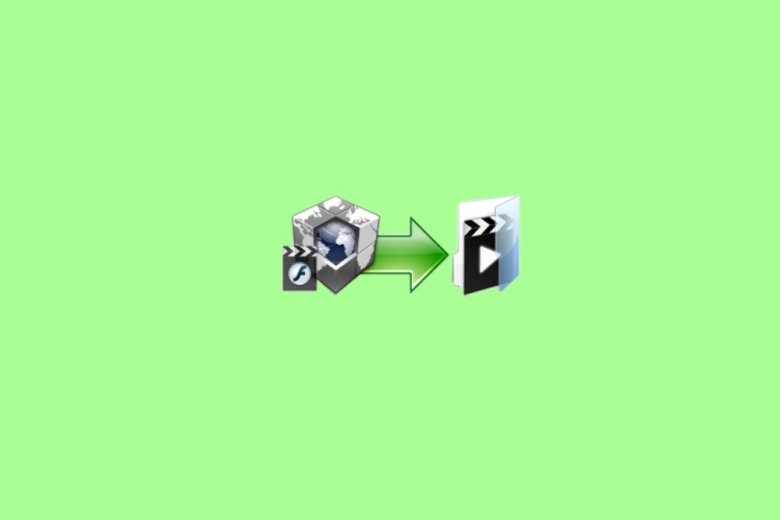 xVideoServiceThief is a complete software that lets the user obtain multimedia content hosted on the Internet easily, simply by copying the link from your browser. This utility is perfect for recovering the content you uploaded or obtaining royalty-free resources for your multimedia creations.
Among its most outstanding functions, we find the drag & drop support. With this system, you only have to select a link and place it in the XVideoServiceThief window to start the download. Also, with this application, you can create customized download schedules so as not to saturate your bandwidth while you work, play, or study. Likewise, we cannot overlook its powerful converter, that regardless of the source format, transforms any video to the most useful extension, according to your preferences.
In Malavida, we have prepared some articles and guides that will help you take your first steps and get more out of xVideoServiceThief. For example, we tell you how to download videos step by step, how to use the integrated file converter, and how to schedule your downloads easily. We also explain whether it is a safe piece of software and what legal aspects you should take into account when using it. As usual, you have at your disposal a complete guide that will explain to you how to use xVideoServiceThief from scratch. And, if you prefer to get your videos directly on Android, you have a compilation of the best alternatives currently available.
Remember that it is very important to get your favorite applications, such as xVideoServiceThief, from a safe source. At Malavida, we offer you a fast and completely reliable download. All you have to do is click on the download link that you will see on this page.