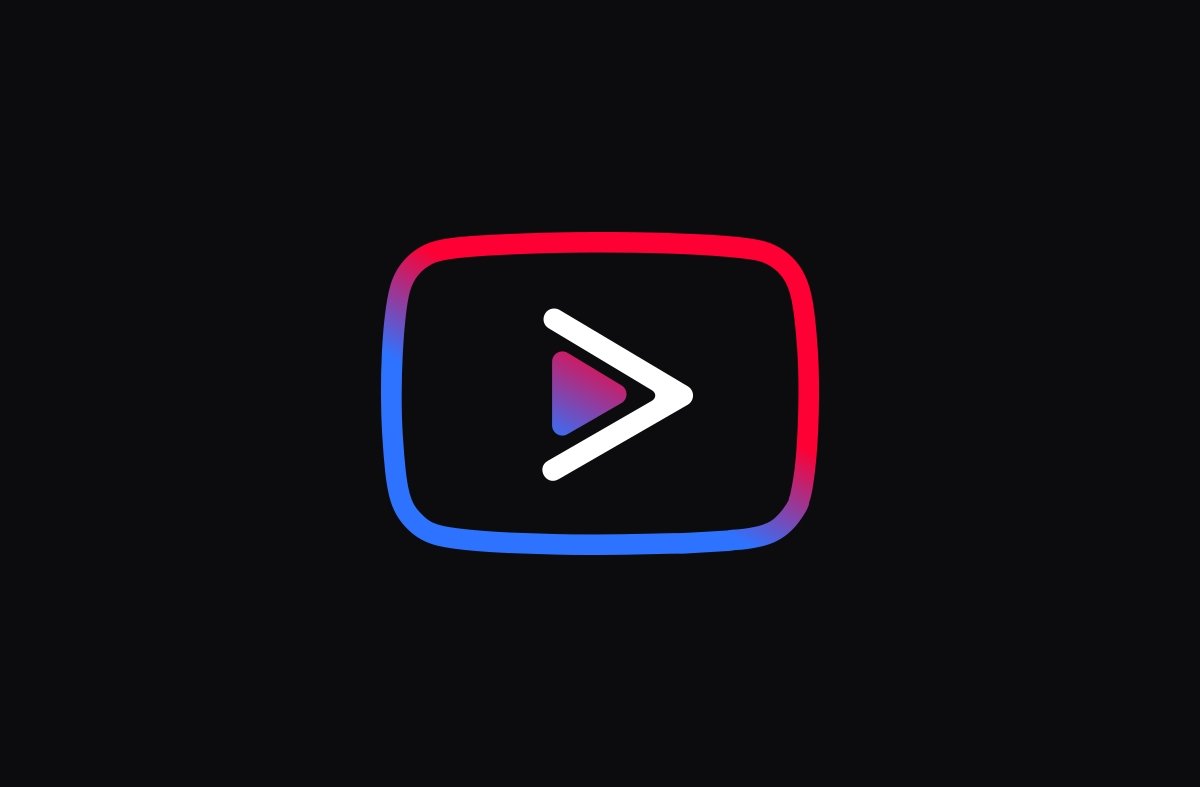 YouTube Vanced is a modification made on the original YouTube application. Its main purpose is to add features that are not on YouTube by default or that are paid for. As it is an unofficial modification, we must be careful when downloading and installing it. Although the application itself is secure, fraudulent copies may exist on the Internet. Malavida provides a secure and updated app download from this page.
The app's interface is exactly the same as the official YouTube application. In this case, we are talking about a MOD and not an alternative client. Therefore, browsing is going to be very easy if you are already familiar with YouTube on Android. There is a home page and a list of our subscriptions. In addition, we can explore content as we normally would. You can also sign in with your Google account to restore your data.
YouTube Vanced's flagship feature is ad blocking. YouTube has several advertising formats within its application. For example, ads are displayed before, during, and after watching a video. All of these ads are removed by YouTube Vanced by default. Advertising is also placed on the home page and underneath the videos, and can be turned off with a setting in the experimental phase.
Another important feature is the ability to play videos in the background and even with the screen off. This is one of the features offered by the paid YouTube Premium subscription. On the contrary, YouTube Vanced lets you do it for free. In addition, videos can be displayed in PiP (Picture in Picture) mode, the playback speed can be changed or even repeated automatically.
In short, this MOD provides many features to the user that the official application developers have not yet wanted to integrate. YouTube Vanced works independently from YouTube. So, you do not have to worry about one app replacing the other or about losing information. Same applies when uninstalling the mod.