Adobe Flash is a technology in disuse. If we have the latest version of Google Chrome, all those elements developed in Flash included in a website will be blocked by default. It is important not to overlook that such blocking has been imposed for years to provide greater security and avoid the known vulnerabilities of SWF files.
Surprisingly, it is still possible to find sites that are developed, partially or completely, using Flash. How to avoid blocking these elements by Chrome? Activating Adobe Flash Player support in Chrome is still possible. In fact, this is a component that has been integrated for years and it is not even necessary to install any plugins. The first thing you must do is open the browser's main menu. Do it by clicking on the three dots next to your avatar.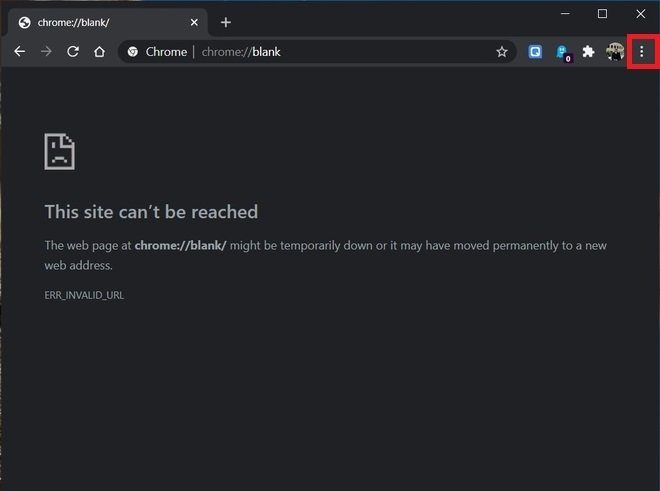 Open Chrome's main menu
Next, click on Settings.
Open general settings
In the list of options, look for Site settings. You will find it in the Privacy and security section. Click on it to continue.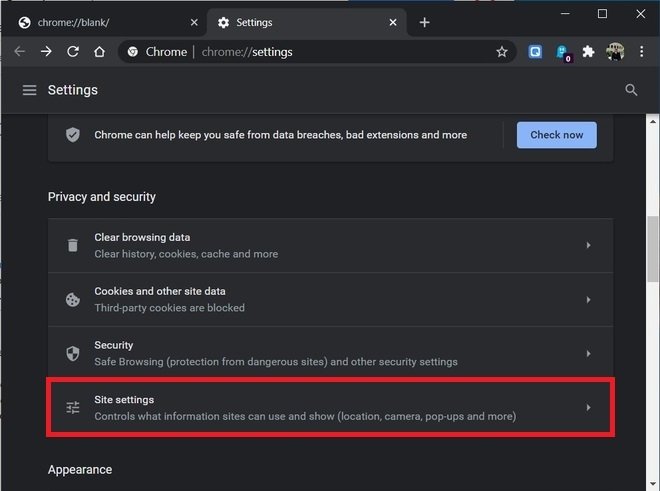 Open the site's settings
Now, go to the Flash option and open it.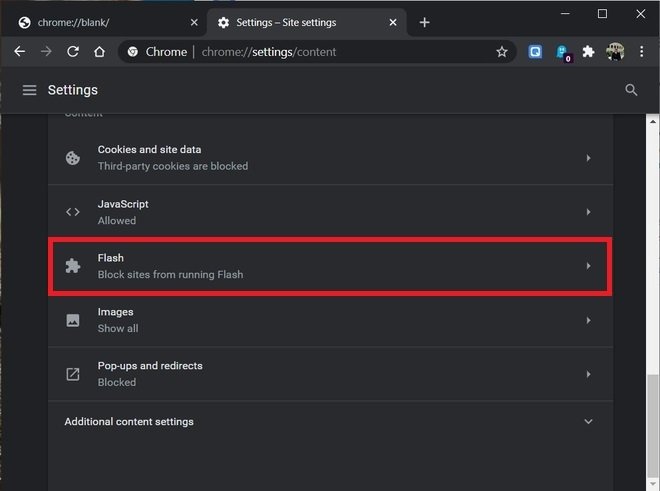 Adobe Flash Player settings
Check that the slider is activated and that the Ask first message is displayed next to it.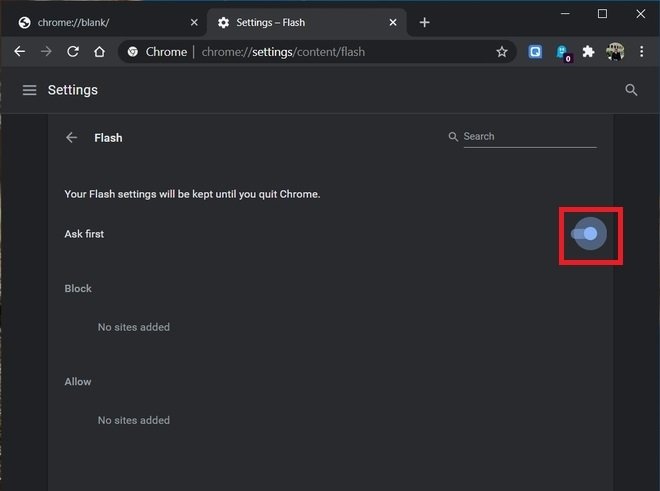 Enable the support for Flash in Chrome
After that, Chrome will ask you if you want to activate Flash when it detects that a website contains this type of format. Remember that, from this section, you can check which sites you have allowed loading SWF elements and which not. The first ones are shown in Allow and the second ones in Block.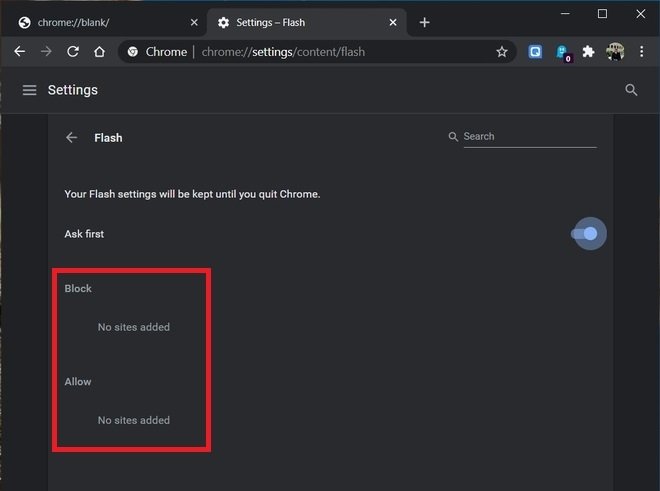 List of websites we have given permission to
Doing this check regularly will help keep your computer safe and make Google Chrome much safer.