The best available option to upgrade FMWhatsApp is to visit Malavida and check if there is a new version or not. Write down the version number you have installed on your device and compare it with the one we offer on the web. Do they match? That means you are up to date. Is your version lower? That means that there is a new version and you have to update it. In order to do this, first, back up your conversations to FMWhatsApp (unless you do not mind losing them).
Then, download the new version through the green Download button at the end of this guide, or from the app review on our website. When the download is complete, you will receive a notification, by clicking it, you can start the installation process, and in this case, it becomes an update process. You can also launch the process by finding the downloaded APK file in your download folder. There is no need to uninstall the previous version of the MOD.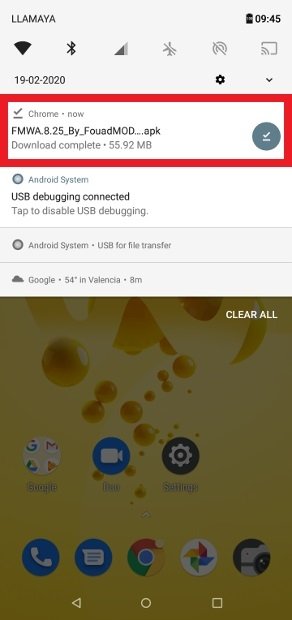 Open the downloaded APK
Tap Install in the lower right corner of the screen.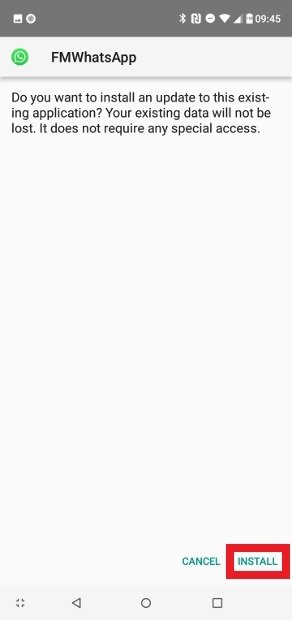 Proceed to install the new version
Finally, tap Open, you will open the client directly with all your conversations intact.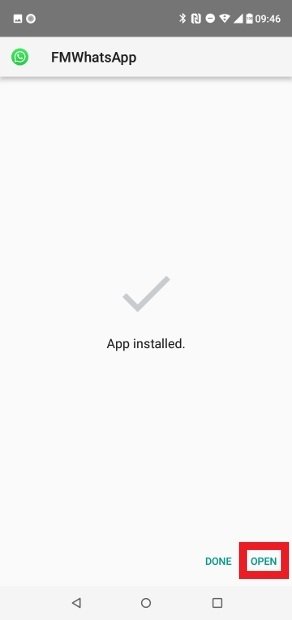 Open your new FMWhatsApp version
There is a second way to update the app and that is by checking for new versions from your settings. Open the app and click on the three vertical dots button in the top right corner of the Chats window.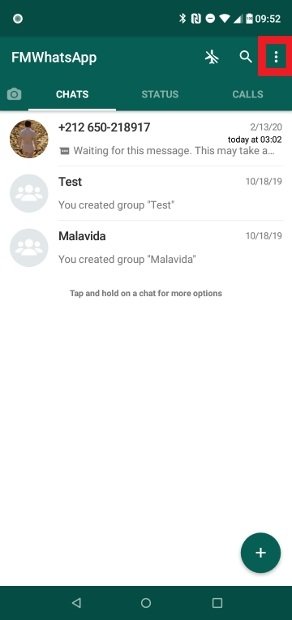 Press on the dots to access the settings
Choose Fouad Mods.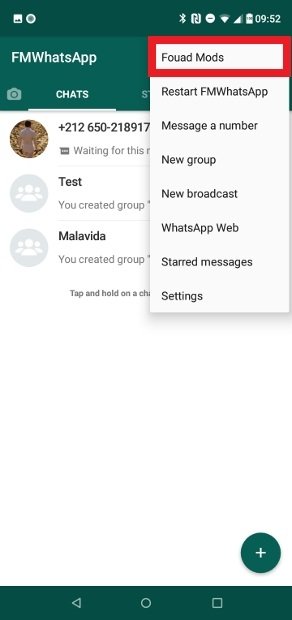 Access Fouad Mods
Tap on Updates.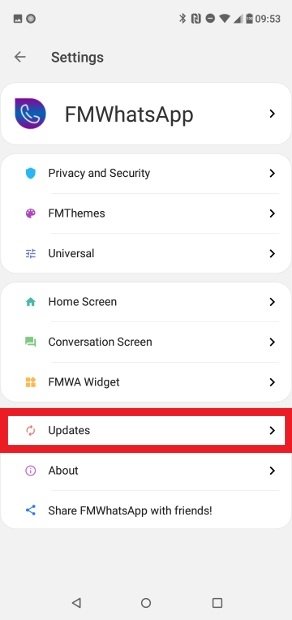 Go to Updates
Select Check For Updates.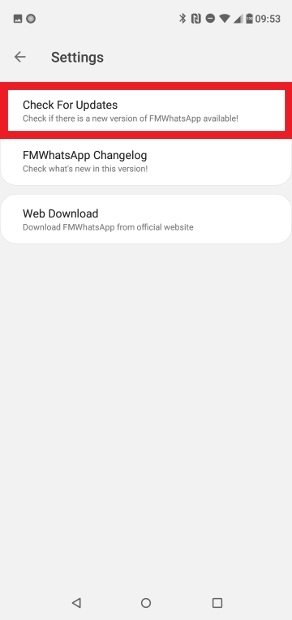 Press Check For Updates
An on-screen notification will inform you if you have the latest version or if a new version is available. In the latter case, click on the update option and follow the steps.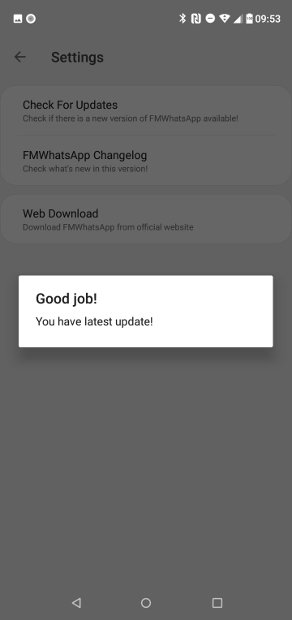 Notification of updated version
FMWhatsApp is a WhatsApp MOD, and these kinds of applications are not available on Google Play Store. For that reason, the app cannot be updated using Google Play Services, so a manual update is required.