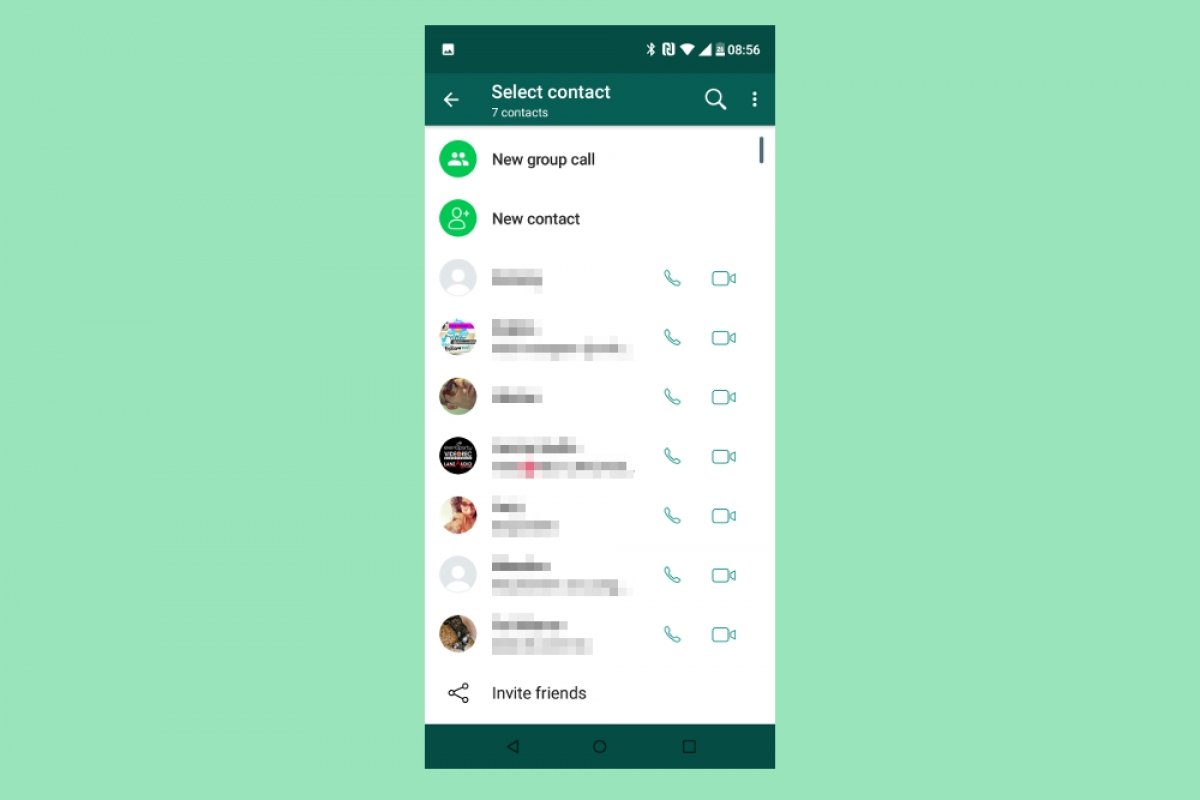 If you know how to use WhatsApp and how this instant messenger works, you won't find it hard to master FMWhatsApp. You have to bear in mind that it's basically a modified version of the original WhatsApp Messenger and, therefore, using it is identical to the official version.
In other words, after installing the APK you have to register your phone number and then the app will take care of adding as contacts all those on your list and that are already using WhatsApp. From there on, you can contact them via chat just like in the original app, send messages, create groups with more users…. However, it's also true that you'll be able to access the app's options menu and find new functions that aren't available in the original app. For instance, those that allow us to set new themes to customize the application or those that have to do with managing our privacy and that we won't find in the official version.
Therefore, how it works is not at all different except for the larger number of options available. At least from the user's point of view, because the truth is that internally we may come across a few differences that hinder its use. That includes the impossibility to upload the app automatically through Google Play, having to resort to the manual uninstall and install of the app each time there's a new version (remember that WhatsApp MODs can't be found in the official Android marketplace because they go against copyright laws as WhatsApp Messenger Inc. hasn't authorized the use of its source code to develop other apps).