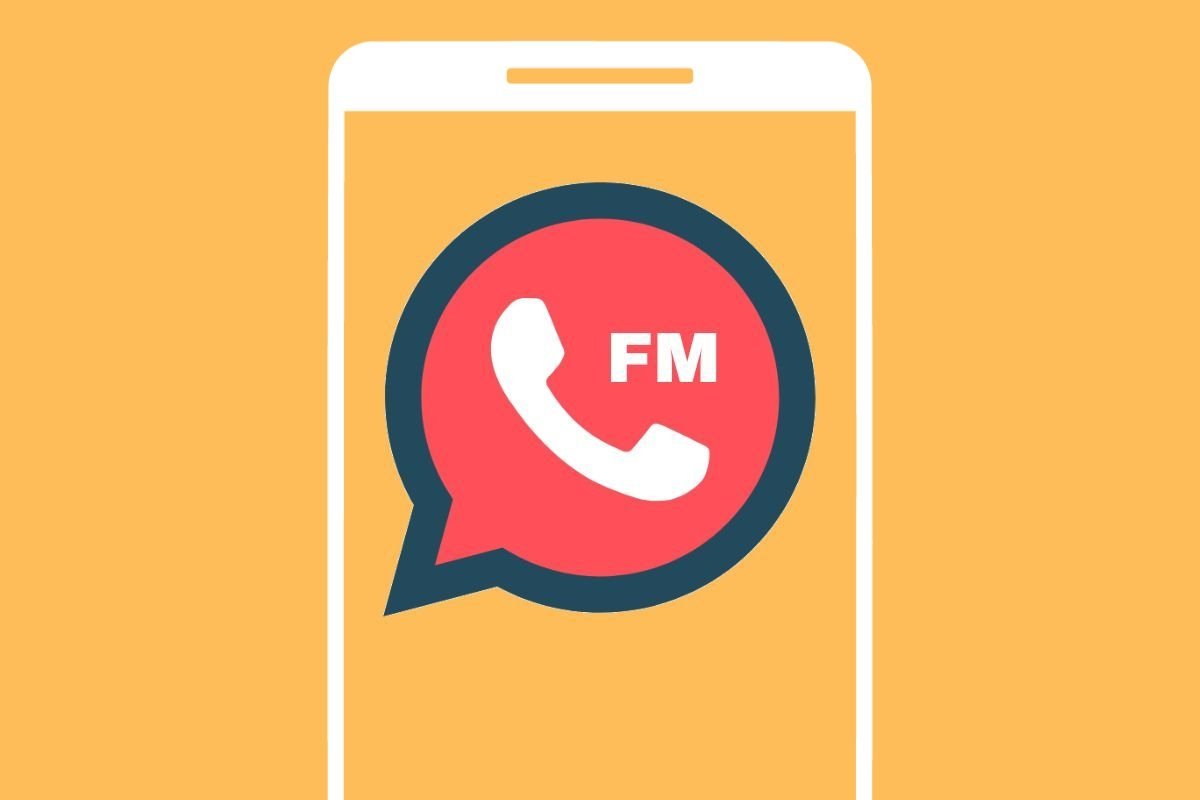 FMWhatsApp is a WhatsApp MOD that can be used to chat with our contacts, making the most of the additional functions it offers. It's a modification of the original app that adds new functions and features that aren't available in the original version. There are loads of MODs of this kind but this is probably one of the best. Fouad Mokdad, author of other well-known MODs, has developed it. A free but unofficial app created without authorization on behalf of the legitimate owners of the original code. These are some of its main features and functions:
New privacy options to hide the last connection time, the blue checks for read messages or the fact that we've visited our contacts' statuses.
Extra security options to block the access to the app and to conversations by means of patterns or PIN numbers.
Possibility to use two WhatsApp accounts at once on the same phone.
Over 4,000 different visual themes created by the community to modify the interface.
New customization settings ranging from general colors the fonts used for texts.
Increase the maximum size of the files that can be sent through the app.
Possibility to send images at the highest quality without compression.
New emoji packs to be used in our conversations.
Using MODs of this nature is relatively safe although we'll still be running some risks. On the one hand, we can't guarantee 100% the final destination of the information we share, and on the other, we could get banned for breaching WhatsApp Messenger's terms of use, in which case, we'll be forced to install the official client.
As we said at the beginning, the main function of this MOD is to communicate with the contacts on our list that use WhatsApp or other clients. You can do so via text messages or calls and video calls. Furthermore, there's also a status section that, just like Instagram Stories, allows us to upload photos, videos or text messages as updates that are visible to our contacts for 24 hours. Yet another social function integrated into the app.