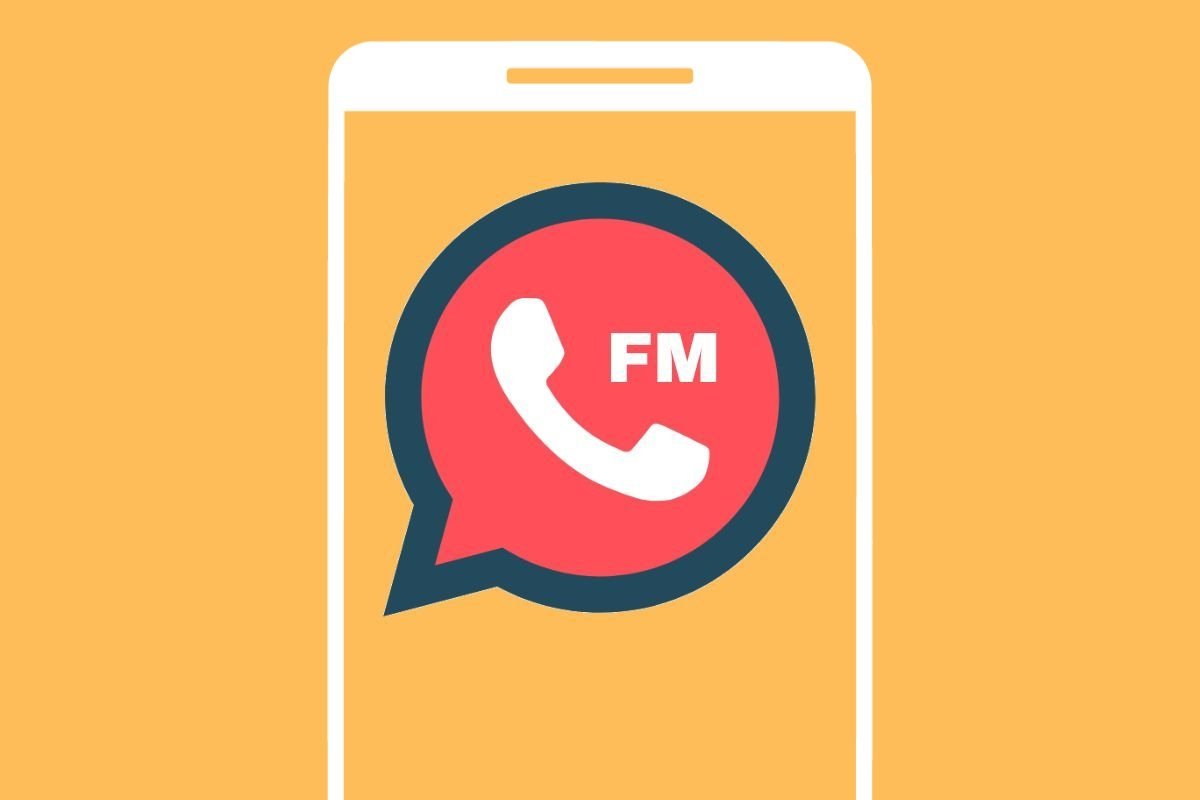 FMWhatsApp is a WhatsApp MOD that can be used to extend the functions of this instant messaging and chat app. In other words, it's a modified version of this application that has been developed with the intention of including functions and features that aren't available in the original development and that many users have been demanding for a long time. These are some of them:
It allows us to download themes to customize the interface of the app.
It includes an option to increase the length of our status up to 250 characters.
It includes new emojis that aren't available in the original app.
It lets us use two accounts at the same time without requiring two SIM cards to downloading an app to establish spaces that can be used in parallel.
It offers us the option to hide certain notifications.
It includes the limits to the size of the videos we can send: on the one hand, we can send any file of up to 50 MB and for videos that limit is expanded to 1 GB.
It removes the compression of the photos we send so that they don't lose any quality.
It improves the security regrading unauthorized accesses to the application, incorporating not only the possibility to establish a password by means of a PIN or pattern to access WhatsApp, but we can also set an individual password for each conversation.
It improves privacy aspects such as being able to hide from any contact our status or the last time we were online.
It offers us a widget from which it's easier to access and manage some of the privacy options available.