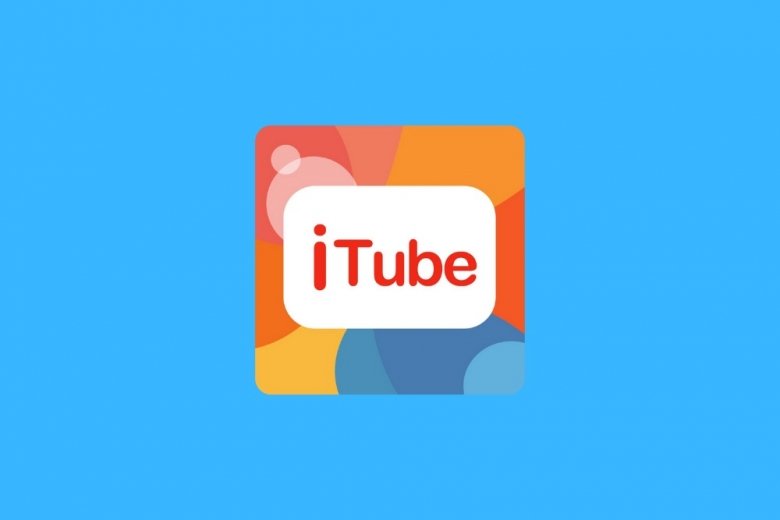 iTube is an interesting alternative to the official Youtube client. It has a simple interface and a search engine capable of locating any content available on the platform. However, what makes it really attractive are its added features.
There are at least two features that have made many users opt for iTube. The first of them is the possibility of listening to music (and any other content) without the need for an Internet connection. A single playback is enough for this utility to store the video in the internal memory of your device, as a cache. On the other hand, it is capable of keeping the audio in the background. Thus, the music will continue to play, even when you use another application or turn off the screen.
With the premise of helping you get the most out of iTube for Android, we have prepared a complete series of articles with all kinds of tricks. Starting with the basics, we will show you how you can install this application on your device by downloading its APK from a safe source. We also give you a hand with the most common tasks, such as downloading a YouTube video or playing any content in the background. In addition, you will find a complete user guide designed to help you take your first steps with iTube. Finally, we address crucial issues such as privacy, security, and the legality of this application.
If the official YouTube client has fallen short for you, iTube could be the solution. Remember that to download this application, it is necessary to use an alternative to the Google Play Store, such as its official page or the Galaxy Store, if you have a Samsung. However, the easiest and safest way to get the iTube APK is by using the servers of Malavida, thanks to the link you have on this page.