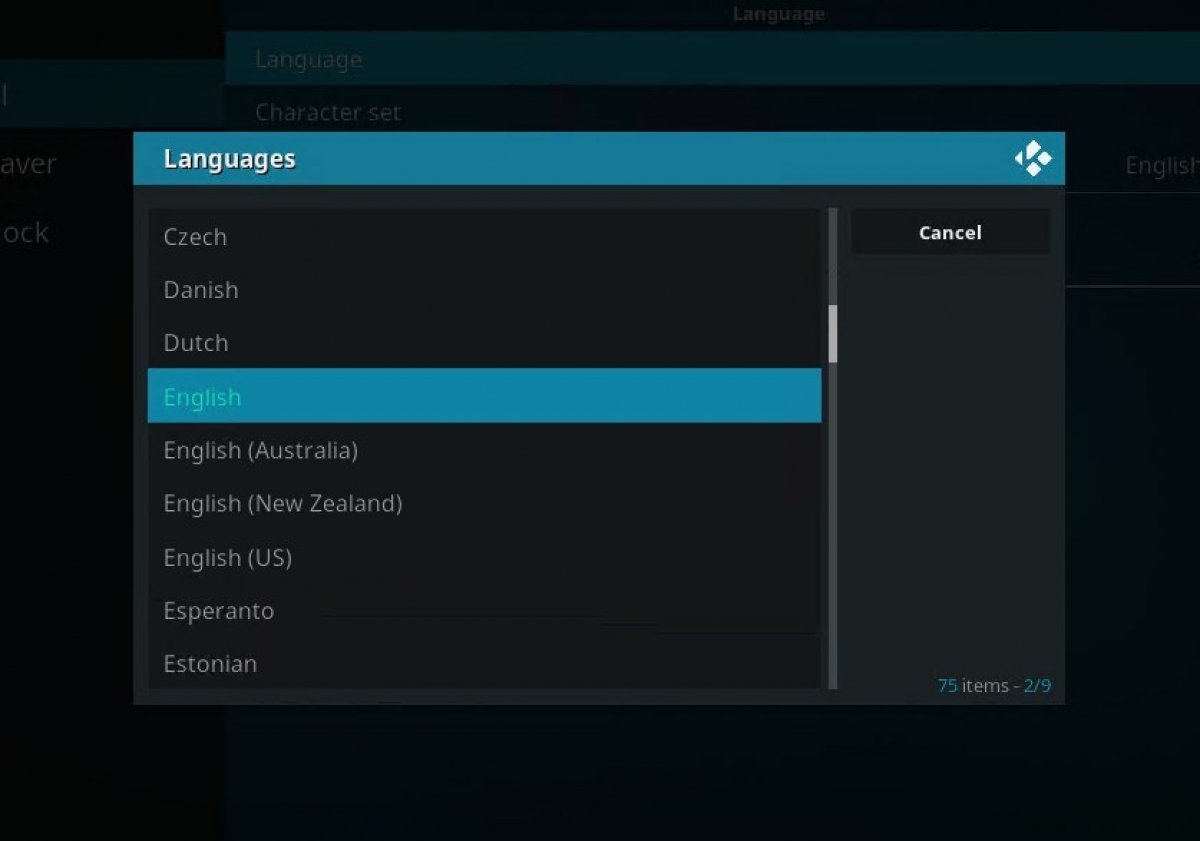 Kodi for Android is available in multiple languages which you can easily select from the settings offered to the user in the program interface. We show you how to change the interface language and configure it in the language you prefer, however, the add-ons language depends entirely on the developers and has nothing to do with the interface language as we explain at the end of this guide.
Open your Kodi, go to the first startup window and click on the cog-shaped icon in the upper left corner to access the settings.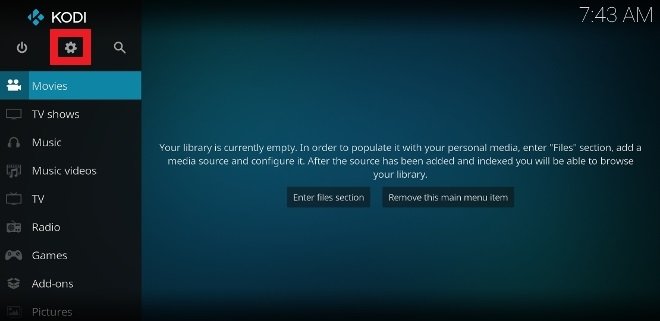 Access the settings of Kodi for Android
Then select Interface.
Access the Interface section
In the new window, choose the Regional option from the menu on the left.
Go to the Region section
The first section is dedicated to language. Tap on the first option Language.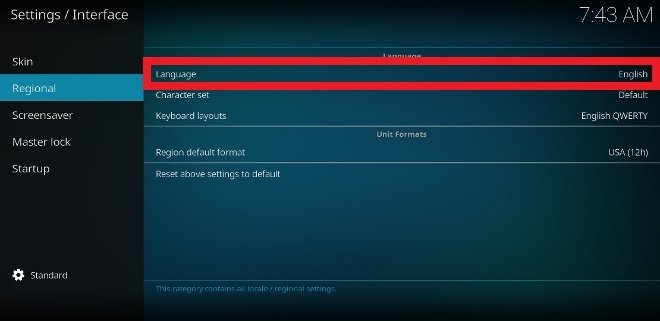 Section to choose your language
In the new pop-up window, select the language you want to use from all the options. Scroll down the list.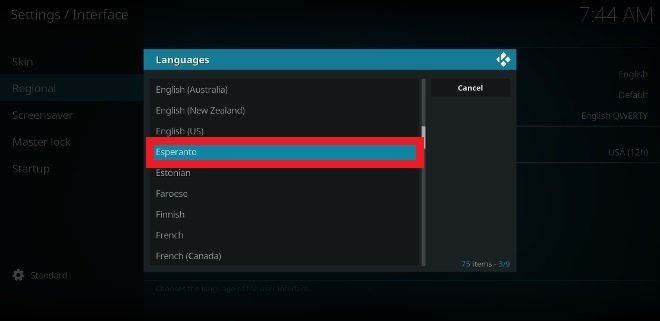 Choose the new language you want to use
Once you select the language, the setting will be changed and in a few seconds, you will have the whole interface in the new language. However, as we said at the beginning, add-ons have their own languages: if you install an add-on with content only in English, usually everything is in English, in this case, it will be useless to try to configure the add-on in another unsupported language. Pay attention to the add-ons you download and install so they are in the language you want, learn about each add-on and contact their developers if you have any questions about it.