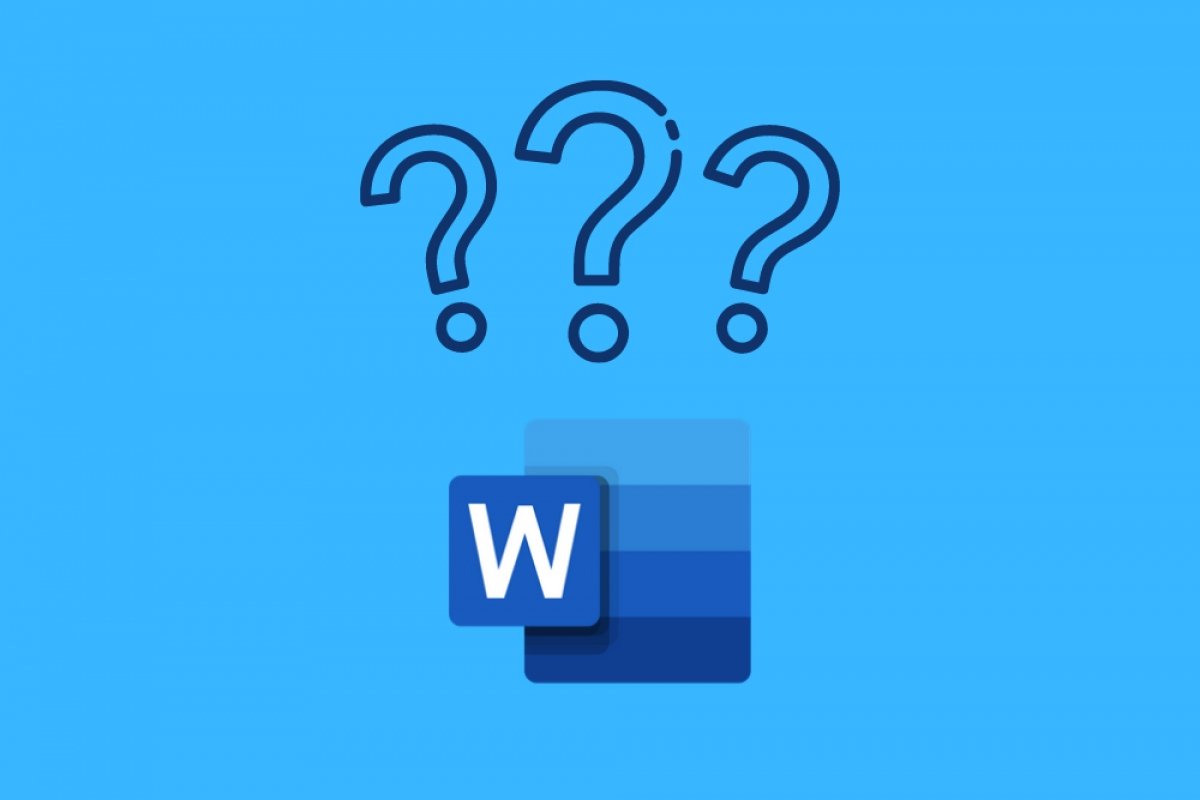 Microsoft Word is a computer program aimed at text processing. Therefore, it can be used to write texts for any purpose: academic, professional, creative… It comes along with a complete pack of tools that allow use to modify the format of our write. The latter let us modify from the type and size of the font to the design of the page, as well as including graphical elements such as images or tables. It also allows us to add multimedia video and audio files but that isn't very useful if we're thinking about printing our document.
It comes along with its own native and closed file format, DOC. It has almost become a standard thanks to the great popularity of this program, being compatible with almost all applications to read or edit texts. However, it also allows us to save our projects in other formats such as RTF, XPS or XML, as well as incorporating a tool to export our work in PDF format.
The application was created by Microsoft and is currently included by default in the office suite, Microsoft Office. It was originally designed in 1981 and developed by coders Richard Brodie and Charles Simonyi under the name of Multi-Tool Word for Xerox Systems, and later in 1983 for IBM computers that ran on the MS-DOS operating system… After that, several versions were created by Apple Macintosh, AT&T, Unix PC, Atari ST, and finally Microsoft Windows in 1989. And precisely on Windows and its different versions is where it has become so important over the last years, and despite being released back then it didn't gain relevance until the publication of Windows 3.0.
With Microsoft Word you can view, edit, and create text documents to save them on your device or share them with whomever you want, however you want. It's the most powerful software on the market, the undeniable leader in the field of text processors. The program allows us to change formats and print documents in a professional manner, as well as carrying out different tasks for the presentation of information: automation of tasks, detection and correction of spelling and grammar mistakes…
At a professional level, Word has become the most used tool to create CVs, projects, presentations, reports, or to write letters. Editing text is very simple and its aspect makes it even easier to use. If you've got basic knowledge, you'll be able to use it without any trouble. Furthermore, Microsoft Word allows you to preview the final result before sending it or printing it.